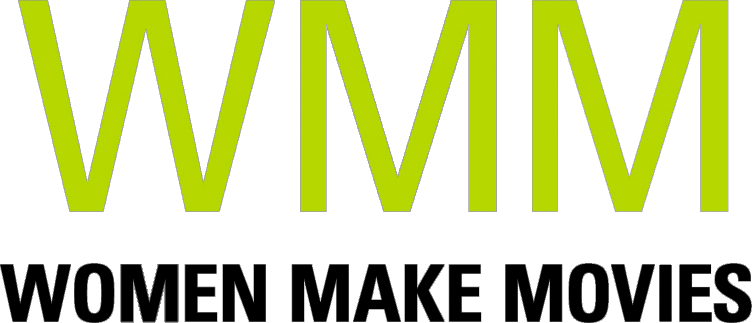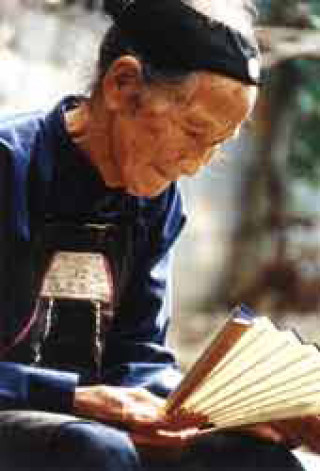 Nu Shu: A Hidden Language of Women in China
Canada/China | 1999 | 59 minutes | Color | DVD | Subtitled | Order No. 00655
SYNOPSIS
In feudal China, women, usually with bound feet, were denied educational opportunities and condemned to social isolation. But in Jian-yong county in Hunan province, peasant women miraculously developed a separate written language, called Nu Shu, meaning "female writing." Believing women to be inferior, men disregarded this new script, and it remained unknown for centuries. It wasn't until the 1960s that Nu Shu caught the attention of Chinese authorities, who suspected that this peculiar writing was a secret code for international espionage. Today, interest in this secret script continues to grow, as evidenced by the wide critical acclaim of Lisa See's novel, Snow Flower and the Secret Fan, about Nu Shu.

NU SHU: A HIDDEN LANGUAGE OF WOMEN IN CHINA is a thoroughly engrossing documentary that revolves around the filmmaker's discovery of eighty-six-year-old Huan-yi Yang, the only living resident of the Nu Shu area still able to read and write Nu Shu. Exploring Nu Shu customs and their role in women's lives, the film uncovers a women's subculture born of resistance to male dominance, finds a parallel struggle in the resistance of Yao minorities to Confucian Han Chinese culture, and traces Nu Shu's origins to some distinctly Yao customs that fostered women's creativity.
PRESS
"An eye opener. Good documentaries are able to not only uncover facts but get to the emotional core of their human subjects. Yue-Qing Yang does just that."
"Yang's film is an intimate look at all aspects of the women's lives: their abusive husbands, the hardships and hunger they faced, and the beauty of their songs and embroidery."
"We just don't get a chance to see China on such an intimate level. This film is absolutely fascinating."
"Revelatory is the best word to describe this accomplished, insightful documentary."
SCREENING HIGHLIGHTS AND AWARDS
Vancouver International Film Festival
ABOUT FILMMAKER(S)
Yue-Qing Yang is a Chinese Canadian filmmaker dedicated to uncovering and telling the stories of Chinese women. Not one to go over familiar ground, Ms. Yang has accomplished, and continues to do, pioneering work. Her recently completed NU SHU – A HIDDEN LANGUAGE OF WOMEN IN CHINA gives a compelling account of a little known and now nearly extinct system of writing invented and used exclusively by women.

A graduate of the University of Alberta in Canada with a masters degree in Science, Yue-Qing was formerly a university instructor in China where she made her first documentary, THE CHINESE FOREST FROG. The film was broadcast on China's Central TV Station and won the Hennong Honour Award in 1989. In 2004, FOOTBINDING – THE THREE INCH GOLDEN LOTUS, a documentary that she directed, wrote, and produced, was released. She currently works on future film projects in Vancouver, Canada. (09/09)
Subject Areas
RELATED LINKS
Lisa See's Website

Official site for the author of Snow Flower and the Secret Fan. Book synopsis, reviews, information about Lisa See and more.

Snow Flower and the Secret Fan

Order the recent novel about Nu Shu by Lisa See, from Random House.
YOU MIGHT ALSO BE INTERESTED IN