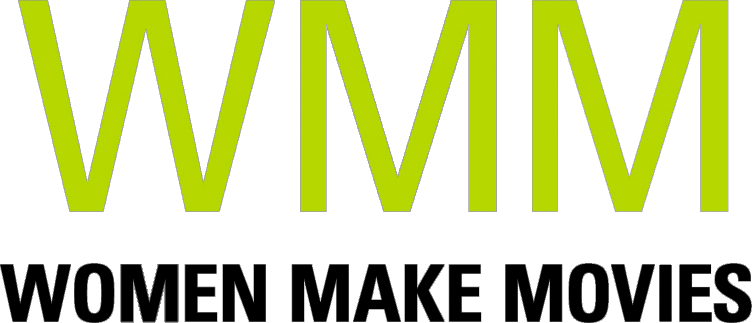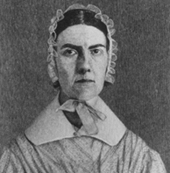 Rebel Hearts
The Grimke Sisters
1995 | 60 minutes | Color | DVD | Order No. 99100
SYNOPSIS
REBEL HEARTS is a captivating documentary about the abolitionists Sarah and Angelina Grimke and the anti-slavery movement of the early 19th Century. Daughters of a wealthy slave-holding family from Charleston, SC, the Grimke sisters astonished everyone-family, friends and abolitionists-when they left the South to become the first female agents of the anti-slavery movement. Their passionate rhetoric and fiery speaking style led them to the front ranks of the abolitionist movement and set the stage for the establishment of the women's rights movement. A combination of interviews - - including one with historian Gerda Lerner - - dramatic performances and rare archival footage creates a lively portrait of these extraordinary women and their contribution to American history.
PRESS
"Restores at last for a contemporary audience the story of one of the most pioneering American families, and helps establish the true complexity of race relations in this country."
YOU MIGHT ALSO BE INTERESTED IN
Mountains that Take Wing: Angela Davis & Yuri Kochiyama
Thirteen years, two radical activist all-stars-one conversation. Internationally renowned scholar, professor and writer Angela Davis and 89-year-old grassroots organizer and Nobel Peace Prize nominee Yuri Kochiyama spent over a decade conversing intimately about personal histories and influences that shaped them and their overlapping experiences. MOUNTAINS THAT TAKE WING offers the gift of these two remarkable women's lives, sharing the pair's recorded exchanges in 1996 and 2008. The film's unique format honors the scope and depth of their knowledge on topics ranging from Jim Crow laws and Japanese American internment camps, to Civil Rights, anti-war, women's and gay liberation movements, to today's campaigns for political prisoners and prison reform. Intercut with compelling period footage, Davis and Kochiyama's cogent observations, keen analyses, and steadfast resolve to create a more equitable, humane world offer inspiring lessons in empowerment and community building for current and future generations.
Learn more
Shopping Cart