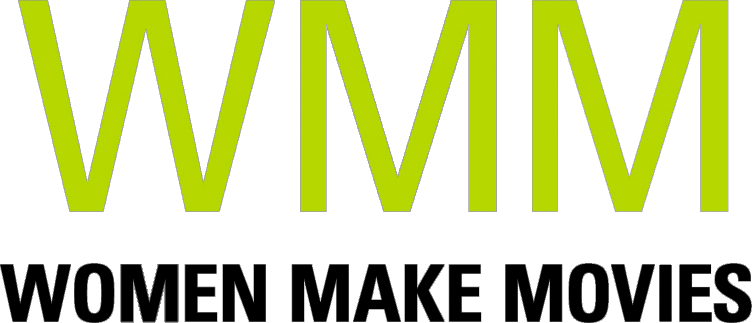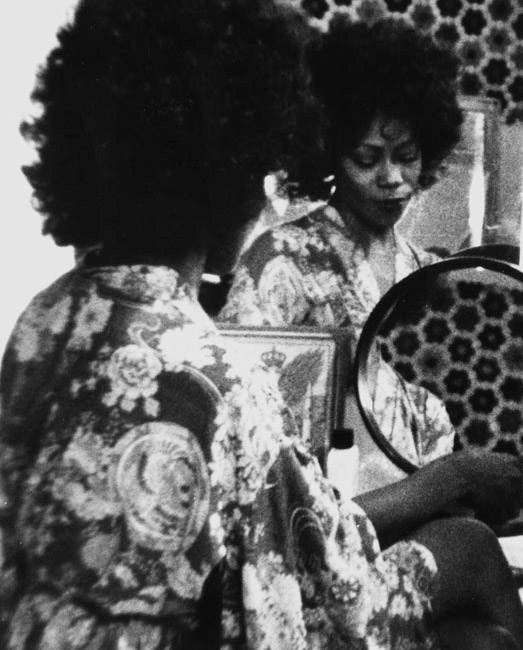 Great Britain | 1977 | 92 minutes | Color | DVD | Order No. 00656
YOU MIGHT ALSO BE INTERESTED IN
Water Children
In this acclaimed, hauntingly beautiful film, director Aliona van der Horst follows the unconventional Japanese-Dutch pianist Tomoko Mukaiyama as she explores the miracle of fertility and the cycle of life—sometimes joyful, sometimes tragic. When Mukaiyama recognized that her childbearing years were ending, she created a multimedia art project on the subject in a village in Japan, constructing what she calls a cathedral, out of 12,000 white silk dresses. While Mukaiyama's own mesmerizing music provides a haunting backdrop to the film, her installation elicits confessions from its normally reticent Japanese visitors, many of whom have never seen art before—and in moving scenes they open up about previously taboo subjects. Mukaiyama's courageous approach to a subject that remains unspoken in many cultures is explored with an elegance and sophistication that deepens our understanding of the relationship between body and mind.
Learn more
What Happened to Her
WHAT HAPPENED TO HER is a forensic exploration of our cultural obsession with images of the dead woman on screen. Interspersing found footage from films and police procedural television shows and one actor's experience of playing the part of a corpse, the film offers a meditative critique on the trope of the dead female body. The visual narrative of the genre, one reinforced through its intense and pervasive repetition, is revealed as a highly structured pageant. The experience of physical invasion and exploitation voiced by the actor pierce the fabric of the screened fantasy. The result is recurring and magnetic film cliché laid bare. Essential viewing for Pop Culture, Women's and Cinema Studies classes.
Learn more
Shopping Cart