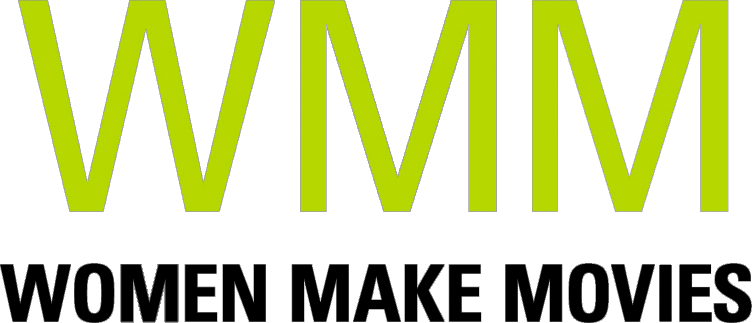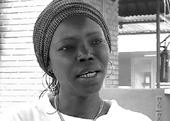 Sisters of the Screen
African Women in the Cinema
US | 2002 | 73 minutes | Color | DVD | English | Order No. 04822
Beti Ellerson's engaging debut explores the extraordinary contributions of women filmmakers from Africa and the diaspora.
YOU MIGHT ALSO BE INTERESTED IN
Golden Gate Girls
In GOLDEN GATE GIRLS author and professor S. Louisa Wei tells the story of filmmaker Esther Eng, the first woman to direct Chinese-language film in the US, and the most prominent woman director in Hong Kong in the 1930's. A San Francisco native and open lesbian, her contribution to film history is sadly overlooked – her 11 feature films mostly lost. After the retirement of director Dorothy Arzner in 1943 and before Ida Lupino began directing in 1949, Eng was the only woman directing feature length films in the US. Wei's documentary paints a fascinating picture of how Eng's career in filmmaking broke through gender and racial boundaries in Hollywood and Hong Kong, at a time when opportunities for Chinese women in the industry were few and far between. With a captivating archive of newly discovered images and interviews with those who knew her, Wei uncovers a rich chapter of film history that challenges both gender hierarchies and national narratives. Essential viewing for Cinema Studies and Asian American Studies.
Learn more
Girl From God's Country: The History of Women in Film and Other War Stories
GIRL FROM GOD'S COUNTRY is the untold story of the first female independent filmmaker and action-adventure heroine, Nell Shipman (1892-1970), who left Hollywood to make her films in Idaho. An unadulterated, undiscovered adventure tale of a pioneering woman who rewrote the rules of filmmaking, and, in so doing, paved the way for independent voices–especially prominent female voices in today's film industry. Her storylines of self-reliant women overcoming physical challenges in the wilderness and often, rescuing the male lead, shattered the predictable cinematic formulas of large studio productions. Featuring rare archival footage by early pioneers, including minority filmmakers, Zora Neale Hurston and Miriam Wong, the first Chinese-American filmmaker in 1914 and present day interviews with Geena Davis and the Director of Women in Film, GIRL FROM GOD'S COUNTRY discuss how gender-inequities that Shipman and her counterparts faced perpetuate in today's film industry. Emblematic of an entire lost generation of female producers and directors in silent film, Nell Shipman's legacy has remained a buried treasure in film history for nearly 100 years. Required viewing for Women's and Cinema Studies.
Learn more
Shopping Cart