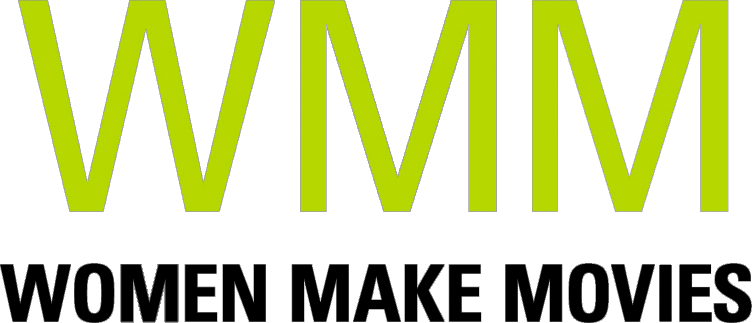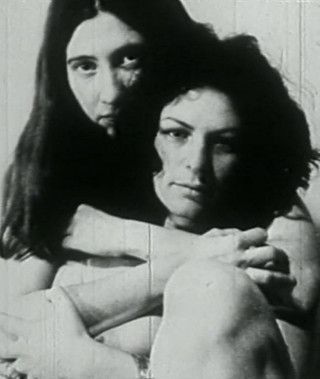 US/Argentina | 1980 | 25 minutes | BW | 16mm/DVD | Order No. 99057
SYNOPSIS
In this autobiographical portrait, Susana leaves her native Argentina to live her life outside the strictures of Latin American cultural and family pressures. Susana interweaves cinema vérité interviews of her family and lovers with snapshots, home movies and even a Disney cartoon to render the cultural context in which female, sexual and ethnic identity is shaped.
PRESS
"Susana is very effective in conveying the tension and inner struggle of being a lesbian."
ABOUT FILMMAKER(S)
Susana Blaustein has been working in film since 1980. She is best known for her Academy Award nominated film LAS MADRES: THE MOTHERS OF PLAZA DE MAYO, co-directed and produced with Lourdes Portillo, about the courageous struggle of Argentine women seeking to find their "disappeared" sons and daughters. She also directed the award winning film LA OFRENDA: THE DAYS OF THE DEAD about the Mexican holiday celebrating and honoring the dead, SUSANA, about growing up in a conservative and repressive environment and MY HOME, MY PRISON, based on the autobiography of Palestinian journalist Raymonda Tawil. (01/20)
YOU MIGHT ALSO BE INTERESTED IN
Las Madres: The Mothers of Plaza De Mayo
This Academy award-nominated documentary about the Argentinian mothers' movement to demand to know the fate of 30,000 "disappeared" sons and daughters remains as extraordinarily powerful as when it was first released. As well as giving an understanding of Argentinian history in the '70s and '80s, LAS MADRES shows the empowerment of women in a society where women are expected to be silent. LAS MADRES provides a banner of hope in the international struggle for human rights.
Learn more
Unfinished Diary
In this moving docudrama, Chilean emigre Mallet struggles to make a film about her experience of profound isolation. Her English speaking husband, a prominent filmmaker, criticizes her subjective approach to filmmaking; their young son, raised in Quebec, speaks only French. Interviews with Isabel Allende and other Chilean exiles reveal a deep bond in this powerful, resonant film about language and gender, exile and immigration.
Learn more