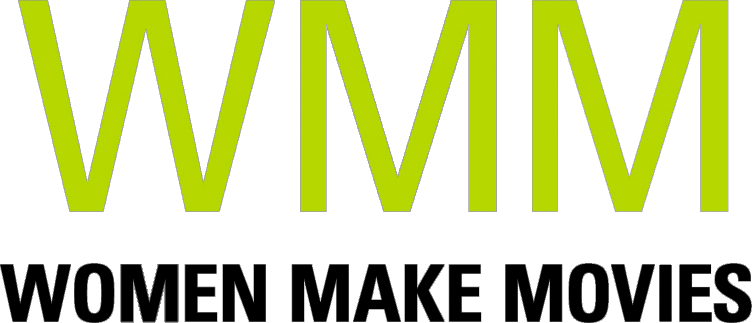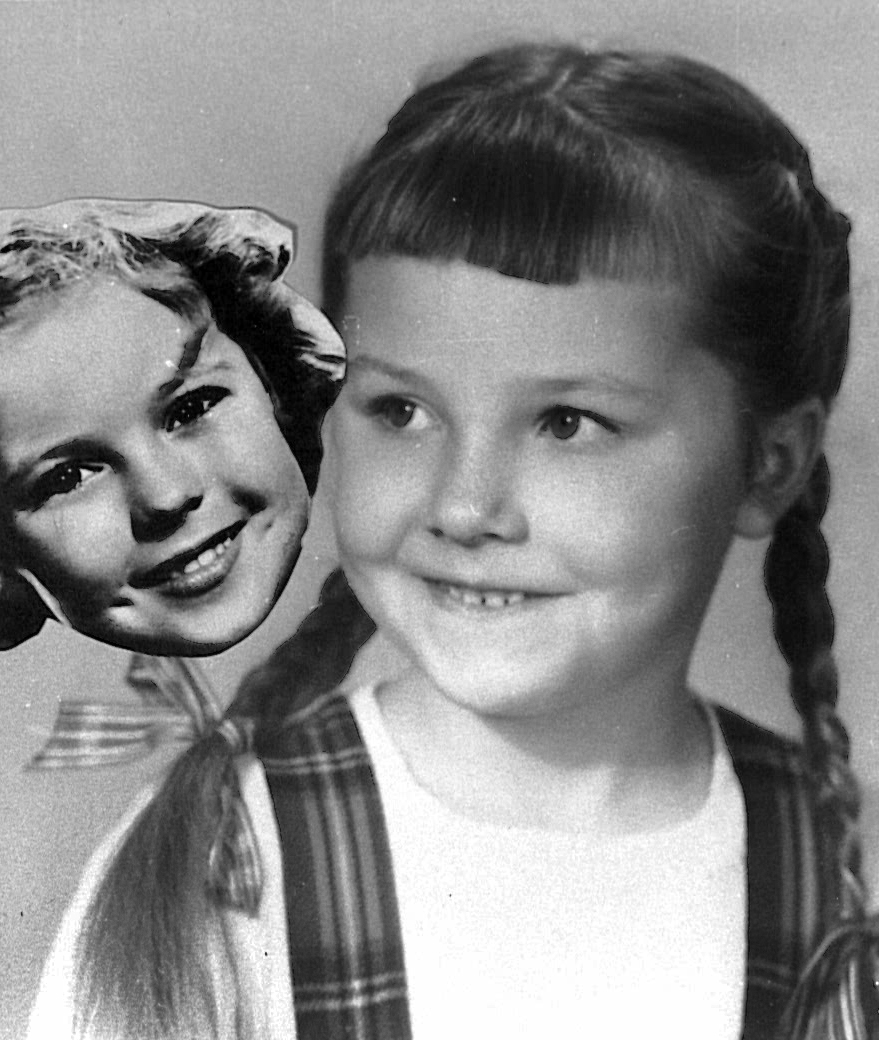 1995 | 58 minutes | Color | 16mm/DVD | Order No. 99585
SYNOPSIS
Innovative, funny, and historic, TENDER FICTIONS is an autobiographical exploration of the search for and meaning of gay community. From a childhood spent being groomed as the next Shirley Temple to her current work as an activist and maker of over 70 films and videos, groundbreaking filmmaker Barbara Hammer casts a wry eye on her life and changing world.

In a rich montage of home movies, experimental films, news footage, and personal photographs, Hammer charts her growth from 1950's child star "wannabe" to 1960's straight earth mother to 1990's lesbian artist and activist. Documenting how Hammer's personal and artistic development grew out of and became a part of the feminist, gay, and AIDS activist movements, TENDER FICTIONS is both the story of an extraordinary filmmaker and a compelling portrait of the changes wrought by a generation of women.

"As Hammer examines her emergence, her struggle becomes symbolic of all those who have rejected the ideals by which they were raised...A moving and provocative look at the role of community in an artist's life and the role of the artist in her community." —Lisanne Skyler, Sundance Film Festival
PRESS
"Rich with archival footage and family stories...An inventive collage of personal statements, found footage, and dialectics on lesbianism, life, and autobiography."
"Sharp, daring, controversial, and still iconoclastic..."
SCREENING HIGHLIGHTS AND AWARDS
Ann Arbor Film Festival, Isabella Lidell Art Award
Berlin Film Festival
Charlotte Film and Video Festival, Director's Choice
Paris, Hong Kong, NY, SF and LA Lesbian and Gay Film Festivals
Sundance Film Festival
Yamagata Int Doc Film Fest Japan
ABOUT FILMMAKER(S)
Barbara Hammer
Barbara Hammer was born on May 15, 1939 in Hollywood, California. She is a visual artist working primarily in film and video. She has made over 80 moving image works in a career that spans 40 years. She is considered a pioneer of queer cinema.

In 2013 she received a Guggenheim Fellowship for a film WAKING UP TOGETHER on the poet Elizabeth Bishop. She was awarded the same year a Marie Walsh Sharpe artist studio to work on performance projection.

Her work is represented by the gallery Koch Oberhuber Woolfe in Berlin, Germany where her first solo exhibition ran from February 11-April 17, 2011 and her third exhibition of collages and drawings in fall 2014.

GENERATIONS, 2010 (made with Gina Carducci), and MAYA DEREN'S SINK, 2011, her two most recent films won the Teddy Award for Best Short Films at the 2011 Berlinale. Her experimental films of the 1970′s often dealt with taboo subjects such as menstruation, female orgasm and lesbian sexuality. In the 80′s she used optical printing to explore perception and the fragility of 16mm film life itself. OPTIC NERVE (1985) and ENDANGERED (1988) were selected for the Whitney Museum of American Art Biennials ('85,'89,'93). Her documentaries tell the stories of marginalized peoples who have been hidden from history and are often essay films that are multi-leveled and engage audiences viscerally and intellectually with the goal of activating them to make social change.

Hammer's experimental documentary film on cancer and hope, A HORSE IS NOT A METAPHOR, premiered in June, 2008 at the 32nd Frameline International Lesbian and Gay Film Festival in San Francisco and in February.

In March 2010 her book, "Hammer! Making Movies out of Sex and Life," published by The Feminist Press at the City University of New York, was launched in a performance at the Elizabeth A.

Barbara Hammer lived and worked in New York City and Kerhonkson, New York. She passed away in March 2019. (3/19)
Subject Areas
RELATED LINKS
YOU MIGHT ALSO BE INTERESTED IN
All We've Got
ALL WE'VE GOT is an insightful personal exploration of LGBTQ women's communities, cultures, and social justice work through the lens of the spaces they create, from bars to bookstores to arts and political hubs. Social groups rely on physical spaces to meet and build connections, step outside oppressive social structures, avoid policing and violence, share information, provide support, and organize politically. Yet, in the past decade, more than 100 bars, bookstores, art and community spaces where LGBTQ women gather have closed. In ALL WE'VE GOT, filmmaker Alexis Clements travels the country to explore the factors driving the loss of these spaces, understand why some are able to endure, and to search for community among the ones that remain. From a lesbian bar in Oklahoma; to the Esperanza Peace & Justice Center in San Antonio run by queer Latinas; to the WOW Café Theatre in New York; to the public gatherings organized by the Trans Ladies Picnics around the US and beyond; to the Lesbian Herstory Archives in Brooklyn, the film takes us into diverse LGBTQ spaces and shines a light on why having a place to gather matters. Ultimately, ALL WE'VE GOT is a celebration of the history and resilience of the LGBTQ community and the inclusive spaces they make, as well as a call to action to continue building stronger futures for all communities.
Learn more
Shopping Cart