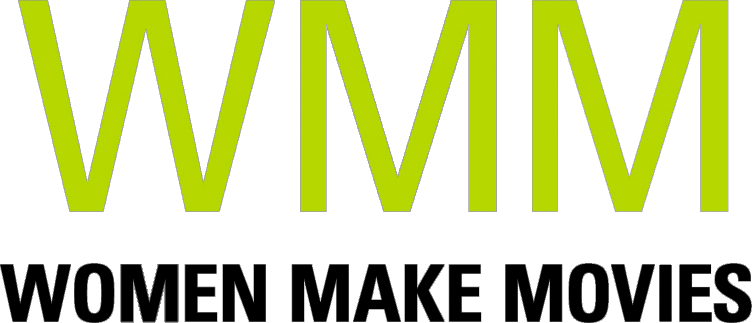 The Body of a Poet
A Tribute to Audre Lorde
England | 1995 | 29 minutes | Color | DVD | Order No. 99484
SYNOPSIS
An imaginary biopic, THE BODY OF A POET centers on the efforts of a group of young lesbians of color to devise a fitting tribute to one of this century's great visionaries. Its genre-bending celebration of the life and work of Audre Lorde, black lesbian poet and political activist, daringly meshes diverse media conventions and techniques as it explores Lorde's trajectory from birth to death. Refreshing and visually stunning, this brave film features assured acting by a dedicated cast and a taut script comprising the work of contemporary African American lesbian poets.
PRESS
"A stylish tribute...a visually accomplished piece which is both atmospheric and highly polished. Fernando has shown a strong directorial hand and a talent for capturing a striking image. "
"A beautifully shot film about memory and desire...a critically and visually alluring portrait of a modern day poet."
"... a moving and challenging piece, bringing her to life for those who are familiar with Audre Lorde¹s life and work, and inspiring curiosity in those who are not."
SCREENING HIGHLIGHTS AND AWARDS
Imaginaria Film Festival, Bologna, Best Documentary, Audience Award
LA Lesbian and Gay Film Festivals, Outstanding Short Fiction Film, Audience Award
Montreal International Film Festival
New York Lesbian & Gay Film Festival
Prized Pieces Festival, Berkeley, Runner-Up, Experimental Film Category
ABOUT FILMMAKER(S)
Sonali Fernando
Sonali Fernando is a writer and filmmaker who has directed thirty films for Channel Four, the BBC and independent release. Working in documentary and drama, she has explored themes ranging from the contemporary art market to the new face of imperialism. Her credits include NINE DAYS THAT SHOOK LONDON, INDIA CALLING, MARY SEACOLE: THE REAL ANGEL OF THE CRIMEA, the multi-award-winning THE BODY OF A POET and the series GREAT EXCAVATIONS, which was filmed in fourteen countries and was shown around the world.

Sonali has written extensively on cultural issues for a variety of publications. She studied at St Paul's Girls' School, London, where she founded and edited the school newspaper, Phoenix, and read English Language and Literature at the University of Oxford. (8/14)
Subject Areas
RELATED LINKS
YOU MIGHT ALSO BE INTERESTED IN
Shopping Cart