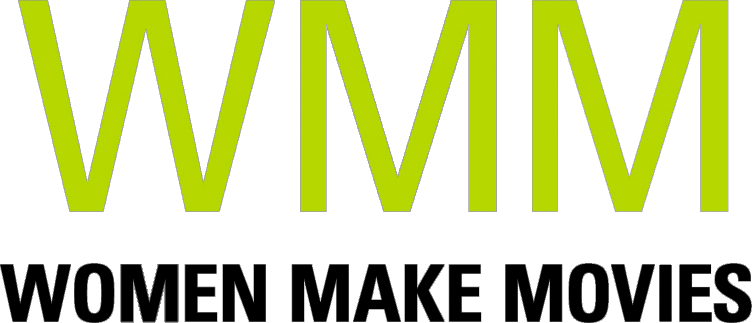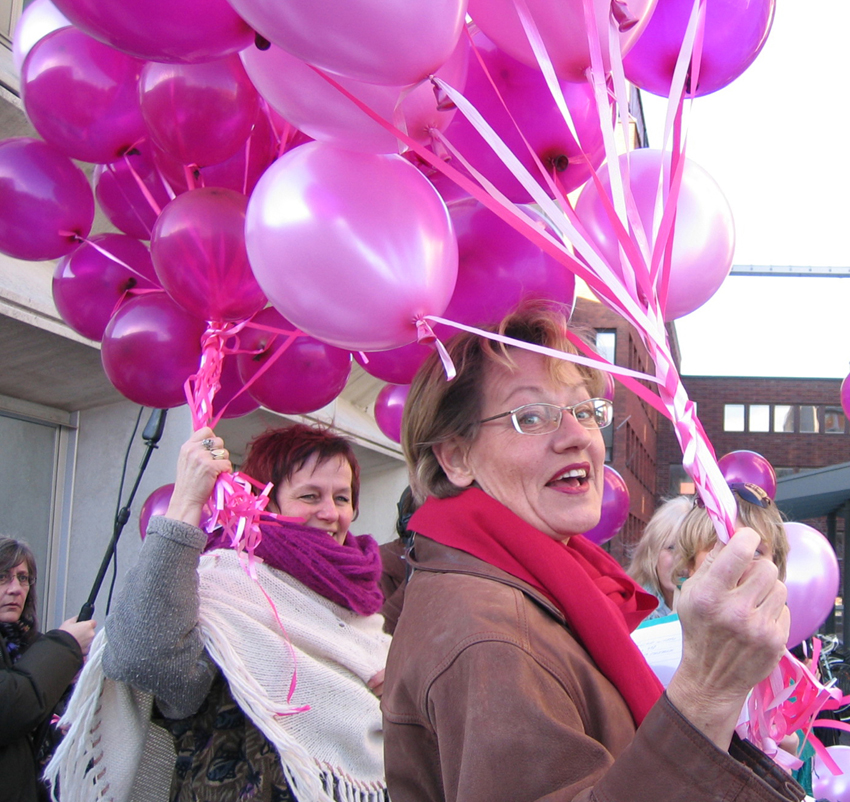 Sweden | 2009 | 97 minutes | Color | DVD | Swedish | English subtitles | Order No. 0961
YOU MIGHT ALSO BE INTERESTED IN
Mountains that Take Wing: Angela Davis & Yuri Kochiyama
Thirteen years, two radical activist all-stars-one conversation. Internationally renowned scholar, professor and writer Angela Davis and 89-year-old grassroots organizer and Nobel Peace Prize nominee Yuri Kochiyama spent over a decade conversing intimately about personal histories and influences that shaped them and their overlapping experiences. MOUNTAINS THAT TAKE WING offers the gift of these two remarkable women's lives, sharing the pair's recorded exchanges in 1996 and 2008. The film's unique format honors the scope and depth of their knowledge on topics ranging from Jim Crow laws and Japanese American internment camps, to Civil Rights, anti-war, women's and gay liberation movements, to today's campaigns for political prisoners and prison reform. Intercut with compelling period footage, Davis and Kochiyama's cogent observations, keen analyses, and steadfast resolve to create a more equitable, humane world offer inspiring lessons in empowerment and community building for current and future generations.
Learn more
Feminista: A Journey to the Heart of Feminism in Europe
FEMINISTA is a lively and inspiring feminist road movie that explores the largely unrecognized yet hugely vibrant pan European feminist movement. Filmmaker Myriam Fougère joined an international group of young feminists who were traveling across twenty countries – from Turkey to Portugal, by the way of the Balkans, to Italy, Spain and Portugal – to make connections and unite forces with other women. She witnessed these determined activists participating in political gatherings, supporting homegrown local feminist struggles, exchanging strategies, and inventing new ways to resist and fight for change. Revealing how feminism is transmitted from one generation to another, FEMINISTA provides a rare glimpse into a widespread feminist groundswell movement, possibly one of the largest and unrecognized mass political movements that is very much alive and well throughout Europe today.
Learn more
Shopping Cart