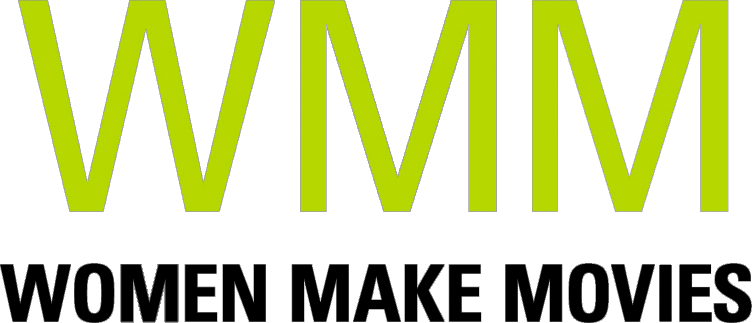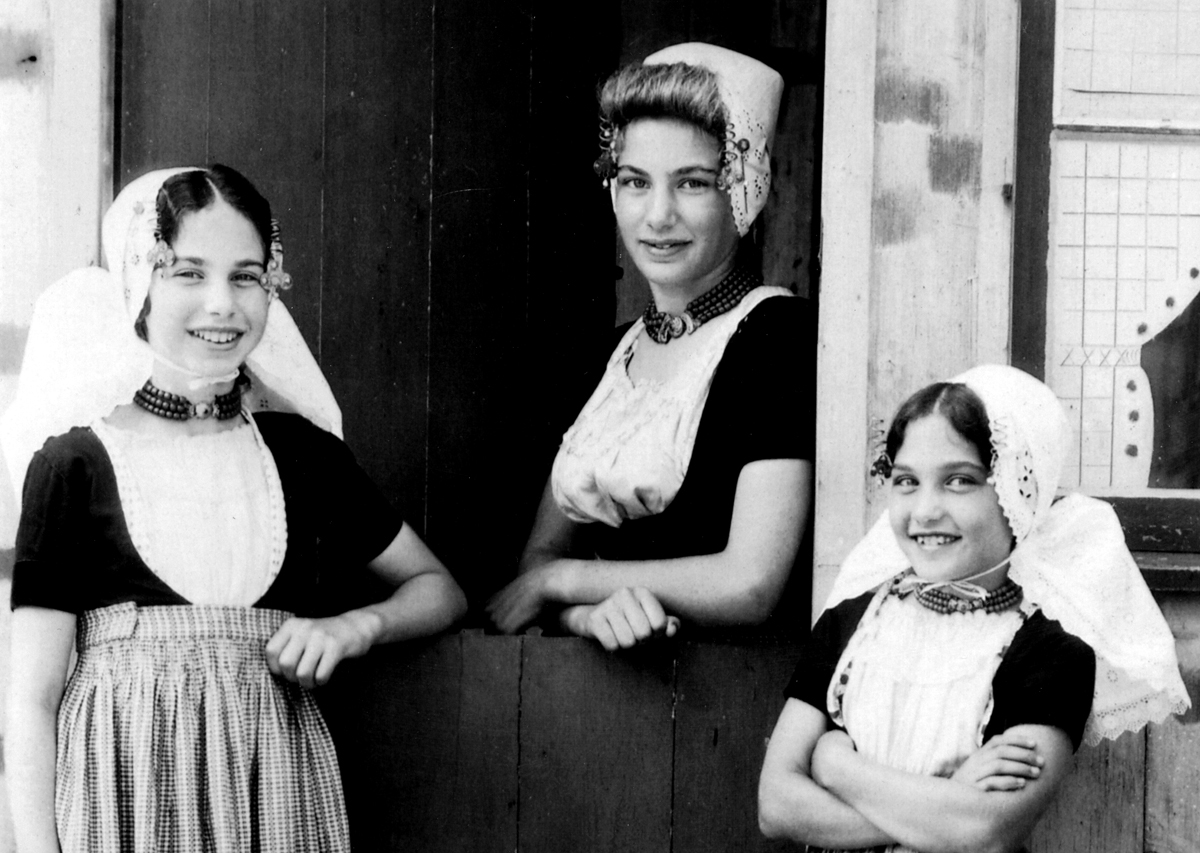 2000 | 11 minutes | Color | 16mm/DVD | Order No. 01722
SYNOPSIS
Through a striking combination of documentary and experimental approaches, THE WALNUT TREE examines Holocaust memory, the family, and the role of photography in history. As its point of departure, the film shows three girls in Dutch costumes posing for their father's camera. This sweet but fleeting moment, made static in a snapshot, is contrasted with live-action images of railway tracks--tracks that carried the death transports--now blurred by the passage of time. Fragments of an interrupted childhood emerge in the matter-of-fact narration by the filmmaker's mother, recounting the fate of the family's photo album, her parents' walnut tree, and her final memories of her mother and father in Nazi-occupied Amsterdam. A follow-up to her award-winning ZYKLON PORTRAIT, Elida Schogt's latest film is an eloquent mediation on survival and the stories called forth from within and beyond the frame.
PRESS
"Elida Schogt brings craft back to the art of filmmaking; this non-sentimental film on family history and the Holocaust achieves more in 11 minutes than many six-hour epics on similar topics. The director makes every frame count."
"Schogt returns to the well of her family's experience of the Holocaust, and finds elegant, elegiac use both for archive images and for the moments that were never captured.
SCREENING HIGHLIGHTS AND AWARDS
Margaret Mead Film Festival
Toronto Festival of Festivals
WYBE Through the Lens Series
ABOUT FILMMAKER(S)
Elida Schogt
A Toronto-based filmmaker, Elida Schogt has an MA in Media Studies from the New School for Social Research in New York. Her deeply personal film trilogy on Holocaust memory - Zyklon Portrait (1999), The Walnut Tree (2000) and Silent Song (2001) - has been seen around the globe, garnering numerous awards (most notably the Grand Prize at the Bilbao International Festival of Documentary & Short Film and special mention by the FIPRESCI jury at the International Documentary Filmfestival Amsterdam). In 2004, she produced her first mid-length film, 'ZERO the inside story.' Elida has been particularly interested in working with a combination of documentary, essay and narrative elements to reveal relationships between personal memory, consciousness and history. She is also a PhD Candidate at New York University. (8/14)
Subject Areas
RELATED LINKS
Shopping Cart