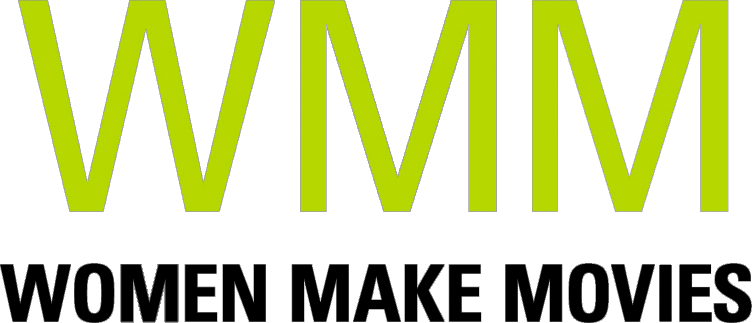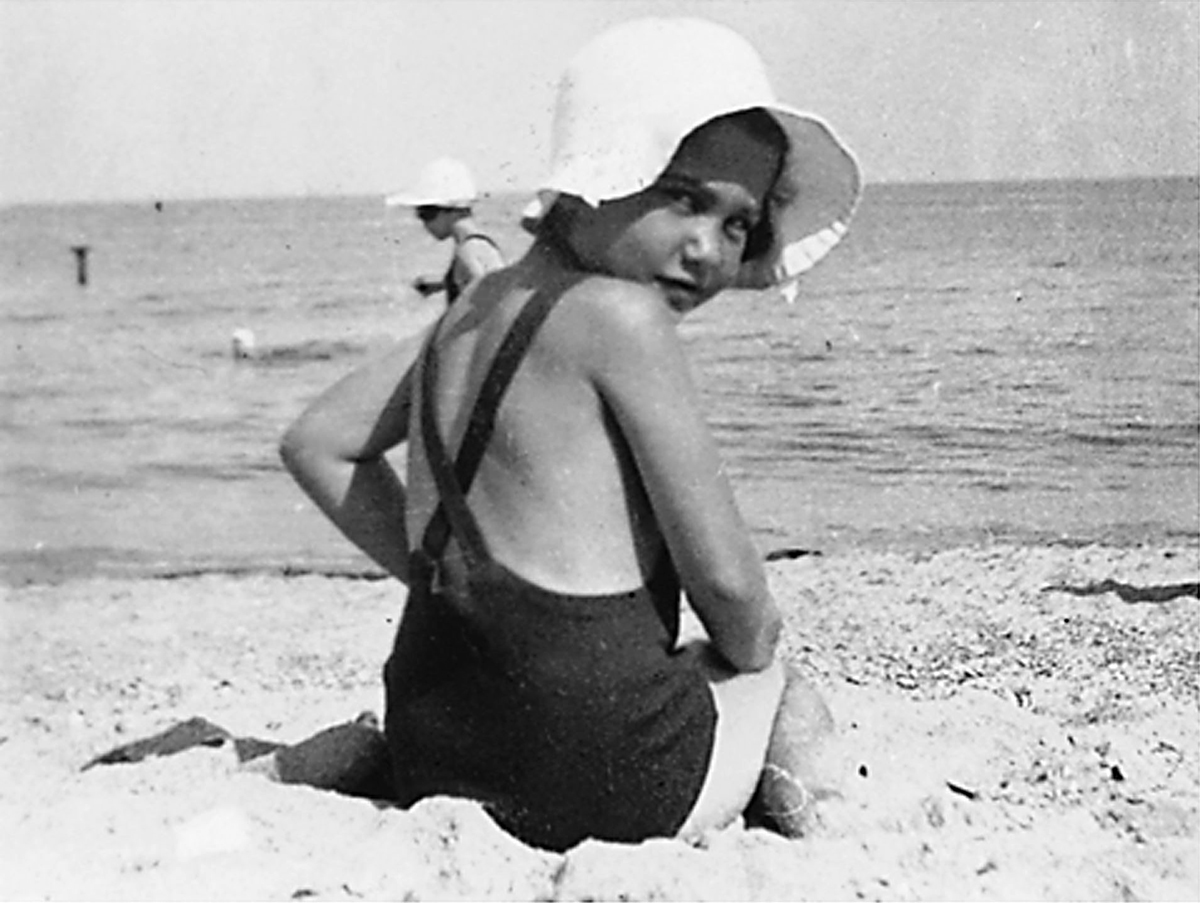 Canada | 1999 | 13 minutes | Color | 16mm/DVD | Subtitled | Order No. 00661
SYNOPSIS
A Holocaust film without Holocaust imagery, ZYKLON PORTRAIT combines archival instructional films with family snapshots, home movies, underwater photography, and hand-painted imagery for an expressive exploration of how history and memory are related to one family's loss. "...Elida Schogt's deeply moving portrait of her family's experience during the Holocaust...wisely privileges the subjective response over any attempts at historical objectivity. Beginning with a hypermeticulous analysis of Zyklon B, the gas used to kill millions in the concentration camps, the documentary approach quickly fractures into a necessarily personal one, underscoring the impossibility of making sense of the senseless. Skillfully weaving archival footage and the conventional documentary's dispassionate voice of authority with family photos and her mother's cautious words, Schogt creates a palpable tension between these irreconcilable elements. The commanding voice of the narrator continually dissolves into the reticent voice of her mother, whose insistence on the indescribable nature of these events resonates with an even greater legitimacy....The film is a fitting testament to the unspeakable nature of these horrors and to the courage of those who have to struggle to summon up the words to even begin to describe them."
Barbara Goslawski, Take One: Film & Television in Canada
PRESS
"Visually stunning and beautifully crafted, "Zyklon Portrait" demonstrates that the process of remembering and filmmaking are themselves rites and passages."
"Through the juxtaposition of scientific, personal and poetic images, this film achieves a rare level of accomplishment, distilling the Holocaust experience in a fresh and meaningful way."
SCREENING HIGHLIGHTS AND AWARDS
Brisbane International Film Festival
International Documentary Film Festival Amsterdam (IDFA), Special Mention
Leipzig International Festival for Documentary and Animated Films New York Exposition of Short Film & Video, Best Debut Prize, Documentary Brisbane International Film Festival Boston Jewish Film Festival
Margaret Mead Film & Video Festival
New York Exposition of Short Film & Video, Best Debut Prize, Documentary
Toronto International Film Festival
ABOUT FILMMAKER(S)
Elida Schogt
A Toronto-based filmmaker, Elida Schogt has an MA in Media Studies from the New School for Social Research in New York. Her deeply personal film trilogy on Holocaust memory - Zyklon Portrait (1999), The Walnut Tree (2000) and Silent Song (2001) - has been seen around the globe, garnering numerous awards (most notably the Grand Prize at the Bilbao International Festival of Documentary & Short Film and special mention by the FIPRESCI jury at the International Documentary Filmfestival Amsterdam). In 2004, she produced her first mid-length film, 'ZERO the inside story.' Elida has been particularly interested in working with a combination of documentary, essay and narrative elements to reveal relationships between personal memory, consciousness and history. She is also a PhD Candidate at New York University. (8/14)
Subject Areas
RELATED LINKS
YOU MIGHT ALSO BE INTERESTED IN
Blessed Is the Match: The Life and Death of Hannah Senesh
At only 22, Hungarian poet Hannah Senesh made the ultimate sacrifice – having already escaped Nazi-occupied Europe for Palestine and freedom, she returned, parachuting in behind enemy lines in a valiant effort to save Hungary's Jews from deportation to Auschwitz and certain death. Captured immediately upon crossing the border into Hungary, Hannah was tortured and taken to a prison in Budapest, yet she refused to reveal the coordinates of her fellow resistance fighters - even when they also arrested her mother, Catherine. Hannah became a symbol of courage for her fellow prisoners, encouraging them to remain in good spirits, never losing faith in her Jewish identity, even as she was led out to be executed by firing squad. Narrated by Academy Award® Nominee Joan Allen, BLESSED IS THE MATCH is a truly moving memorial that brings to life this Holocaust heroine through interviews with Holocaust historians, eyewitness accounts from those on the rescue operation as well as in the prison, rare family photographs and the writings of Hannah and her mother. The film recreates Hannah's perilous and heartbreaking mission, reconstructs her defiant months in the Gestapo prison and – through Hannah's diary entries and poetry – looks back on the life of a talented and complex girl who came of age in a world descending into madness.
Learn more
Shopping Cart