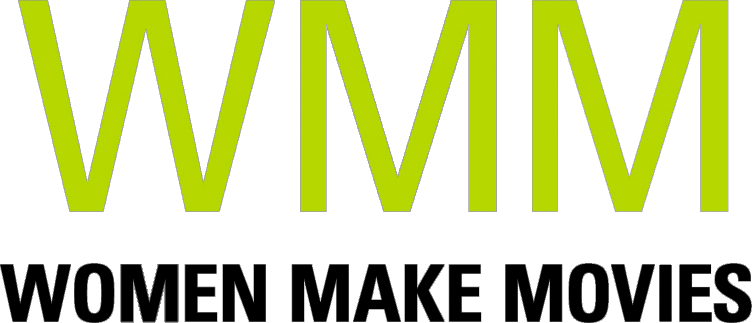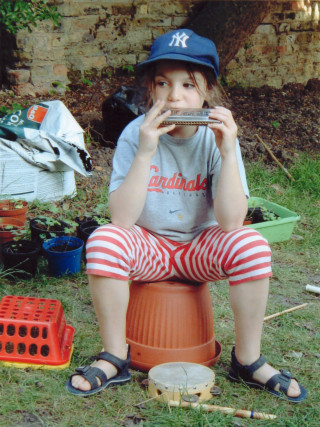 Tomboys!
Feisty Girls and Spirited Women
2004 | 28 minutes | Color | DVD | Order No. 05854
YOU MIGHT ALSO BE INTERESTED IN
Derby Crazy Love
This popular documentary from Toronto filmmakers Maya Gallus and Justine Pimlott takes viewers inside the adrenaline-fueled phenomenon of women's roller derby. With over 1,400 leagues worldwide, it is now the fastest growing women's sport. DERBY CRAZY LOVE accompanies Montreal's top team, New Skids on the Block, on its exhilarating journey to regional championships, where they face off in a pitched battle against U.K. powerhouse, London Rollergirls, and reigning world champions, New York's Gotham Girls. New Skids players and their British and U.S. rivals share stories of being powerful women in traditional sports, along with insights about derby's recent rebirth, after decades of decline, as a vibrant, original expression of third wave feminism and Amazon-like physicality rooted in punk's colorful DIY counterculture. Deftly tackling issues of masculinity, femininity, aggression, body image, queer identity and gender norms, this fast-paced yet reflective film captures the spirit of community, inclusiveness, and sisterhood at roller derby's core today.
Learn more