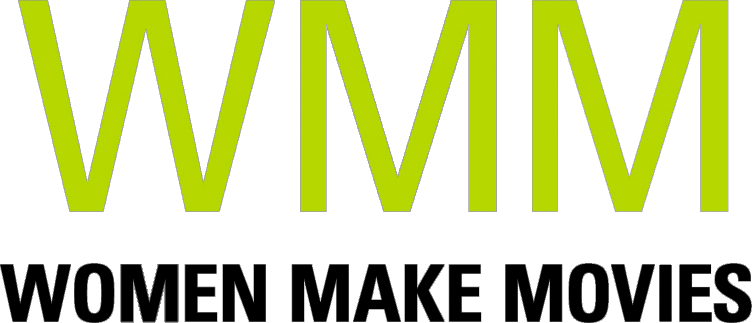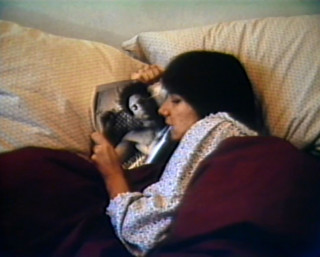 1985 | 20 minutes | Color | VHS | Order No. 99204
SYNOPSIS
Vanalyne Green's childhood world, growing up with alcoholic parents, is recreated through crayon drawings, family albums, excerpts from her adolescent diary and her interpretation of subsequent events in her life-including her own bulimia and her relationships with men.
PRESS
"Explores addiction to alcohol, food, youthful bodies and love with stunning images and deadpan pathos."
ABOUT FILMMAKER(S)
A leading figure in the emergence video as an art medium, Vanalyne Green is an iconic figure in feminist art practice and video art in United States. She studied fine art at Fresno State University where the first feminist art program was initiated by Judy Chicago, before moving to the California Institute of the Arts, studying with Sheila Levrant de Bretteville and gaining a BFA in 1974. Associated with the Woman's Building in Los Angeles, she was a member of the Feminist Art Workers performance group and of the New York-based agit-prop collective No More Nice Girls. Green was a founding member of the collaborative group Feel Tank Chicago, the city in which she was appointed Chair of Video Art at the School Art Institute of Chicago. In 2004, Green became the first woman to hold the Chair of Fine Art at the School of Fine Art, History of Art and Cultural Studies at the University of Leeds. Her wide ranging video work has been screened extensively and internationally, including at the Whitney Biennial (1991), American Film Institute, Rotterdam International Film Festival, The Robert Flaherty Film Seminar, The Guggenheim Museum and many other museums, universities and film festivals. She has received numerous honors: among them, a Guggenheim Foundation Fellowship, as the well the Rome Prize, a year-long residency at the American Academy in Rome. (7/19)
YOU MIGHT ALSO BE INTERESTED IN
A Spy in the House that Ruth Built
Vanalyne Green appropriates the all-male arena of professional baseball to create a visual essay about family, loss, and sexuality. Confronted with such a strange wonderland, devoid of women, Green is compelled to reinterpret baseball's symbolism-its womb-like landscape, cycles, and rituals-to construct an iconography that pays homage to the female. With humor and irony, Green creates a film that is both a personal revelation and a heretical portrait of America's national past-time.
Learn more
Neurodivergent
In this profoundly personal mixed-media experience inside the ADHD mind, a 35-year-old film student interrogates her past and future, while trying to make sense of this misunderstood disorder.
Learn more