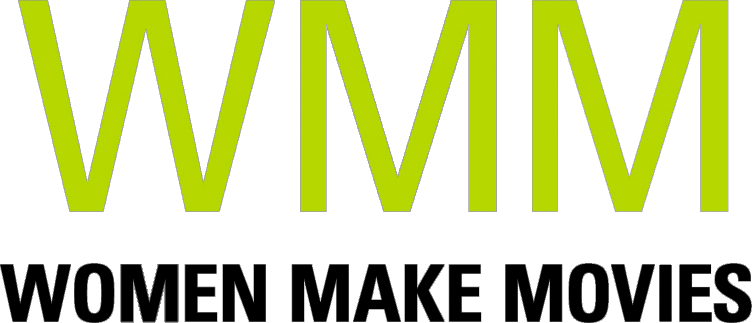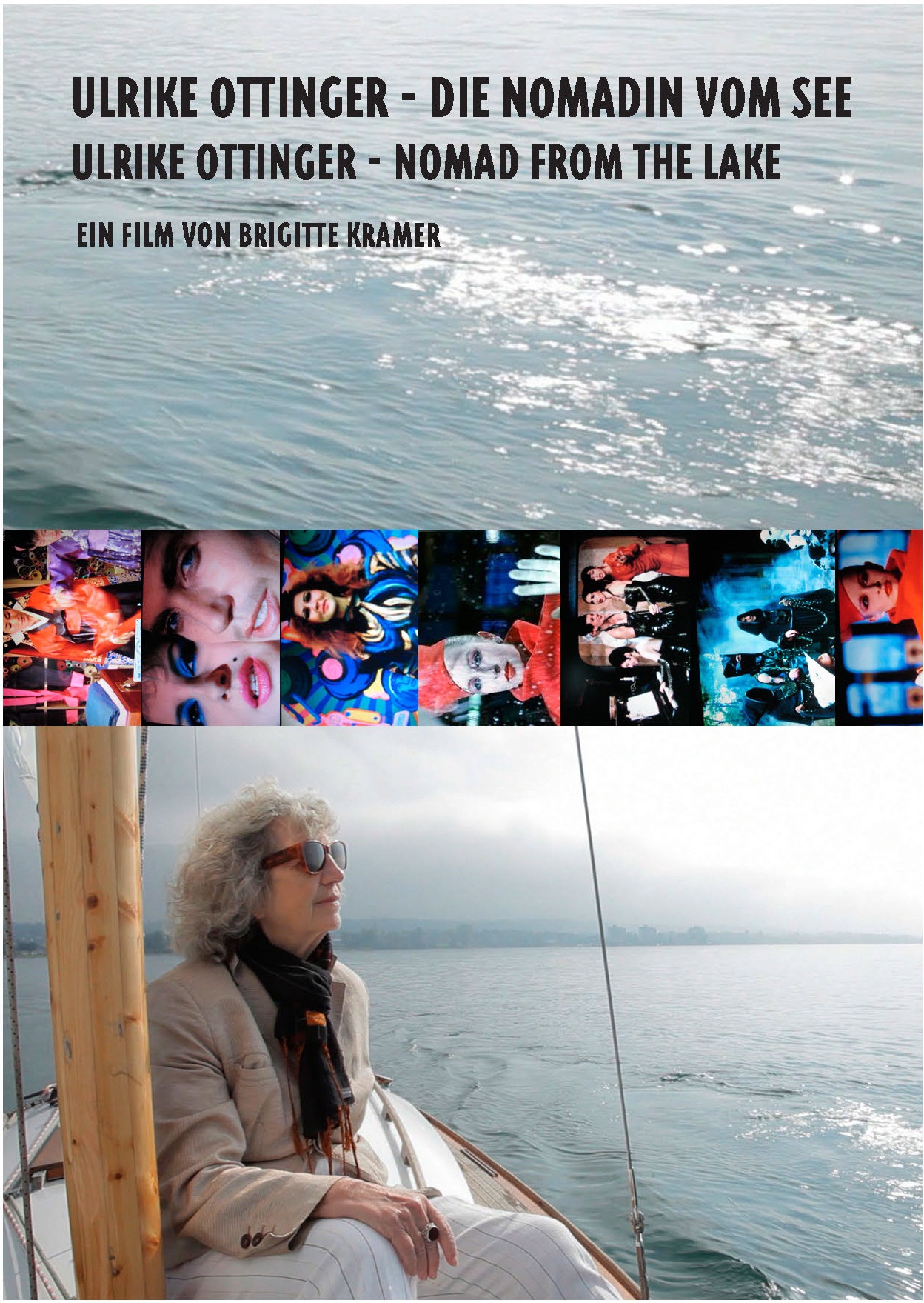 Ulrike Ottinger - Nomad from the Lake
Die Nomaden Vom See
Germany | 2012 | 86 minutes | Color | DVD | German | Subtitled | Order No. 131096
SYNOPSIS
This intimate personal portrait of Ulrike Ottinger, a unique, influential voice in women's cinema for over four decades, begins at the lakeside city of Constance, where she was born and started her career. Describing key moments in her life, including the impact of student protests in Paris and her move from painting to filmmaking, Kramer traces Ottinger's artistic development. Excerpts from her films, notably Madame X; Dorian Gray in the Mirror of the Yellow Press; Johana d'Arc of Mongolia; and documentaries shot in Asia (recently released by WMM), explore her luxuriant cinematic style combining fact and fiction in opulent, idiosyncratic images. Interviews with collaborators and friends offer further insights into Ottinger's singular body of work. A richly rewarding close-up of the woman director who, along with Margarethe von Trotta and Helke Sander, helped launch New German Cinema on world screens, ULRIKE OTTINGER—NOMAD FROM THE LAKE is an indispensable companion for any Ottinger film.
PRESS
"One of the leading German and worldwide avant-garde filmmakers... The subjects of her films, be they historical or imaginary figures, are always portrayed from a feminine perspective which constantly opens up into other worlds."
"Ottinger seamlessly convenes imagination with reality in her unique style of storytelling, and it is this ease in combining forms, along with her adventurous curiosity, that cements her place in art cinema"
"Deliriously sumptuous and transgressive, Ulrike Ottinger 's world can hardly be confused with humdrum reality. Watching her films is like traveling through an undiscovered country of marvels, a journey alternately dazzling, infuriating, hilarious, and rewarding."
SCREENING HIGHLIGHTS AND AWARDS
Athena Film Festival
Berlinale Panorama
Biberacher FilmFest
Festival Internacional Documentais Play Doc Pontevedra
Filmclub Xenx, Zürich
Filmmuseum Frankfurt
Filmshau BW Stuttgart
Filmvorstellung Wiesbaden
GenderBender Festival Bologna
Int'l Festival of Films on Art (FIFA), Montreal
International Art Film Festival, Tel Aviv
Jerusalem Film Festival
Kinemathek Hamburg
LGBT Festival, Barcelona
Queer Film Festival Bremen
Shanghi TV Fest
ZagrebDox Documentary Film Festival
ABOUT FILMMAKER(S)
Brigitte Kramer
Born in Konstanz in Germany in 1954, she studied politics and German language and literature in Marburg and subsequently worked as a dramatic advisor at Frankfurt's Schauspiel theatre. From 1980-95 she was a commissioning editor for ZDF's Kleine Fernsehspiel and from 1995-97 she produced films for the Documenta X together with Catherine David. She has worked with Raoul Peck, Aleksander Sokurov and others. Since 1990 she and Jörg Jeshel have directed a number of documentaries and dance films including a screen adaptation of a Sasha Waltz choreography. A resident of Berlin, she has been a freelance dramatic advisor since 1996. (3/13)
Subject Areas
RELATED LINKS
YOU MIGHT ALSO BE INTERESTED IN
Shopping Cart