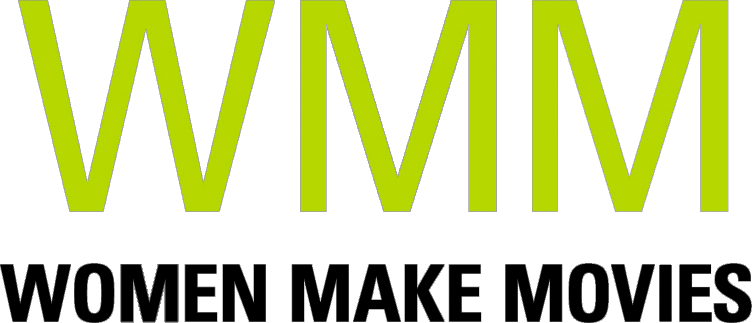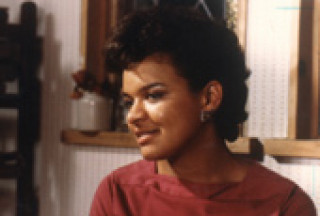 1985 | 35 minutes | Color | DVD | Order No. 99355
SYNOPSIS
"If I were to choose only one film on sexual assault to show to a class or to the general public, I would select WAKING UP TO RAPE. This is a powerful film that examines the personal trauma of rape, its long-term psychological effects, societal attitudes about sexual assault, and the problem of racism in the criminal justice system. Three rape survivors (Black, Chicana, and white) courageously describe their rape experiences (acquaintance rape, incest, and stranger rape). The film also features scenes with women police officers, counselors, and self-defense instructors. Unlike most films, it offers strong support for women viewers who are coping with their own sexual assault experiences. I highly recommend it for college classes, everyone who works with sexual assault survivors, and the general public." -Feminist Collections
PRESS
"Easily the best of its genre, highly recommended as a discussion starter."
"This supportive and enlightening documentary merits attention of school, community and public libraries."
ABOUT FILMMAKER(S)
Meri Weingarten, Director/Producer of Waking Up to Rape, is the Director of Digital Media and Technology at the University of Southern California's School of Cinematic Arts. In her role at USC, she oversees the management and strategic planning of digital media and technology in the School of Cinematic Arts production, post production departments, stages and facilities, computer labs, theaters, classrooms and television station. She leads the strategic planning and purchasing of media technology for the school's seven divisions, including Production, Animation, Interactive Media and Games, Media Arts and Practice, Cinema and Media Studies, Writing and Producing. Prior to her current position, Meri held an adjunct professor post at USC.

Meri is also a consultant on the advisory board for MediaBridge Capital where she works with the managing partners on acquisitions and investment opportunities in digital media and technology.

Meri's career in the entertainment industry includes award-winning work as an editor, producer, and director. In addition to Waking Up to Rape, her body of work spans television movies for CBS, ABC, and HBO, as well as PBS documentaries and Saturday Night Live. She has worked on numerous feature films including the Academy Award winning Harlan County, U.S.A. (1976), Arthur (1981), and Visions of Light (1992). (07/19)
YOU MIGHT ALSO BE INTERESTED IN
It Was Rape
U.S. sexual assault statistics are startling—and have remained unchanged for decades. The latest White House Council on Women and Girls report reveals that nearly one in five women experiences rape or attempted rape in her lifetime. Among college student victims, who have some of the highest rates of sexual assault, just 12 percent report incidents to law enforcement officials. In earlier studies, 15% of sexual assault victims were younger than 13; 93% of juvenile victims knew their attacker. IT WAS RAPE gives human faces and voices to statistics, breaking through the silence, denial and victim blaming that allow an epidemic to thrive. Eight women of different backgrounds, ages and ethnicities relate personal stories of surviving sexual assault in their younger years, as well as their struggles toward healing, empowerment, and finally speaking out. By award-winning feminist author, filmmaker and activist Jennifer Baumgardner, this strikingly relevant documentary will engage all audiences in needed dialogue about the prevalence of sexual assaults in the U.S., at our schools and colleges, and the elements promoting rape culture on and off campus. IT WAS RAPE is a crucial resource for colleges and communities to meaningfully address Title IX issues around sexual violence.
Learn more
The Children We Sacrifice
Shot in India, Sri Lanka, Canada and the United States, and screened in 18 countries, this evocative, visually powerful documentary is about incestuous sexual abuse of the South Asian girl child. By interweaving survivors' narratives, including the producer's own story, with interviews with South Asian mental health professionals, and with statistical information, as well as poetry and art, THE CHILDREN WE SACRIFICE discloses the many layers of a subject traditionally shrouded in secrecy. Insights into the far-reaching psychological, social and cultural consequences of incest are accompanied by thoughtful assessments of strategies that have helped adult women cope with childhood trauma. The film also analyzes social and cultural resistance in South Asia and the Diaspora to dealing with incest's causes and its effects on its victims. This personal and collective letter from South Asian incest survivors and their advocates is both a validation of their struggle and a compelling charge to protect future generations of children better.
Learn more