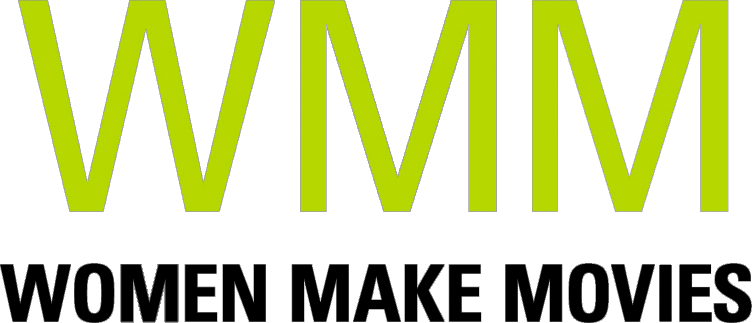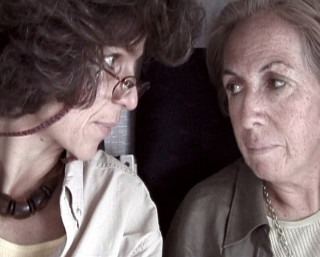 Columbia/UK | 2002 | 78 minutes | Color | DVD | Spanish/English | Subtitled | Order No. 04826
YOU MIGHT ALSO BE INTERESTED IN
Mother, Lebanon & Me
A visually striking meditation on loss and a perceptive political critique, this deeply personal work has two subjects: filmmaker Olga Naccache's ailing mother and the chaotic country where Naccache was raised. Both fell sick in 1975, the onset of incurable depression for one and a bloody civil war ushering in deep divisions for the other. In this sequel to
LEBANON: BITS AND PIECES
(1994), Naccache ponders the plight of the country she clearly loves while honoring the mother dear to her. Her montage draws on conversations with Naccache's mother toward the end of life, along with footage of this beautiful, accomplished woman and ardent secularist in more physically robust times. Stunning scenes of tranquil Beirut and southern Lebanon contrast with close-ups of a nation under siege from within and abroad. Recent interviews with two longtime friends—a leftist teacher of philosophy in a Christian village school and a Shiite Muslim viewing Hezbollah as Lebanon's only hope—raise crucial questions about the nation's identity and precarious future.
Learn more
Children of Memory (Niños de la Memoria)
Hundreds of children disappeared without a trace during the Salvadoran civil war. Many were survivors of massacres carried out by the U.S.-trained Salvadoran army. Taken away from the massacre sites by soldiers, some grew up in orphanages or were "sold" into adoption abroad, not knowing their true history or identity. The film follows Margarita Zamora, an investigator with human rights organization Pro-Búsqueda as she traverses the Salvadoran countryside probing memory, swabbing DNA samples, and searching for disappeared children - including her own four siblings. In the United States, Jamie Harvey, adopted from El Salvador in 1980, dreams of locating her birth family; but with no information, no contacts and no access to the Salvadoran military war archives, she is losing hope. CHILDREN OF MEMORY weaves together separate yet intertwined journeys in the search for family, identity and justice in El Salvador.
Learn more