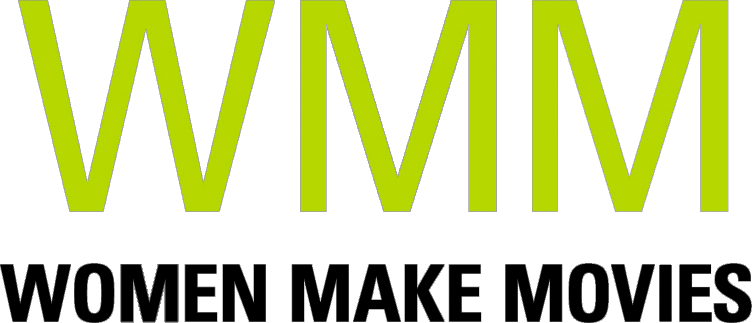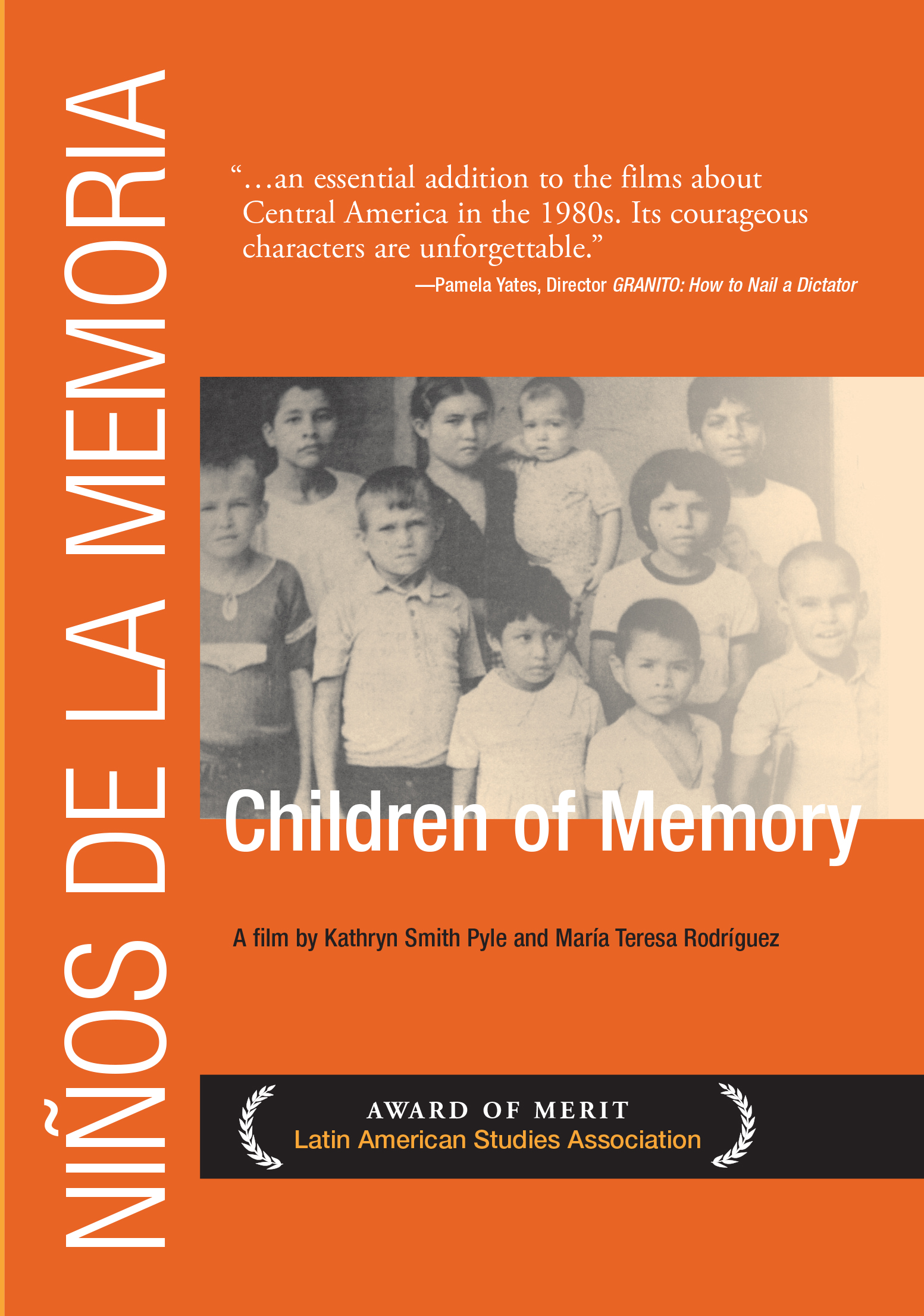 Children of Memory (Niños de la Memoria)
US/El Salvador | 2012 | 64 minutes | Color | DVD | Spanish | Subtitled | Order No. 131095
SYNOPSIS
Hundreds of children disappeared without a trace during the Salvadoran civil war. Many were survivors of massacres carried out by the U.S.-trained Salvadoran army. Taken away from the massacre sites by soldiers, some grew up in orphanages or were "sold" into adoption abroad, not knowing their true history or identity. The film follows Margarita Zamora, an investigator with human rights organization Pro-Búsqueda as she traverses the Salvadoran countryside probing memory, swabbing DNA samples, and searching for disappeared children - including her own four siblings.

In the United States, Jamie Harvey, adopted from El Salvador in 1980, dreams of locating her birth family; but with no information, no contacts and no access to the Salvadoran military war archives, she is losing hope. CHILDREN OF MEMORY weaves together separate yet intertwined journeys in the search for family, identity and justice in El Salvador.
PRESS
"...chronicles one of the worst human rights abuses during the war in El Salvador– the massacre of whole communities by the armed forces and the kidnapping of children who survived."
"… raises a fundamental issue for El Salvador: the role of memory in the reconstruction of the social and human fabric torn apart by violence. It is about the effort, often painful, to return to the past to give voice to the victims and collect their experiences so that the entire society recognizes what happened."
"…portrays the determination and bravery of those dedicated to finding the country's disappeared children, as it exposes the government stonewalling that continues to block the truth."
"...brings light to one of the darkest chapters of Salvadoran history."
"…supports the recuperation of historical memory...that permits us to strengthen a culture of peace in El Salvador."
"…an important contribution to understanding what transpired during the war and contributes to ongoing efforts at reconciliation in El Salvador."
"… an essential addition to the films about Central America in the 1980s. Its courageous characters and their urgent work to find all the missing children of El Salvador, are unforgettable."
"Children of Memory is a densely packed film elucidating the basic elements of the El Salvadorian conflict....but more fully delving into the aftermath of loss and reconciliation, adeptly looking at the tragedy of the disappeared through three distinct perspectives."
"Highly recommended."
SCREENING HIGHLIGHTS AND AWARDS
Cine Las Americas
Cinefestival, San Antonio, Texas
Doc Buenos Aires
DOXA Documentary Film Festival
Festival AMBULANTE
Latin American Studies Association Film Festival, Award of Merit in Film
Punta del Este International Film Festival
San Diego Latino Film Festival
San Francisco Latino Film Festival: Cine + Mas
Scribe Video Center
ABOUT FILMMAKER(S)
Kathryn Smith Pyle
Producer Kathryn Smith Pyle is a Sundance Institute Fellow (2011 Documentary Edit and Story Lab; 2009 Creative Producers Lab) whose former career as a grantmaker in the U.S. and Latin America was dedicated to grassroots development and giving voice to marginalized communities, often through community media projects. Her concerns as a documentary filmmaker continue that commitment, working in partnership with human rights groups and social movements. She has a doctorate in social policy from the University of Pennsylvania, writes about social issue documentaries for The Foundation Center's online publication, PhilanTopic, and is a photographer. She recently completed a short film on immigration reform, FARM LABOR. (6/12)
María Teresa Rodríguez
Producer/Director María Teresa Rodríguez's work often centers on untold stories of Latinos in the Americas whose experiences reflect a larger sociopolitical reality. Previous films includes Mirror Dance (with Frances McElroy), which was broadcast on PBS' Independent Lens, received a LASA Award of Merit and a Cine Golden Eagle Award; the documentary Becoming American for the California Newsreel/Vital Pictures series Unnatural Causes: Is Inequality Making Us Sick? (PBS, 2008), which received a 2009 duPont-Columbia Award and a 2009 Communication Award in TV/Radio/Film from the National Academies, and From Here to There/ De Aquí a Allá, which received a First Place Award for Short Documentary at the XVII International Film Festival of Uruguay. She is a 2012 Fulbright Scholar, a 2011 Sundance Documentary Fellow (Edit and Story Lab), and the recipient of numerous grants and awards including a Pew Fellowship in the Arts and a Leeway Transformation Award, which recognizes the work of women artists engaged in social change. (8/13)
Subject Areas
RELATED LINKS
YOU MIGHT ALSO BE INTERESTED IN
Shopping Cart