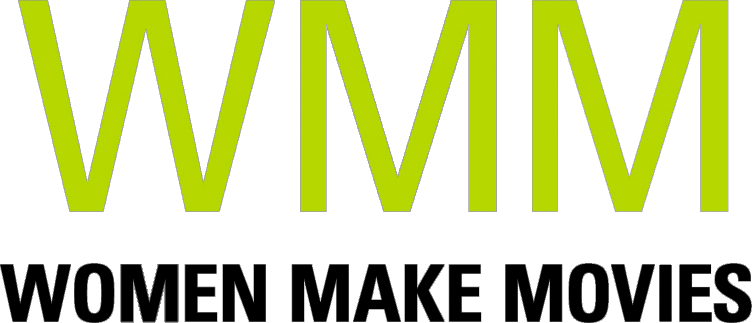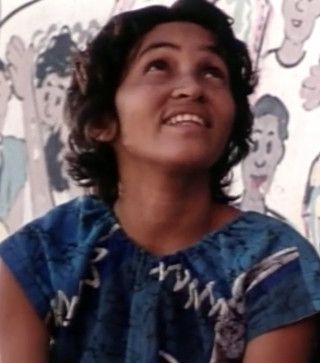 Women's Lives and Choices
1995 | 200 minutes | Color | DVD | Subtitled | Order No. 99234
SYNOPSIS
This important and timely series deals with women's health and the social, cultural and economic factors underlying reproductive choices. VENTRE LIVRE (Ana Luiza Azevedo) paints a grim picture of life for women in Brazil where sterilization and abortion are often the only forms of birth control available. RISHTE (Manjira Datta) explores the practice of male sex preference in India and its ramifications for women. THE DESIRED NUMBER (by the award-winning director of THE BODY BEAUTIFUL Ngozi Onwurah) uses the Ibu Eze ceremony in Nigeria to highlight how family planning issues often conflict with traditional family values. The series was produced by Daniel Riesenfeld for the John D. and Catherine T. MacArthur Foundation.
YOU MIGHT ALSO BE INTERESTED IN
Made in India: A Film about Surrogacy
In San Antonio, Lisa and Brian Switzer risk their savings with a Medical Tourism company promising them an affordable solution after seven years of infertility. Halfway around the world in Mumbai, 27-year-old Aasia Khan, mother of three, contracts with a fertility clinic to be implanted with the Texas couple's embryos. MADE IN INDIA, about real people involved in international surrogacy, follows the Switzers and Aasia through every stage of the process. With its dual focus, this emotionally charged, thoroughly absorbing film charts obstacles faced by the Switzers and presents intimate insights into Aasia's circumstances and motivation. As their stories become increasingly intertwined, the bigger picture behind offshore outsourcing of pregnancies—a booming, unregulated reproductive industry valued at $450 million in India alone—begins to emerge. So do revealing questions about international surrogacy's legal and ethical implications, global corporate practices, human and reproductive rights, and commodification of the body.
Learn more