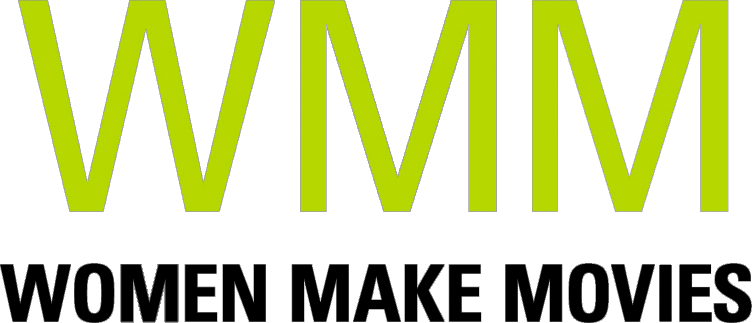 Annah la Javanaise
An animated reimagining of the life of Annah, a 13-year-old Javanese girl brought to France in 1893 to serve as a maid and model to the famous painter Paul Gauguin. 
Learn more
Ulrike Ottinger - Nomad from the Lake
This intimate personal portrait of Ulrike Ottinger, a unique, influential voice in women's cinema for over four decades, begins at the lakeside city of Constance, where she was born and started her career. Describing key moments in her life, including the impact of student protests in Paris and her move from painting to filmmaking, Kramer traces Ottinger's artistic development. Excerpts from her films, notably Madame X; Dorian Gray in the Mirror of the Yellow Press; Johana d'Arc of Mongolia; and documentaries shot in Asia (recently released by WMM), explore her luxuriant cinematic style combining fact and fiction in opulent, idiosyncratic images. Interviews with collaborators and friends offer further insights into Ottinger's singular body of work. A richly rewarding close-up of the woman director who, along with Margarethe von Trotta and Helke Sander, helped launch New German Cinema on world screens, ULRIKE OTTINGER—NOMAD FROM THE LAKE is an indispensable companion for any Ottinger film.
Learn more