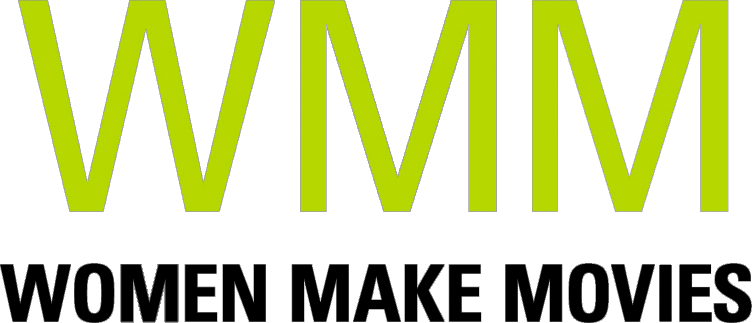 Harriet Hirshorn
Harriet Hirshorn is a documentary filmmaker whose award-winning documentaries focus on social justice issues.

Hirshorn has been closely following HIV/AIDS activism in Africa for the last fifteen years. She has specifically documented 'Rolake Odetoyinbo and the Treatment Action Movement and the struggle for access to lifesaving AIDS drugs in Nigeria since 2002. She has also filmed AIDS activists and interviews with some of the first people to openly declare they are HIV + in South Africa, Burundi, Botswana, Nigeria, Kenya and Burkina Faso. She has created short films that were used by African summits on ethics and research for African groups organizing for fair treatment in clinical trials. Hirshorn has made dozens of short films about HIV, exhibited a video installation in the Pompidou Center's Main Hall in Paris in 2005 and has produced several videos about HIV/AIDS and women in Africa for New York Times including a short feature on the Prevention of Vertical Transmission of HIV and one on the implication of adult male circumcision as HIV prevention for African women living with HIV. Hirshorn's knowledge of the current issues and themes--from research to prevention-- regarding this pandemic is extensive.
She has also produced and directed two documentary films about the struggle for democracy and human rights in Haiti: The Disappearance of TiSoeur: Haiti after Duvalier and Pote Mak Sonje (Whoever Bears the Scar Remembers): The Raboteau Trial.

She is a recent Ford Foundation grant recipient and has also received grants from MAC AIDS Fund, Open Society Institutes, the Centre National de Cinema (France), New York State Council on the Arts, the Jerome Foundation, and has received an artist's fellowship from New York Foundation for the Arts. (1/18)
Available Title(s):
---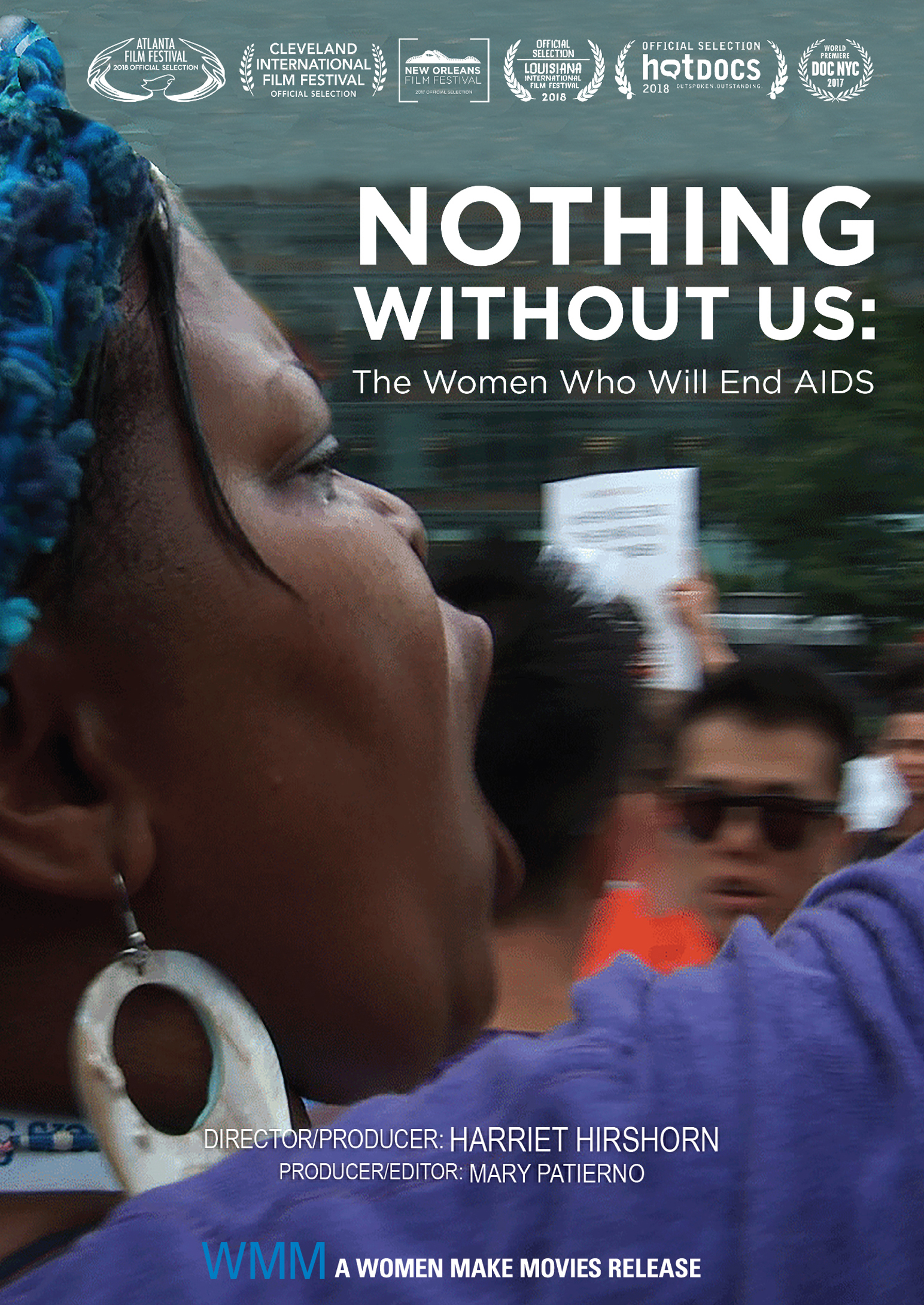 A film by Harriet Hirshorn, 2017, 67 min., Color
NOTHING WITHOUT US tells the inspiring story of the vital role that women have played - and continue to play - in the global fight against HIV/AIDS. C...
Read More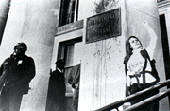 A film by Harriet Hirshorn and Lydia Pilcher, 1983, 36 min.
A look at civil disobedience and women's rights in the U.S. from the suffragettes through the anti-war and disarmament movements....
Read More
Shopping Cart