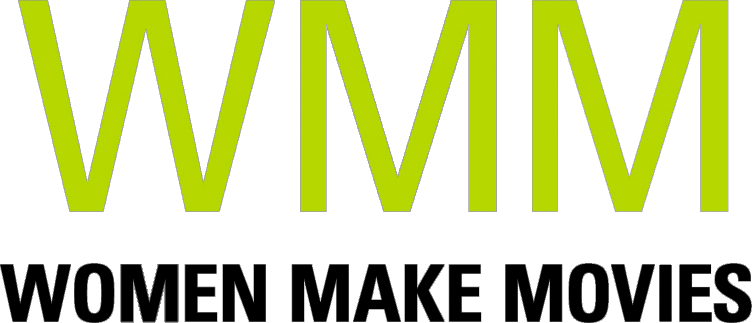 Jennifer Montgomery
"Kodachrome/ They give us those nice bright colors; they give us the greens of summer/ make you think all the world's a sunny day." Thus did Paul Simon, in his 1973 song "Kodachrome," sing the praises of Eastman Kodak's legendary line of color reversal film stocks. Introduced in 1935, Kodachrome quickly became the industry standard for professional color photography; thirty years later it was used as film stock for the company's newly introduced Super 8 film, beloved by four decades of avant-garde filmmakers for its chromatic intensity and affordability.

Jennifer Montgomery belongs to the dwindling but impassioned tribe of contemporary Super 8 devotees, having used it for a series of lyrical, personal short films: HOME AVENUE (1989), AGE 12: LOVE WITH A LITTLE L (1990), and I, A LAMB (1992). In her feature THREADS OF BELONGING (2003), she presents Super 8 as a form of art therapy for residents of a fictional community.

Her latest work, NOTES ON THE DEATH OF KODACHROME (1990– 2006), reflects on the discontinuation of Kodachrome, announced in 2005, and with it the further endangerment of Super 8 film. For Montgomery, the loss of the much-loved film stock opens up larger issues of memory, loss, and reclamation of personal histories as well as the broader historical forces that have shaped our lives.

The work is divided into five distinct sections introduced with a title card specifying time and place. Labeled "1986 / San Francisco / a prophecy," part one consists of a short in which Montgomery, naked, smears her own menstrual blood on a strip of film; the section ends with the limpid, dancing abstraction created by this tinted celluloid. Part two opens in New York, 2005, as Montgomery pays a visit to the writer Joe Westmoreland, an old friend who once borrowed, and now returns, an old projector. In Los Angeles, filmmaker Lisa Cholodenko admits to leaving behind a sound viewer belonging to Montgomery when she moved from New York; part three ends with the purchase of a replacement from a local vintage camera shop. Following this, part four records its unpacking in Montgomery's Chicago apartment. In the final section, Montgomery travels to the Portland home of Todd Haynes, a former classmate at Brown University who once borrowed her Super 8 camera to shoot his infamous underground film SUPERSTAR: THE KAREN CARPENTER STORY (1987). As they reminisce, Haynes reflects on the strange feelings of panic at the loss of "cultural objects that we've used and expressed ourselves through and that reflect history," while Montgomery describes the connection to her Super 8 camera as being "like an extension of my body." Montgomery says the impetus for her project stems from a dream she once had and always wanted to film. The work concludes with the re-creation of this dream- a final, bittersweet visit with one of Montgomery's old friends, Kodachrome. (8/14)
Available Title(s):
---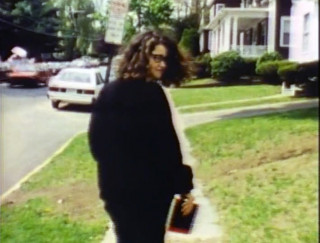 A film by Jennifer Montgomery, 1989, 17 min, Color
With commanding cinematic style, Montgomery retraces events of a night nine years ago when, between her boyfriend's dorm and her parent's house, she was raped at gunpoint. Super 8 camera in tow, she uncovers the psychology of the incident, relating how the authorities and her family tried to disavow her claims and the crime. Pondering…
Read More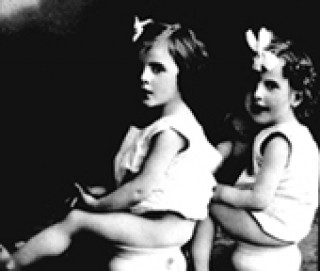 A film by Jennifer Montgomery, 1990, 22 min, Color
Unforgettable in its vivid construction of lesbian identity, AGE 12 is a riveting amalgam of forbidden desire, transgression and piercing self-recognition. Raw adolescent memories of girl cliques in kilts, cruel games and a hidden stash of Playboys counterpoint staged scenes exploring mechanisms of power and submission.
Read More