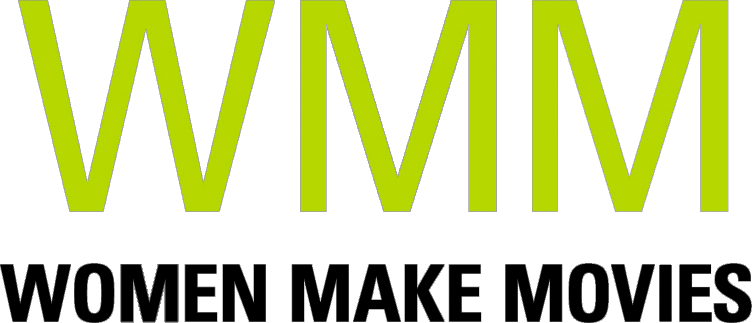 Katrine Philp
Katrine Philp was born in Denmark in 1978. She studied Film Production Design at the Royal Danish Academy of Fine Arts and later graduated as a documentary director from the National Film School of Denmark in 2009. Her graduation film BOOK OF MIRI was nominated for Best Student Award at IDFA and won the President's Award at the Full Frame Documentary Film Festival and the European Young CIVIS Media Prize in Germany.

Philp's debut film DANCE FOR ME (2012) screened at IDFA and won the Audience Award at the American Documentary Film Festival. In 2015 the film was nominated for an Emmy Award in the Outstanding Arts and Culture category. Her film HOME SWEET HOME competed in the Kids & Docs competition at IDFA and won a Danish Academy Award (Robert Prize) in 2016.

In 2014 Philp established the documentary production company Good Company Pictures with directors Kasper Astrup Schröder, Boris Bertram and producer Katrine A. Sahlstrøm.
Available Title(s):
---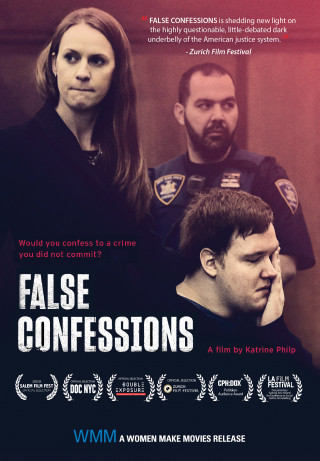 A film by Katrine Philp, 2019, 91 min, Color
FALSE CONFESSIONS follows four cases of defense attorney Jane Fisher-Byrialsen, including that of Korey Wise who was only sixteen when he was manipulated into a false confession in the infamous Central Park Jogger case, as she fights to put an end to an institutionalized injustice. Examining the complex tactics law enforcement agencies across the U.S.…
Read More