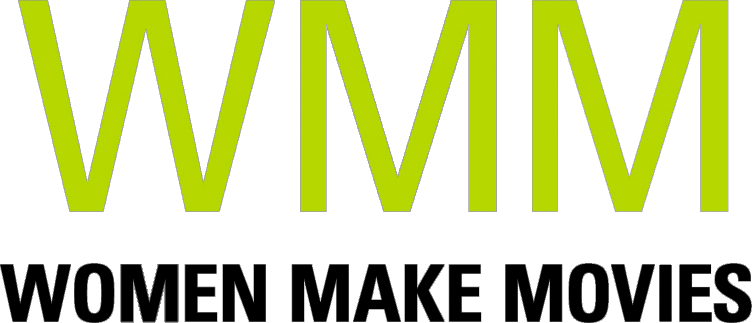 Olivia Klaus
Olivia Klaus is an award-winning documentary filmmaker who passionately believes in the power of visual stories to create positive social change. Her work has been seen on various networks like CNN, Discovery, MTV and The History Channel. SIN BY SILENCE, her directorial debut in 2009, went on to win numerous film festival and advocacy awards, and highlighted by People Magazine, NPR, HLN, and The Insider before being broadcasted on Investigation Discovery to over 2.5 million viewers. The film went on to inspire unprecedented legislation in California based on the documentary to improve the paths to freedom for nearly 7,000 currently incarcerated domestic violence victims who have spent decades behind bars. Her most recent film, LIFE AFTER MANSON, premiered at the 2014 Tribeca Film Festival and an excerpt was featured on the prestigious New York Times Op-Docs series. Her producer/consultant credits include Emmy-nominated BRAVE MISS WORLD, Discovery Channel's UNLIKELY FRIENDS, and the upcoming PBS feature PERFECT STRANGERS. (2/15)
Available Title(s):
---
A film by Olivia Klaus, 2014, 25 min., Color/BW
Life After Manson is an intimate portrait of one of the world's most infamous crimes and notorious killers. At 21 years old, Patricia Krenwinkel callo...
Read More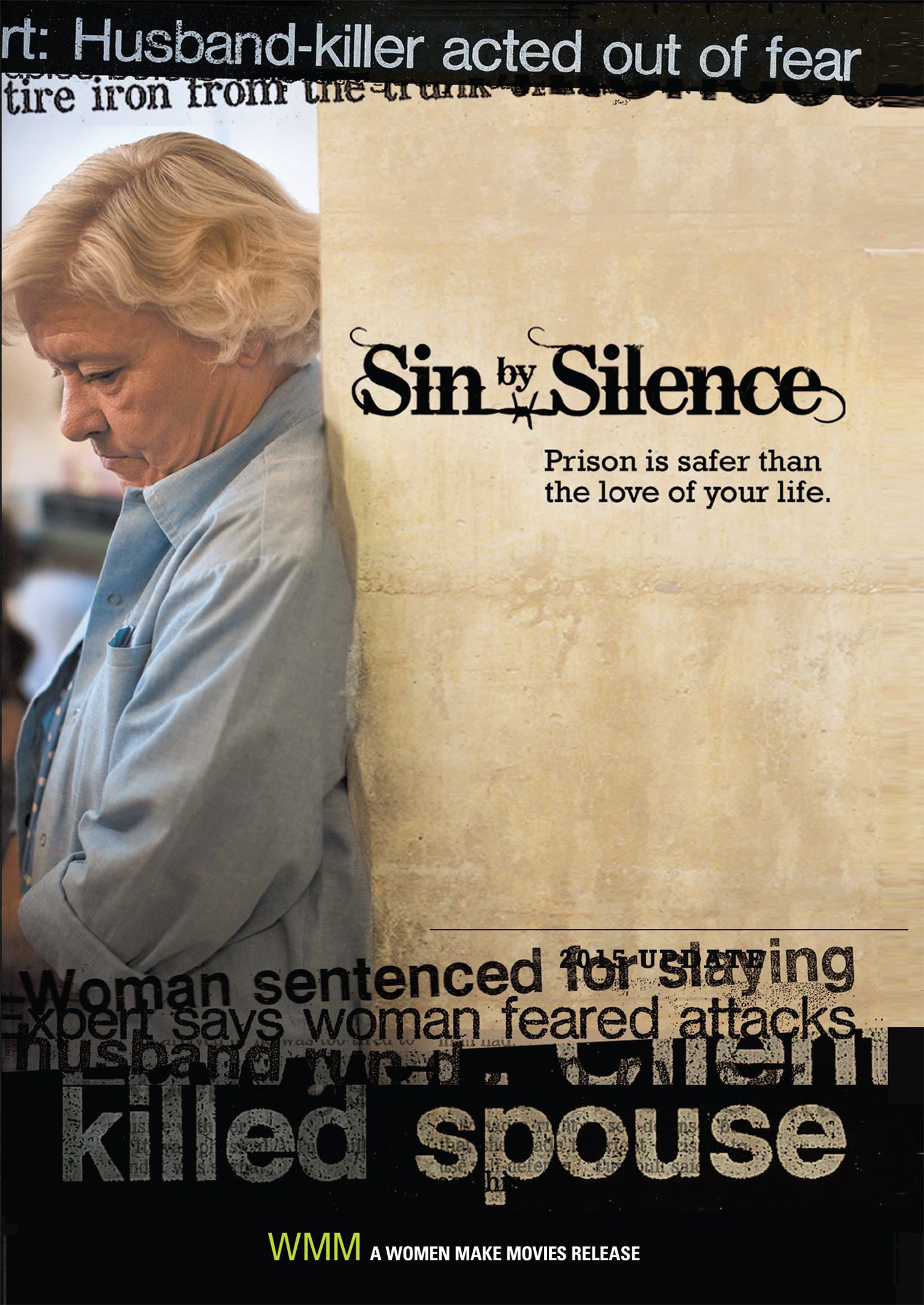 A film by Olivia Klaus, 2009, 49 min., Color
From behind prison walls, a group of extraordinary women are shattering misconceptions of domestic violence. An important film that profiles Convicted...
Read More
Shopping Cart