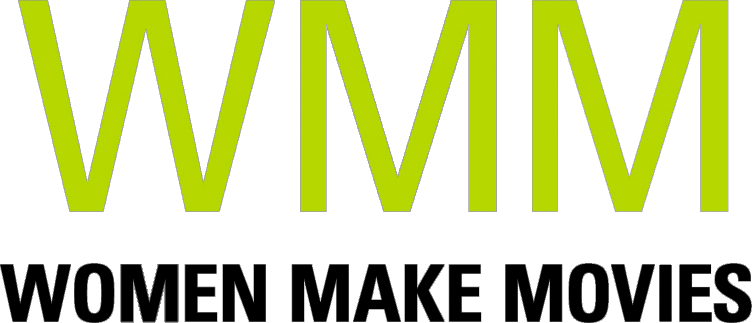 SIGN UP TODAY & WE'LL SEND YOU EVERYTHING YOU NEED TO HOST A SUCCESSFUL SCREENING!
01

   Fill out the form below.


02

  We'll email you a price quote.


03

  Book your screening and pay.


04

  We'll send you details of how to access your virtual screening or send you a file/DVD for your in-person screening.

Please send your screening request at least two weeks prior to your preferred screening date. If that is not possible, you may be subject to a rush fee or the film may be unavailable.
Tell us a little bit more about yourself, and we'll get right back to you. Thank you!
 

Watch the Trailer

---

 

About the Film

---

This intimate cinematic portrait of two small towns – one in Mexico and one in Minnesota – is  an  evocative audiovisual meditation on  the  experience of Mexican immigrants living and working in rural America. Vivid cinematography, richly layered soundscapes, short animated sequences, and a constellation of testimonies introduce audiences to  Maltrata, an  agricultural town nestled in the mountains of Veracruz, Mexico, and to Northfield, a college town in southern  Minnesota  where many  Maltratans have immigrated and settled. By means of a nonlinear narrative and a camera that thoughtfully yet viscerally meanders between everyday scenes in both towns, Chilean-American  director Cecilia Cornejo Sotelo (dir.

I WONDER WHAT YOU WILL REMEMBER OF SEPTEMBER,

)  shows the complexities of, and contrasts between, these places.