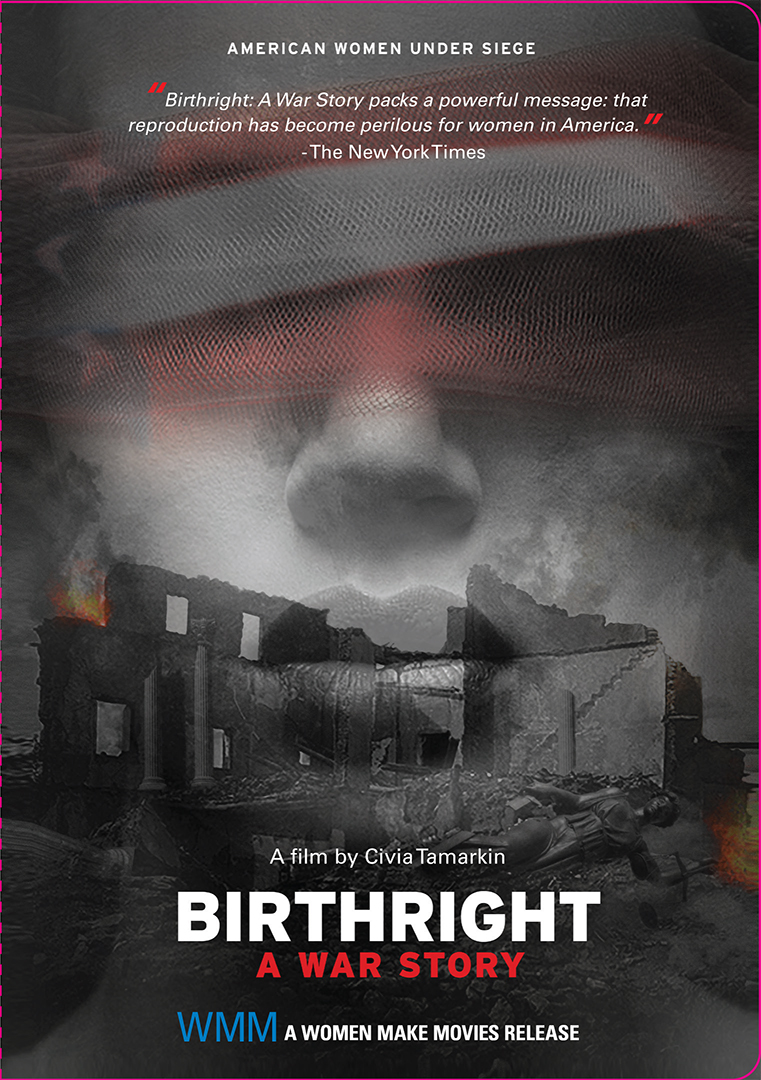 US | 2017 | 100 minutes | Color | DVD | English | Order No. 171207 |
BIRTHRIGHT: A WAR STORY examines how women are being jailed, physically violated and even put at risk of dying as a radical movement tightens its grip across America.



Read Civia Tamarkin's director's statement here.
YOU MIGHT ALSO BE INTERESTED IN
Shopping Cart