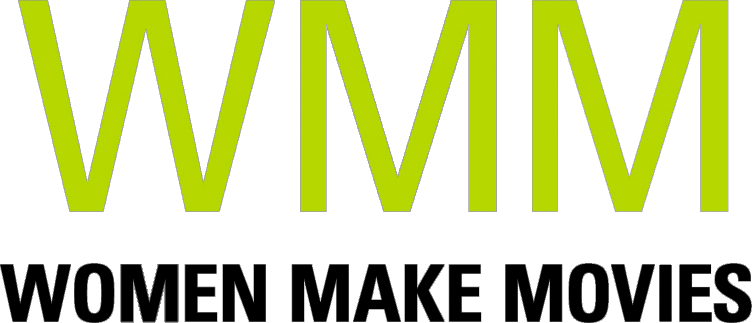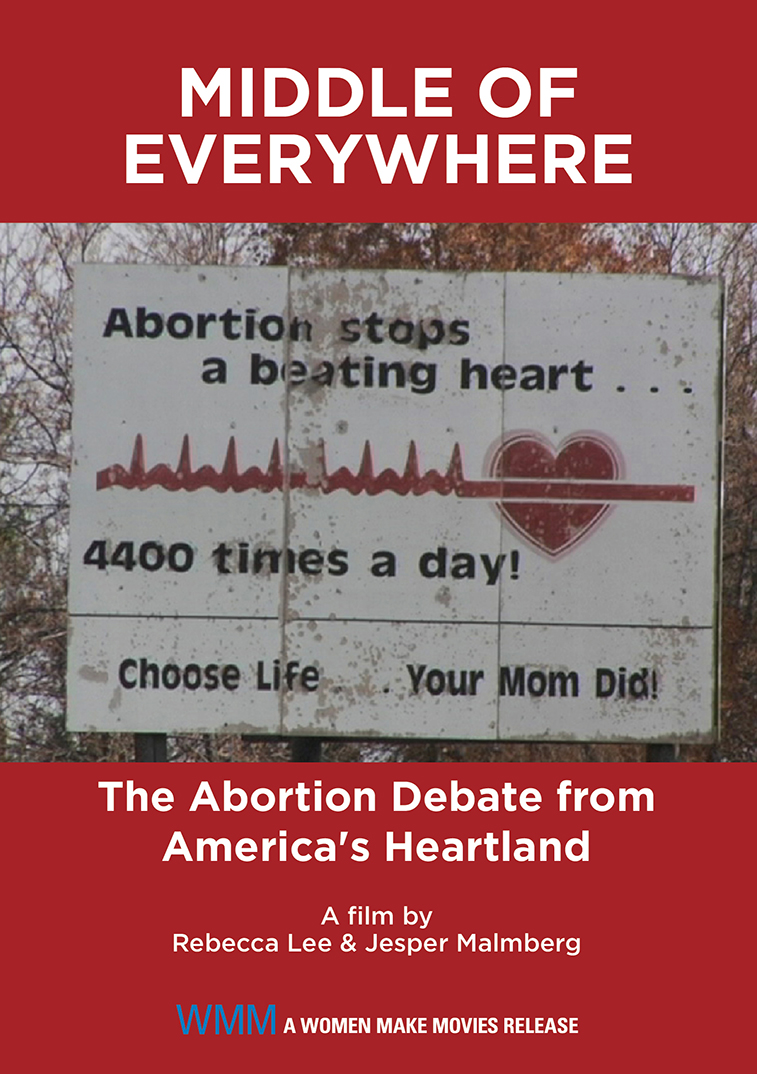 Middle of Everywhere
The Abortion Debate from America's Heartland
US/France | 2008 | 52 minutes | Color | DVD | Order No. 10998
SYNOPSIS
South Dakota is America's heartland—waving cornfields, hard-working farmers, family values and a population of 750,000, the majority of whom identify as conservative and anti-abortion. Native daughter Rebecca Lee returns home in 2006 on the brink of a historic state vote: House Bill 1215 could make South Dakota the first state to outlaw most abortions since Roe vs. Wade passed almost 30 years earlier. In The Middle of Everywhere, Lee discovers the debate to be complex, with both sides claiming compassion for women and the same desire to stop the need for abortion.

When 1215 fails to pass, Lee sets out to uncover what would make a self-proclaimed pro-life state vote against the very measure that would end most legal abortions. South Dakotans appear conflicted in their beliefs: passing the Pharmacist Refusal Law, allowing pharmacists and doctors the right not to dispense birth control if doing so goes against their religious views, yet voting along pro-choice lines to keep abortion safe and legal. Was the vote a simple misunderstanding of what it means to be pro-choice? Was it a deeply-held resentment against government intrusion into people's private lives? Whatever the final reason, The Middle of Everywhere reveals that the issue goes beyond the simple choices of being for or against abortion to the much deeper question of what values we hold dear as Americans and as humans beings.
PRESS
"Essential to learn[ing] more about the multiple layers of the abortion debate in the US…this film challenges multiple stereotypes by revealing not that they are false, but rather that they are all too real and much more complicated than we typically acknowledge."
"Captures the essence of middle America and its ambivalence on the controversy of abortion and abortion politics…Themes of freedom, independence, and fundamentalism around the issue of abortion are explored and exposed with an objective eye."
"Recommended...will be of particular interest to educational institutions and public libraries."
"***...An intriguing exploration of a perennial topic, this is recommended."
SCREENING HIGHLIGHTS AND AWARDS
Hot Docs Int'l Documentary Film Festival
ABOUT FILMMAKER(S)
Rebecca Lee
Rebecca Lee went to film school in London, England, where she obtained a Masters in Filmmaking and met lots of people from different places. It was only after she got that degree and made her first film, THE MIDDLE OF EVERYWHERE, that she realized that film was not her only interest. After traveling and working on independent film productions in various roles (sound recording, art department, editorial department), she kept finding a common thread among the people she was spending time with: lots of good ideas and good energy, but nobody to coordinate them and bring them to life. Touché. (2/10)
YOU MIGHT ALSO BE INTERESTED IN
Shopping Cart