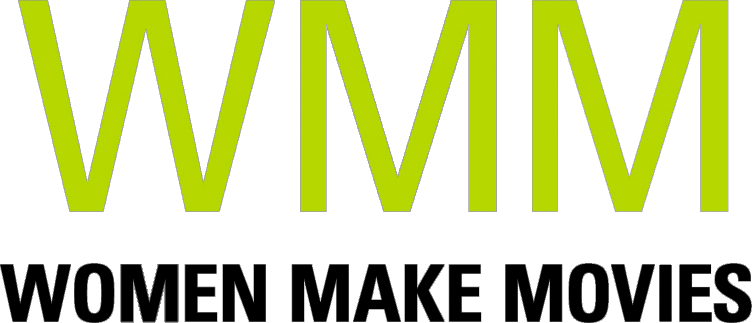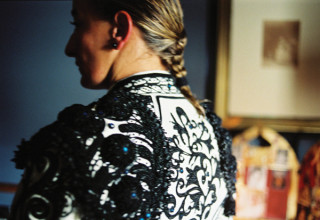 Ella es el Matador (She is the Matador)
U.S./Spain | 2009 | 62 minutes | Color | DVD | Spanish and Italian | English subtitles | Order No. 09971
YOU MIGHT ALSO BE INTERESTED IN
Dish
Why do women bring your food at local diners, while in high-end establishments waiters are almost always men? DISH, by Maya Gallus, whose acclaimed
GIRL INSIDE
(2007) won Canada's Gemini Award for documentary directing, answers this question in a delicious, well-crafted deconstruction of waitressing and our collective fascination with an enduring popular icon. Digging beyond the obvious, Gallus, who waited tables in her teens, explores diverse dynamics between food servers and customers, as well as cultural biases and attitudes they convey. Her feminist analysis climbs the socio-economic ladder—from the bustling world of lower-end eateries, where women prevail as wait staff, to the more genteel male-dominated sphere of haute cuisine. Astute, amusing observations from women on the job in Ontario's truck stop diners, Montreal's topless"sexy restos," a Parisian super-luxe restaurant, and Tokyo's fantasy "maid cafés", as well as male customers' telling comments, disclose how gender, social standing, earning opportunities, and working conditions intersect in the food service industry.
Learn more
No Job For A Woman: The Women Who Fought To Report WWII
When World War II broke out, reporter Martha Gellhorn was so determined to get to the frontlines that she left husband Ernest Hemingway, never to be reunited. Ruth Cowan's reporting was hampered by a bureau chief who refused to talk to her. Meanwhile, photojournalist Dickey Chappelle wanted to get so close to the action that she could feel bullets whizzing by. This award-winning documentary tells the colorful story of how these three tenacious war correspondents forged their now legendary reputations during the war—when battlefields were considered no place for a woman. Narrated by Emmy® Award winner Julianna Margulies, this film features an abundance of archival photos and interviews with modern female war correspondents, as well as actresses bringing to life the written words of these remarkable women. Their repeated delegation to the sidelines to cover the "woman's angle" succeeded in expanding the focus of war coverage to bring home a new kind of story— a personal look at the human cost of war. NO JOB FOR A WOMAN: THE WOMEN WHO FOUGHT TO REPORT WWII has been made possible in part by a major grant from the National Endowment for the Humanities.
Learn more