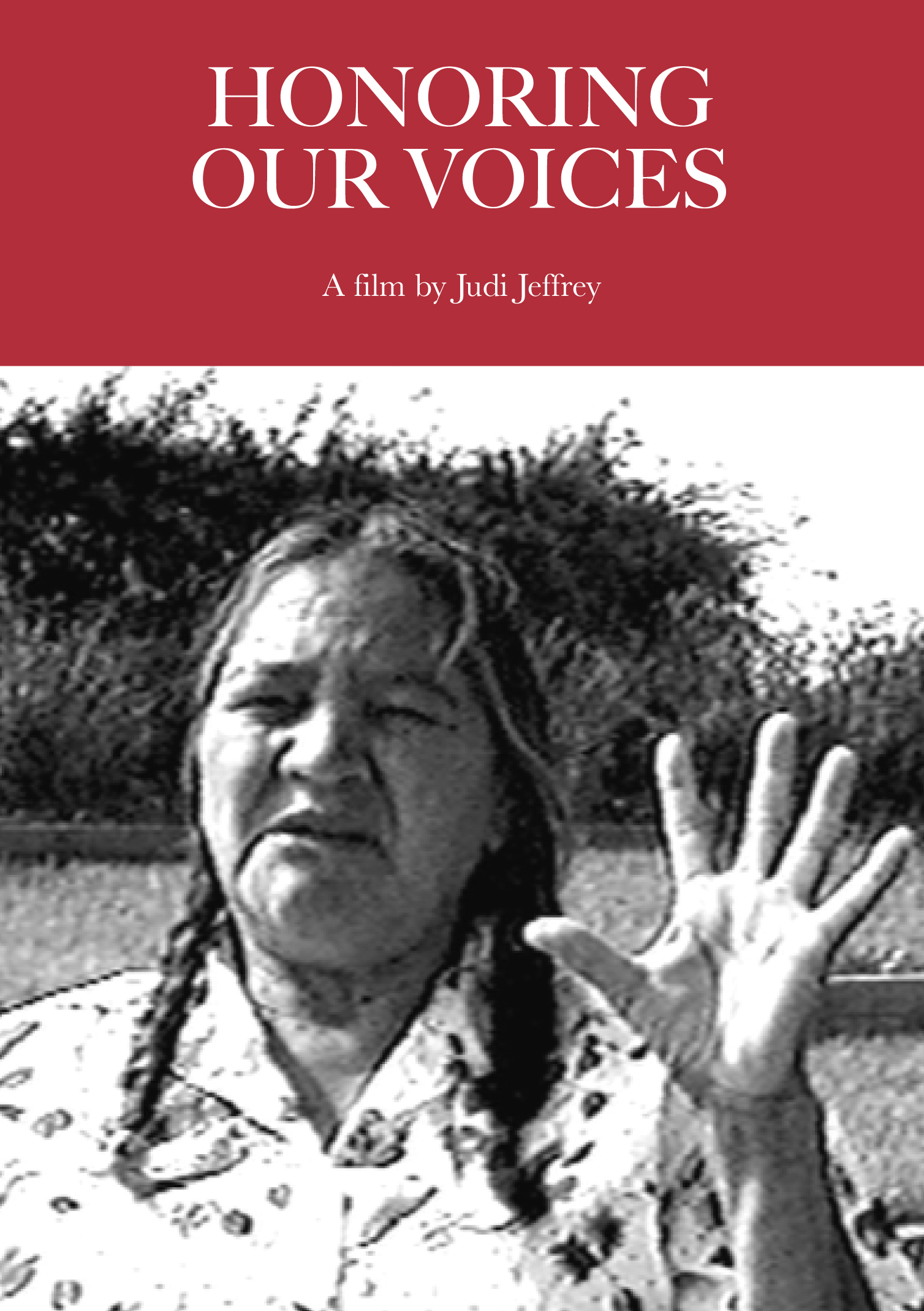 Canada | 1992 | 33 minutes | Color | DVD | Order No. 99096
SYNOPSIS
Sharing their stories about recovery and healing, six Native women of different ages and backgrounds talk about the choices they have made to overcome the hardships of family violence and end the cycle of abuse and silence. Through the far-reaching changes in their lives, they reveal the rewards of empowering themselves and their families, as well as the strengths of counseling based in Native healing strategies and traditions. Directed by Judi Jeffrey (Metis) and produced by the Native Counselling Services of Alberta, this thought-provoking documentary is a valuable tool for education, prevention and intervention.
PRESS
"Enjoyed it very much. I like how the focus was on the women and their stories."
"Informative and Educational."
SCREENING HIGHLIGHTS AND AWARDS
Dreamspeakers: The First Peoples World Celebration
Shopping Cart