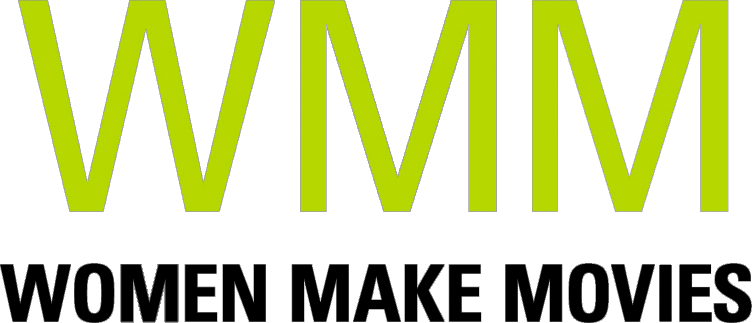 Israel | 1997 | 60 minutes | Color | DVD | Subtitled | Order No. 99569
SYNOPSIS
This moving, closely observed portrait of adolescence documents one summer in the lives of two 17 year old cousins named Jenny. As North African Jewish immigrants living on Israel's working class Mediterranean coast, the girls' changing environment provides a fascinating window into a culture both religious and secular. In struggling towards self-definition, their experiences embody universal concerns of young women. An intimate look at the cousins at school, at home, and with friends, JENNY AND JENNY sensitively depicts the fragility and power of girls moving towards womanhood.
PRESS
"Beautiful, funny, absorbing...explores the influence of religion, custom, and class on girls still full of hope."
"Wonderful...a sad and delightful description of the cultural and social world of two Israeli teenage girls."
SCREENING HIGHLIGHTS AND AWARDS
Boston Jewish Film Festival
Denver Film Festival
Israel Institute for Cinema, Best Israeli Doc
Jerusalem International Film Festival
ABOUT FILMMAKER(S)
Michal Aviad was born in Jerusalem to an Italian-born mother and a Hungarian-born father. After finishing high school, she studied literature philosophy and cinema. During the 1980s she lived in San Francisco where she started making films and became a mother. Since returning to Israel in 1991, she has continued to write, direct and produce award-winning documentary films.

Her films include: ACTING OUR AGE (1987, USA), THE WOMEN NEXT DOOR (1992, Israel), EVER SHOT ANYONE? (1995, Israel), JENNY & JENNY (1997, Israel), RAMLEH (2001, Israel), FOR MY CHILDREN (2002, Israel) Aviad's films examine the complex relationships between women's issues and the Palestinian-Israeli conflict, militarism, and ethnicity. Aviad has been working on co-writing and directing INVISIBLE since 2006. It is her first feature length fiction film.

She is a faculty member at Tel Aviv University's Department of Film and Television. Aviad shares her life with her two children and her boyfriend, in unbearably sunny Tel Aviv. (8/14)
Shopping Cart