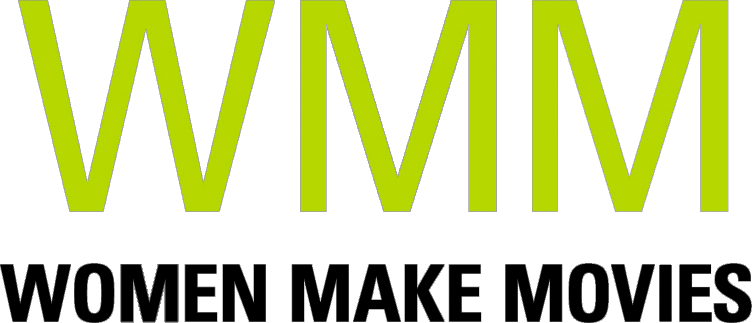 Canada | 2000 | 57 minutes | Color | DVD | Order No. 02759
SYNOPSIS
"Every once in a while someone comes up with a film that sends us a clear signal that it's time to re-evaluate our lives. The film MY LEFT BREAST is not just for women living with breast cancer--it's for everyone." – Canadian Breast Cancer Foundation. Incorporating a unique blend of wit, wisdom and resilience, filmmaker Gerry Rogers bravely recounts her story of breast cancer survival to share with the world that life, indeed, can continue with full force and vigor. Shortly after being diagnosed at age 42, Rogers began to document her ordeal on camera in an attempt to confront her own questions and fears about breast cancer. Rather than present a somber and morose meditation on this difficult experience, she decides to invoke humor to frankly reflect on the meaning of this disease on her life, as well as on the lives of her friends and family. The result is a one-of-kind approach to positively coping with a potentially fatal disease.

Rather than merely chronicling how one copes with an infirmity, MY LEFT BREAST serves as a model for overcoming every challenge and obstacle in life with clarity and honesty. In the same vein as the most highly regarded films on health, such as COMPLAINTS OF A DUTIFUL DAUGHTER, this powerful film intimately embraces the emotional challenges of disease, demonstrates acceptance and, above all, affirms life.
PRESS
"An honest, heartwarming tale of a charming, witty and wonderful woman's outlook on life, love and breast cancer. It is an amazingly candid film, not to be missed."
"...[a] straightforward picture of one woman's treatment for breast cancer...a loving and tender depiction of the relationships and community that helped her through it. Every woman would benefit from viewing 'My Left Breast.'"
"Rogers demonstrates remarkable clarity and humor...An informative film about breast cancer, it also reveals, subtly and powerfully, the healing power of love."
"...a documentary whose immediacy and stunning honesty were even more impressive on second viewing. I'll watch it a third time...it's that good. This is a lovely, artful piece of filmmaking that illuminates the ordeal of illness and delight of recovery with wit, wrenching honesty and hopeful humanism."
"...intimate, starkly honest, humorous and inspiring - all at the same time."
"...probably one of the most powerful breast cancer stories you'll hear or see..."
SCREENING HIGHLIGHTS AND AWARDS
Banff Television Festival
Boulder Gay & Lesbian Film Festival - Best Documentary
Chicago International Television Competition - Silver Hugo
Cineffable, Paris Lesbian Film Festival
Dallas Int'l Gay and Lesbian Film Fest - Best Director, Best Documentary, c1TV Audience Award for Favorite Film
Doclands, Ireland's Documentary Film Festival
Gemini Award (Canadian Oscar) Winner - Best History/Biography Documentary & Best Direction in a Documentary
Hot Docs - Best Canadian Documentary
Houston International Film Festival - Bronze Remi
Inside Out, Toronto Lesbian & Gay Film Festival - Best Canadian Film/Video & Best Female Director
Nickel Independent Film Festival - Best Documentary
SF, NY, LA, Philadelphia, Vancouver, Dallas, Austin, Ottowa, Vancouver, Toronto, Berlin Gay and Lesbian Film Festivals
Sheffield International Documentary Film Festival
St. John's Intl Women F&V Festival - Best Documentary
Telescience Film Festival, Montreal
Women in the Director's Chair
ABOUT FILMMAKER(S)
Gerry Rogers
Gerry Rogers began her film career in 1982 at the National Film Board's Studio D in Montreal. In 1992 she returned to her native Newfoundland and founded Augusta Productions. Among the many films she has produced include the internationally award-winning TO A SAFER PLACE. Her directorial credits include the NFB/CBC co-production AFTER THE MONTREAL MASSACRE, the internationally award winning VIENNA TRIBUNAL, and KATHLEEN SHANNON: ON FILM, FEMINISM, AND OTHER DREAMS.

Gerry's latest film, MY LEFT BREAST, is an intimate and starkly honest portrayal of her struggle with breast cancer, from post mastectomy, through chemotherapy and radiation. Filmed mostly by her partner Peggy and herself, through tears, humour and courage she opens her body, heart and soul to the camera.

Gerry was elected to the Newfoundland and Labrador House of Assembly in 2011. (8/12)
Shopping Cart