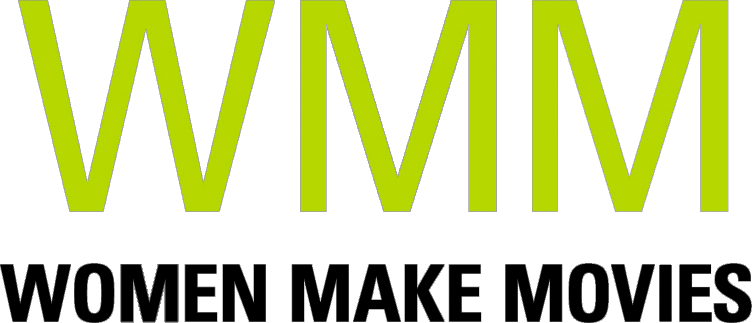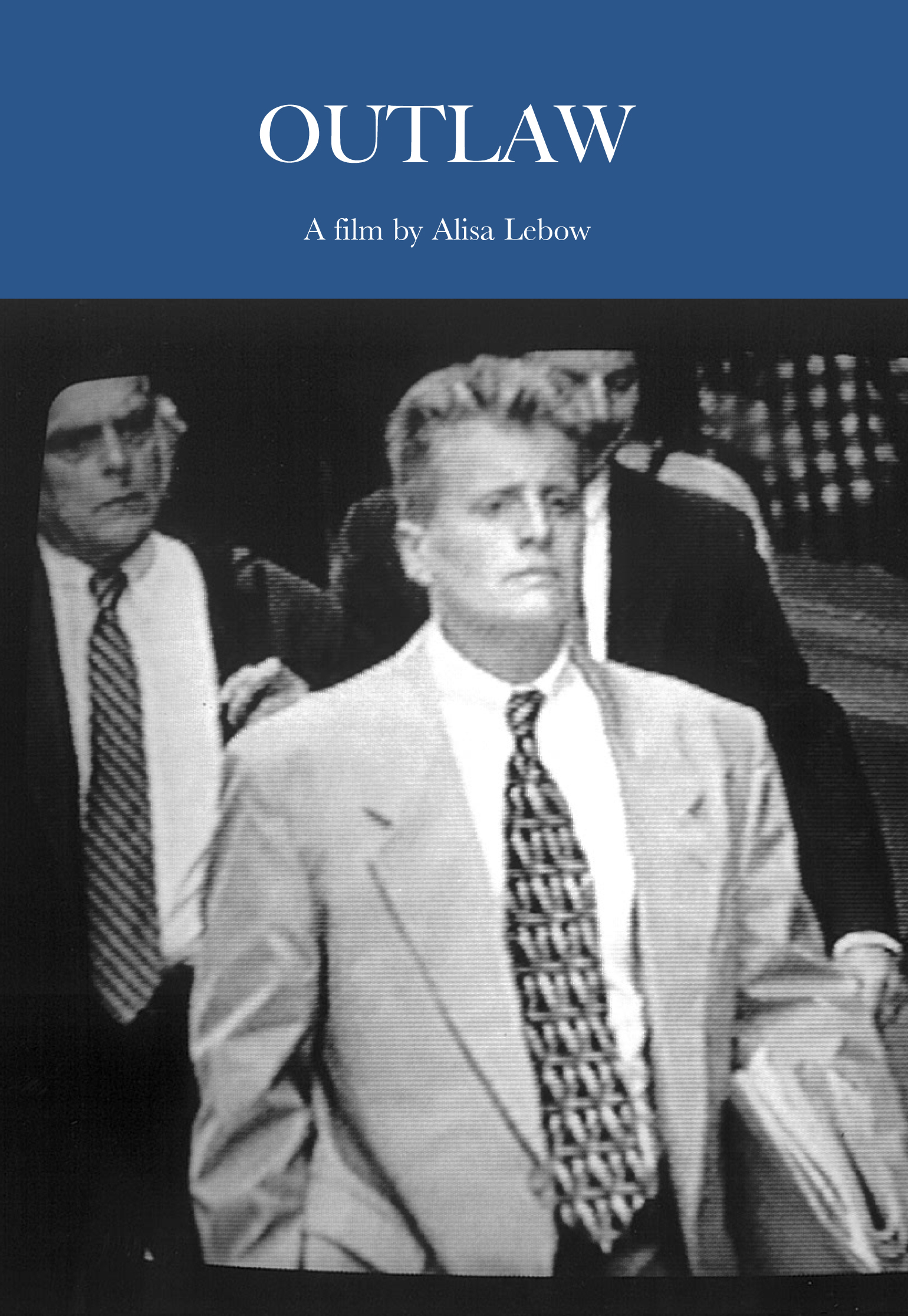 1994 | 26 minutes | Color | DVD | Order No. 99090
SYNOPSIS
Leslie Feinberg, a self-identified "gender outlaw" who has spent much of zir life passing as a man, speaks with passion and intelligence about zir experiences in this film manifesto. Raw and confrontational, this film asks its audience to examine their assumptions about the "nature" of gender and calls for more sensitivity and awareness of the human rights and the dignity of transgendered people. Feinberg is the author of STONE BUTCH BLUES (Firebrand), an account of a working-class lesbian who passes as a man.
PRESS
"*** Extremely useful...would serve as stimulus to healthy discussion."
"Hard-hitting, straight from the heart, with an excellent sense of humor...It's a must see."
SCREENING HIGHLIGHTS AND AWARDS
New York Lesbian and Gay Film Festival
ABOUT FILMMAKER(S)
Alisa Lebow
Alisa Lebow is a writer and independent video- and filmmaker. In 1995 she completed a half-hour video on HIV and substance use in the gay Latino community entitled ASI ME GUSTA. In 1994 she made OUTLAW, starring Leslie Feinberg. Her other credits include Associate Producer on the award-winning documentary film about women and AIDS, THE HEART OF THE MATTER (Hollibaugh/ Retticker, 1994) which aired on POV in July 1994; and Line Producer on Ellen Spiro's ITVS-sponsored video, GREETINGS FROM OUT HERE (1993). Lebow has curated several film and video programs for The Festival in New York and a queer Jewish program for MIX '94, HAVA-NA-GAY-LA. Lebow is an adjunct professor of Cinema Studies at NYU where she is pursuing her PhD. (8/14)
Shopping Cart