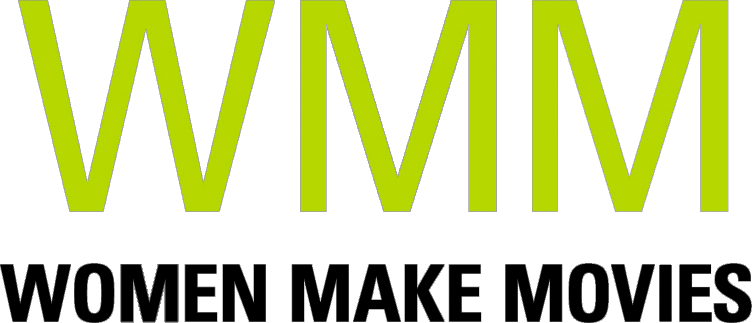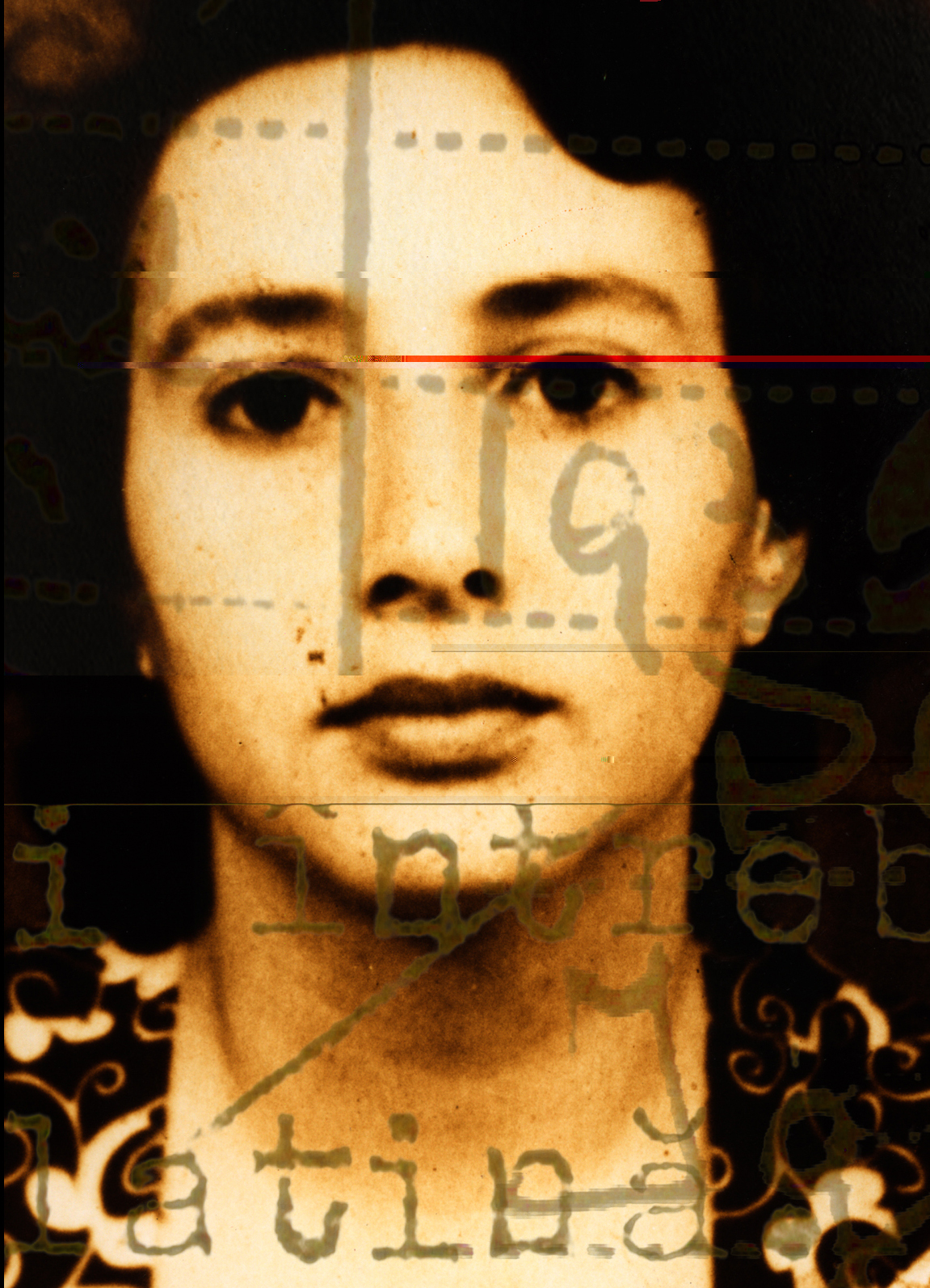 US | 2001 | 90 minutes | Color/BW | DVD | English/Romanian/French/Hebrew | Subtitled | Order No. 03782
YOU MIGHT ALSO BE INTERESTED IN
The Motherhood Archives
Archival montage, science fiction and an homage to 1970s feminist filmmaking are woven together to form this haunting and lyrical essay film excavating hidden histories of childbirth in the twentieth century. After several years of buying films online and working in historical archives, award-winning filmmaker Irene Lusztig amassed an unusual and fascinating collection of found footage aimed at teaching women how to be pregnant, give birth, and look after babies, along with training films for obstetricians and health care professionals, and a handful of home movies. Assembling her extraordinary trove from over 100 different sources, including newly rediscovered Soviet and French childbirth material tracing the evolution of Lamaze, THE MOTHERHOOD ARCHIVES inventively untangles the complex, sometimes surprising genealogies of maternal education. This extraordinary achievement illuminates our changing narratives of maternal success and failure while raising important questions about our social and historical constructions of motherhood.
Learn more
Lives: Visible/Leftovers
LIVES: VISIBLE (2017, 35 mins): Lesbians in a box… two thousand private snapshots hidden away for over fifty years reveal the rich history of Chicago's working class butch/fem life in the pre-Stonewall era. Spanning four decades, from the 1930s to the early 1970s, the snapshots provide a rare look at a vanished and vibrant Lesbian culture: images of lovers and friends as they played, posed, serially switched partners, worked, partied, drank, and aged. Now we all take selfies; these women used a Brownie camera to tell the story of their community. LIVES: VISIBLE explores the ephemeral nature of culture and the power of the images we make. LEFTOVERS (2014, 23 mins): Norma and Virginia were lovers for almost fifty years. They died isolated; the vibrant pre-Stonewall lesbian community of their youth long gone. A love story about the unforeseen trajectory of lives lived outside the mainstream told through the 2000 snapshots left behind.
Learn more
Shopping Cart