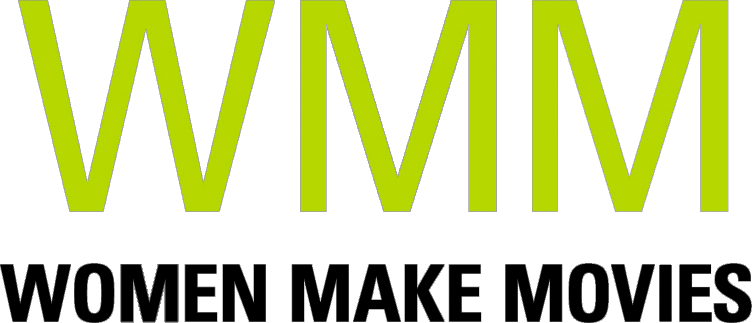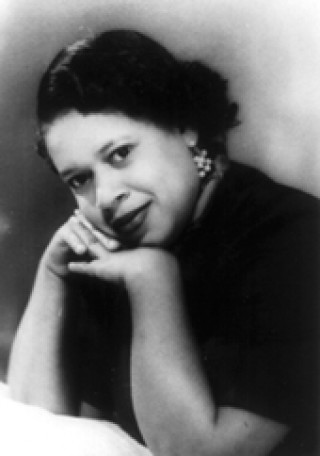 Remembering Wei Yi-fang, Remembering Myself
1995 | 29 minutes | Color | 16mm/DVD | Order No. 99502
SYNOPSIS
An autobiography charts the influence of the filmmaker's six-year experience as an African American woman in Taiwan after college graduation. The highly original film recounts Welbon's discovery, through another language and culture, of being respected for who she is, without the constant of American racism, and how it helped her achieve self-knowledge. Linking this story with that of earlier women in Welbon's family, the richly textured memoir blends dramatic sequences with documentary footage.
PRESS
"Yvonne Welbon's pungent commentary on racism and self-realization sings with ideas. Welbon as a creator shows purpose and ability."
"A remarkable piece of work."
SCREENING HIGHLIGHTS AND AWARDS
Black International Cinema, Berlin, Best Film
Black Filmmakers Hall of Fame, Honorable Mention - Documentary
LA Asian American Film & Video Festival
NY Gay and Lesbian Film & Video Festival
ABOUT FILMMAKER(S)
Yvonne Welbon is Senior Creative Consultant at Chicken & Egg Pictures. She is an award-winning filmmaker and founder of the Chicago-based non-profit Sisters in Cinema.
Her current projects include her forth-coming book Sisters in the Life: A History of Out African American Lesbian Media-Making (Duke University Press), an Untitled Project which focuses on the six-years she lived in Taiwan and The Roadwork Oral History and Documentary Project which focuses on a multi-racial women's cultural movement.

She has taught at University of Chicago, Northwestern University and chaired the Journalism & Media Studies Department at Bennett College. Welbon holds a B.A from Vassar College, a MFA from the School of the Art Institute of Chicago, a Ph.D. from Northwestern University, and is a graduate of the American Film Institute's Directing Workshop for Women. (10/20)
Subject Areas
RELATED LINKS
Sisters in Cinema

Sisters in Cinema was founded in 1997 as an online resource for and about African American women media makers. Today we are a Chicago based 501(c)3 non-profit with an inclusive mission to center and celebrate Black girls, women, and gender non-conforming media makers, providing programs designed to educate, raise visibility, and support and serve our communities.
YOU MIGHT ALSO BE INTERESTED IN