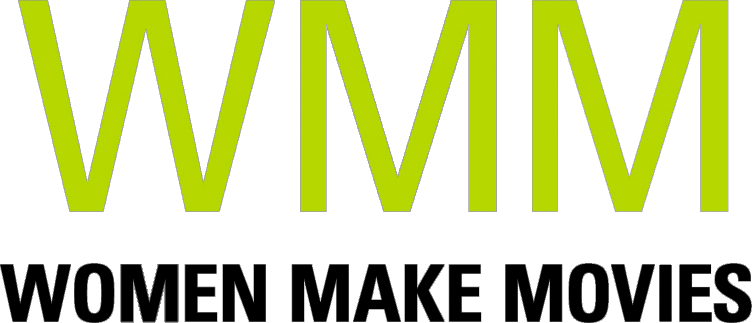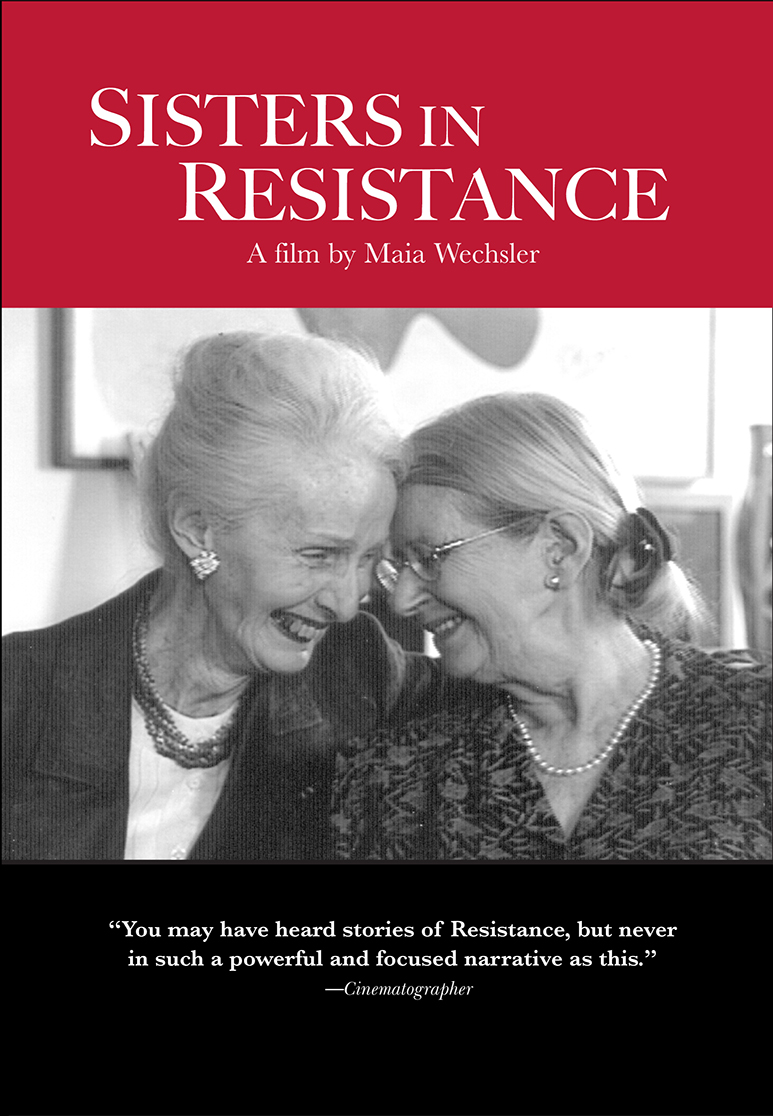 US/France | 2000 | 60 minutes | Color | DVD | Subtitled | Order No. 02756
YOU MIGHT ALSO BE INTERESTED IN
93Queen
93QUEEN is the inspirational story of Rachel "Ruchie" Freier, a no-nonsense Hasidic lawyer and mother of six who is determined to shake up the boy's club in her community by creating Ezras Nashim, the first all-female volunteer ambulance corps in New York City. In the Hasidic enclave of Borough Park, Brooklyn, EMS corps have long been the province of men. Though the neighborhood is home to the largest volunteer ambulance corps in the world, that organization has steadfastly banned women from its ranks. Now Ruchie and a group of tenacious Hasidic women are risking their reputations and the futures of their children to provide dignified emergency medical care to the Hasidic women and girls of Borough Park. Through it all, we see them grappling to balance their faith with their nascent feminism, even as they are confronted by the patriarchal attitudes that so dominate Hasidic society. With unprecedented insider access, 93QUEEN offers a unique portrayal of a group of empowered religious women who are taking matters into their own hands to change their own community from within.
Learn more
Marceline. A Woman. A Century
MARCELINE. A WOMAN. A CENTURY is a fascinating portrait of the persevering French filmmaker, writer, and Holocaust survivor Marceline Loridan-Ivens (1928-2018). Marceline was only 15 when both she and her father, a Polish Jew from Lódź, were deported to Auschwitz-Birkenau. She survived but her father didn't, and Marceline had to find radical and unconventional ways to heal after the tragedies of the war. In 1961, she appeared in Jean Rouch and Edgar Morin's landmark film Chronicle of a Summer, which gave birth to the term cinema verité. Later she married the legendary Dutch documentary director Joris Ivens, traveled with him to Vietnam, and co-directed films such as 17th Parallel: Vietnam in War (1968) and How Yukong Moved the Mountains (1976). Filmed as she was nearing 90 years old and living in Paris, MARCELINE. A WOMAN. A CENTURY spans the broad arc of her life from Holocaust survivor to political activist to combatively critical filmmaker. Looking back on the momentous events she experienced and filmed such as the Algerian and Vietnam Wars and the Chinese Cultural Revolution, MARCELINE is a thought-provoking chronicle of a remarkable witness of the 20th century.
Learn more
Shopping Cart