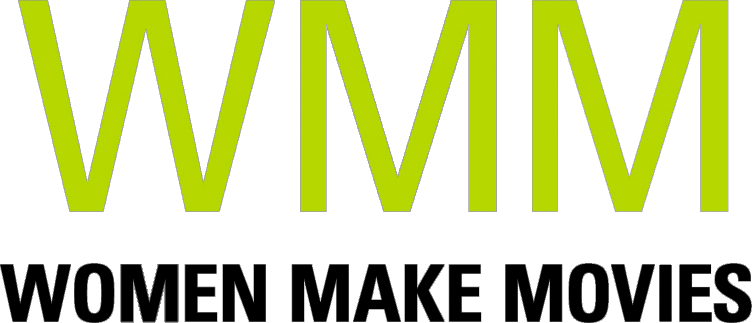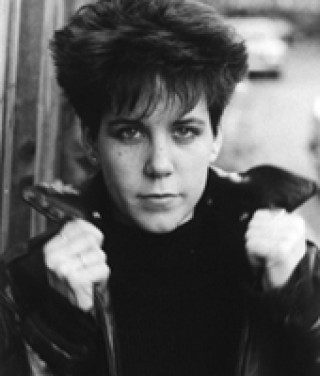 1986 | 58 minutes | Color/BW | 16mm/DVD | Order No. 99308
SYNOPSIS
Following the filmmaker's teenage neighbor through six pivotal years of her life, Stephanie documents her dreams and disappointments through adolescence. Bright and inquisitive, Stephanie becomes disaffected with high school and the narrow options available to her and ultimately fails to graduate. This award-winning film profiles a typical teenager while pointing to broader issues of socialization, sex-role stereotyping and self esteem for young women.
PRESS
"Excellent for education, guidance counseling, sociology and psychology courses."
"Funny, fascinating and never just sentimental-28 Up with a Boston honk."
SCREENING HIGHLIGHTS AND AWARDS
London Film Festival
Margaret Mead Film Festival
American Film Festival, Finalist
ABOUT FILMMAKER(S)
Peggy Stern is an Academy Award-winning film Producer/Director with more than 30 years experience. Her dyslexia led her to filmmaking and animation at a young age, and in March 2006 Stern won the Oscar for Best Animated Short. Stern has produced for PBS, HBO, Teachers College at Columbia University, The National PTA, and National YWCA among others. She received her BA from Harvard University and her senior thesis film STEPHANIE, was turned into a PBS documentary Special and broadcast nationally. SuperD!ville is a family affair, as her dyslexic daughter Emma has been a key advisor! (07/19)
YOU MIGHT ALSO BE INTERESTED IN