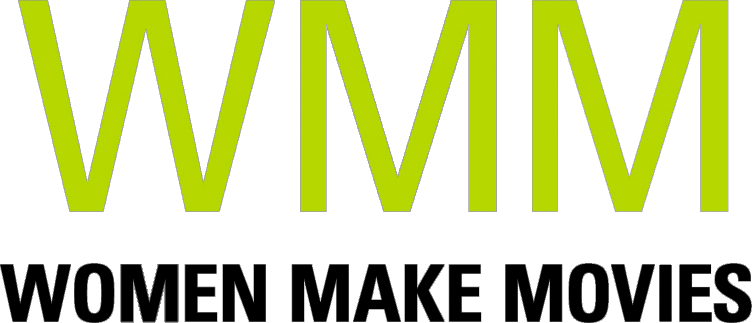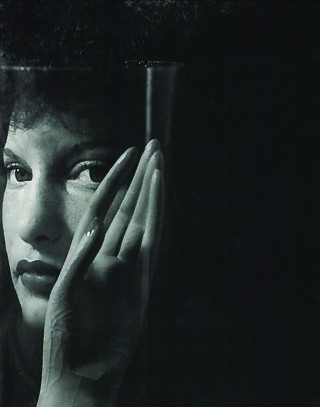 The Films of Maya Deren
Experimental Films 1943-1959
1959 | 76 minutes | BW | 16mm/DVD | Order No. 99077
SYNOPSIS
Maya Deren's fascinating and beautiful films are masterpieces of their era and provide an important insight into the history of the avant-garde. MESHES OF THE AFTERNOON (1943, 14 minutes), AT LAND (1944, 14 minutes, Silent), A STUDY IN CHOREOGRAPHY FOR CAMERA (1945, 3 minutes, Silent), RITUAL IN TRANSFIGURED TIME (1946, 15 minutes, Silent), MEDITATION ON VIOLENCE (1948, 13 minutes), and THE VERY EYE OF THE NIGHT (1959, 15 minutes).
ABOUT FILMMAKER(S)
Born in Kiev in 1917, Maya Deren emigrated to the United States with her parents a few years later, grew up mainly in Syracuse, New York, and attended Syracuse University. A social activist from her teens, she became interested first in dance and subsequently in filmmaking. Throughout the 1950s, until her premature death in 1961 at the age of 44, Maya Deren was a leading exponent of experimental cinema and considered one of its most influential artists. She first traveled to Haiti to film dances in 1947, and returned in following years for lengthy stays. The work in Haiti led to the classic ethnographic study, Divine Horsemen, written with the encouragement of Joseph Campbell, as well as audio recordings and a documentary film which was later edited by Teiji and Cherel Ito. A two-hour documentary on Maya Deren and her work was produced for BBC television in 1987. (10/07)
YOU MIGHT ALSO BE INTERESTED IN
Divine Horsemen-The Living Gods of Haiti
A journey into the fascinating world of the Voudoun religion edited from footage shot by Deren in Haiti.
Learn more
Invocation
Maya Deren is a legend of avant-garde cinema. This authoritative biography of the charismatic filmmaker, poet and anthropologist features excerpts from her pioneering Meshes of the Afternoon and her unfinished documentary on Haiti, interviews with Stan Brakhage and Jonas Mekas, and recordings of her lectures. Narrated by actress Helen Mirren, this definitive documentary offers startling insights into one of the most intriguing, accomplished figures in cinema history.
Learn more