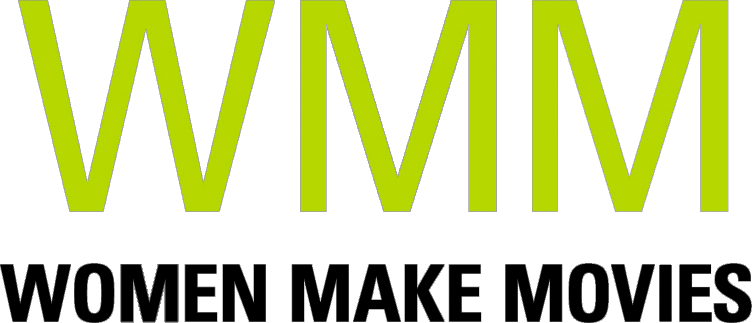 Dominique Cardona
Born in Algeria, Dominique Cardona moved to France at the age of seven and achieved a law degree from the University of Montpellier. She moved to Toronto in 1990 and attended the summer film program of New York University. She made her directorial debut in 1992 with THANK GOD I'M A LESBIAN. Cardona's partner of 27 years, Laurie Colbert, has worked together with Cardona on award winning films, including 2007's FINN'S GIRL.

Most recently Cardona and Colbert have moved into fiction storytelling. With their award winning MARGARITA, made in 2012, Colbert and Cardona explore political and social issues by telling the story of a young, immigrant nanny working for a family in Canada. (8/14)
Available Title(s):
---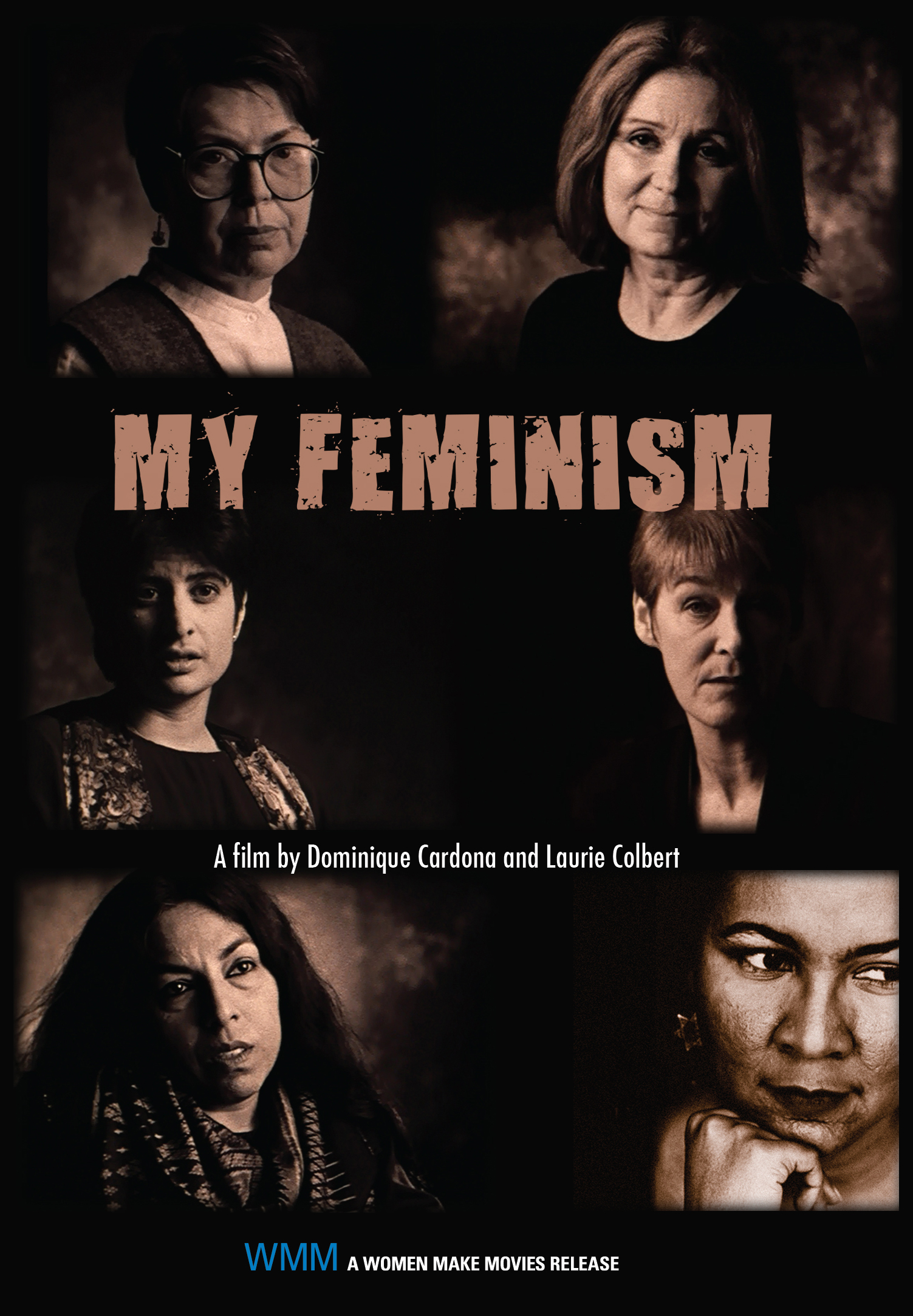 A film by Dominique Cardona and Laurie Colbert, 1997, 55 min., Color
MY FEMINISM is a critically important look at second wave feminism in the 1990's, a time rife with anti-feminist backlash. Powerful interviews with f...
Read More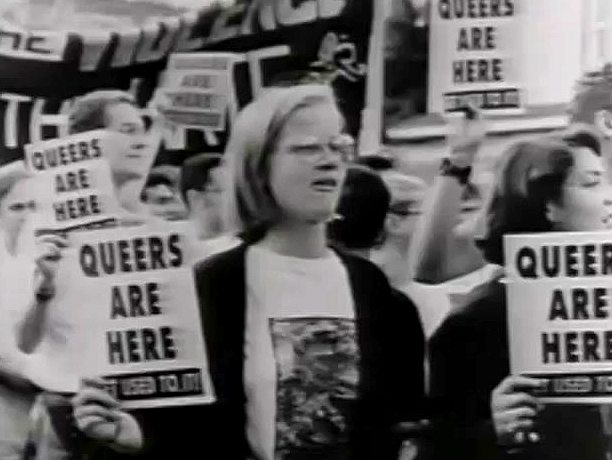 A film by Laurie Colbert and Dominique Cardona, 1992, 55 min., Color
THANK GOD I'M A LESBIAN is an uplifting and entertaining documentary about the diversity of lesbian identities. Dionne Brand, Nicole Brossard, Lee Pu...
Read More
Shopping Cart