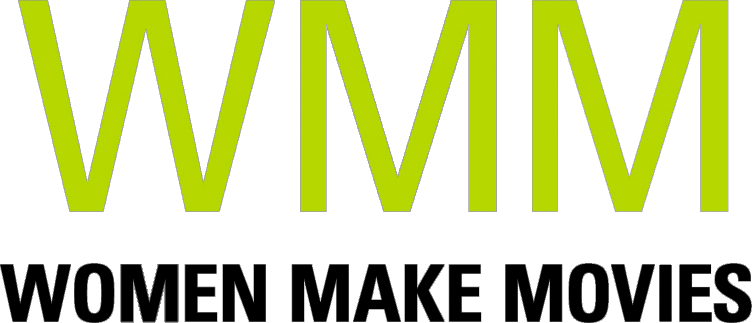 Kathy High
Kathy High is a media artist, curator, and teacher living and working in New York state. Her single-channel videotapes include both documentary and experimental forms, and touch upon topics including body politics, science fiction, and the paranormal. Her work frequently incorporates archival footage, interviews and fictional footage, and a sense of irony. Her video documentary, Animal Attraction, about telepathic communication with animals, premiered in New York at the Guggenheim Museum, was featured in the series "Drama Queens", and will be airing on PBS and WNET/Channel Thirteen in New York City. She is currently in production on a feature-length musical about human genome mapping, called The 23 Songs of the Chromosomes, about two women scientists working in different areas of biotech/human gene research who fall steamily in love.

Since the early '80s, High has been producing and exhibiting media artwork. She received a BA from Colgate University in Hamilton, NY in 1976 and her MAH from the Center for Media Studies at SUNY in Buffalo, New York in 1981. Her works have been shown in festivals, galleries, and museums both nationally and abroad—including the Museum of Modern Art (NYC), the Guggenheim Museum of Art (NYC), the Whitney Museum of Art, (NYC), the Brooklyn Museum of Art, The Second Annual Mexico/U.S. Conference of Independent Film and Video (Mexico City), the New York Video Festival, the Vancouver Art Gallery (Canada), Inside Out/Toronto Gay and Lesbian Festival, the MIX Festival (NYC), the Human Rights Festival (NYC), and the Berlin Film Festival (Germany). She has received numerous awards for her videoworks, including grants from The Rockefeller Foundation, the Jerome Foundation, the New York Foundation for the Arts and the National Endowment for the Arts.

High has been active in the media arts community for twenty years, and has worked with a variety of organizations. She started the video exhibition program at Hallwalls Gallery, Buffalo, NY. She was a founding member of the Standby Program in NYC in the mid-80s. In 1991, she founded the critical journal FELIX: A Journal of Media Arts and Communication, which encourages dialogue among alternative media makers.

High has curated exhibitions of video art which have been screened at Apex Gallery, NYC ("History Lessons", 2000), the Microwave Video Festival, in Hong Kong (1998), the Flaherty Film Seminars "(Landscape and Place", 1997), and for WNET/Channel 13 (the REEL NEW YORK broadcast series of independent film and video, 1996-1998).

High has taught at various universities around the New York metro area for over fifteen years. She is currently teaching at Rensellaer Polytechnic Institute. (12/07)
Available Title(s):
---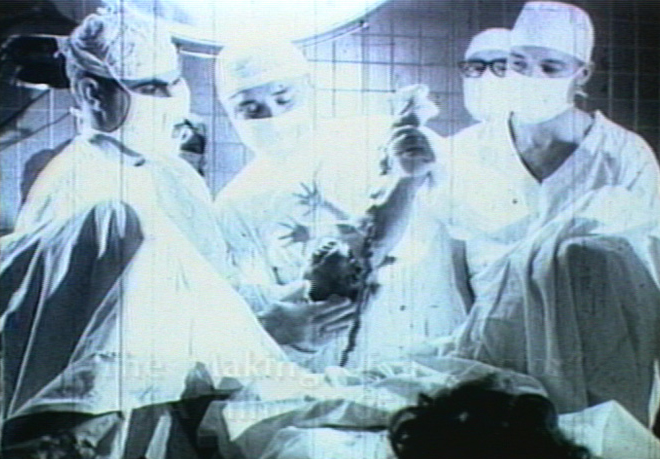 A film by Kathy High, 1992, 72 min., Color
Combining drama and documentary, UNDEREXPOSED: THE TEMPLE OF THE FETUS is a savvy and creative probe into high-tech baby-making. The fictional framew...
Read More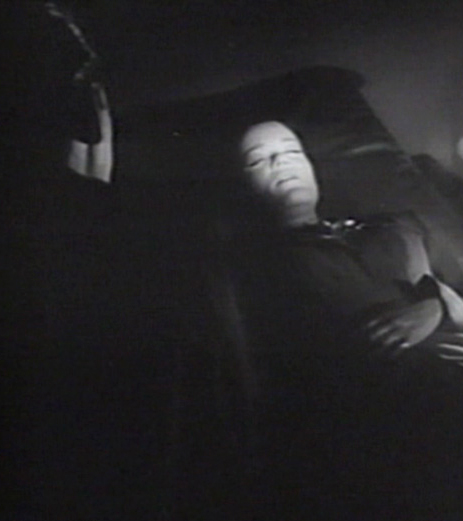 A film by Kathy High, 1989, 28 min., Color
In these two compelling films, Kathy High explores the relationship between women's bodies and the medical institution. Now a classic, I NEED YOUR FUL...
Read More
Shopping Cart