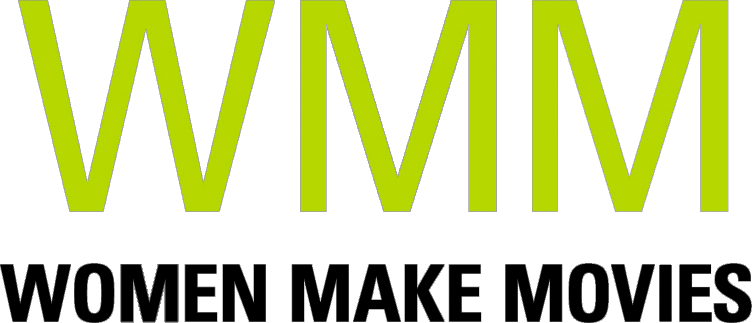 Kimi Takesue
Kimi Takesue is an award-winning filmmaker and recipient of the Guggenheim Fellowship in Film. In 2018, she received a highly-competitive national Breakthrough Award and fellowship from Chicken and Egg Pictures. Other honors include a Rockefeller Media Arts Fellowship, two fellowships from NYFA, a Kodak Cinematography Fellowship, and grants from Catapult, ITVS, NYSCA, and the Arts Council of England. She is a six-time fellow at Yaddo and the MacDowell Colony.

Takesue's documentary 95 AND 6 TO GO was nominated for the prestigious 2017 European Doc Alliance Award. The film screened at over twenty-five international festivals including CPH:DOX, Dok Leipzig, DOC NYC, Doclisboa, BAFICI-Buenos Aires International Festival of Cinema, and Krakow Film Festival. The film garnered Special Jury Prizes for Best Documentary at Indie Memphis and the Los Angeles Asian International Film Festival.

Takesue's acclaimed documentary WHERE ARE YOU TAKING ME? was commissioned by the Rotterdam Film Festival and premiered at the festival, followed by screenings at MoMA-Doc Fortnight and the LA Film Festival. The film was theatrically released by Icarus Films and was a Critics Pick by Time Out-NYC and LA Weekly. Takesue's films have screened at more than two hundred festivals/museums internationally including Sundance, Locarno, New Directors/New Films, SXSW, and the Museum of Modern Art-NYC and have aired on PBS, IFC, Comcast, and the Sundance Channel. Her films have received positive reviews from The New York Times, Variety, Wall Street Journal, Christian Science Monitor and The Nation. Takesue's films are distributed by Women Make Movies, New Day Films, and Icarus. (7/19)
Available Title(s):
---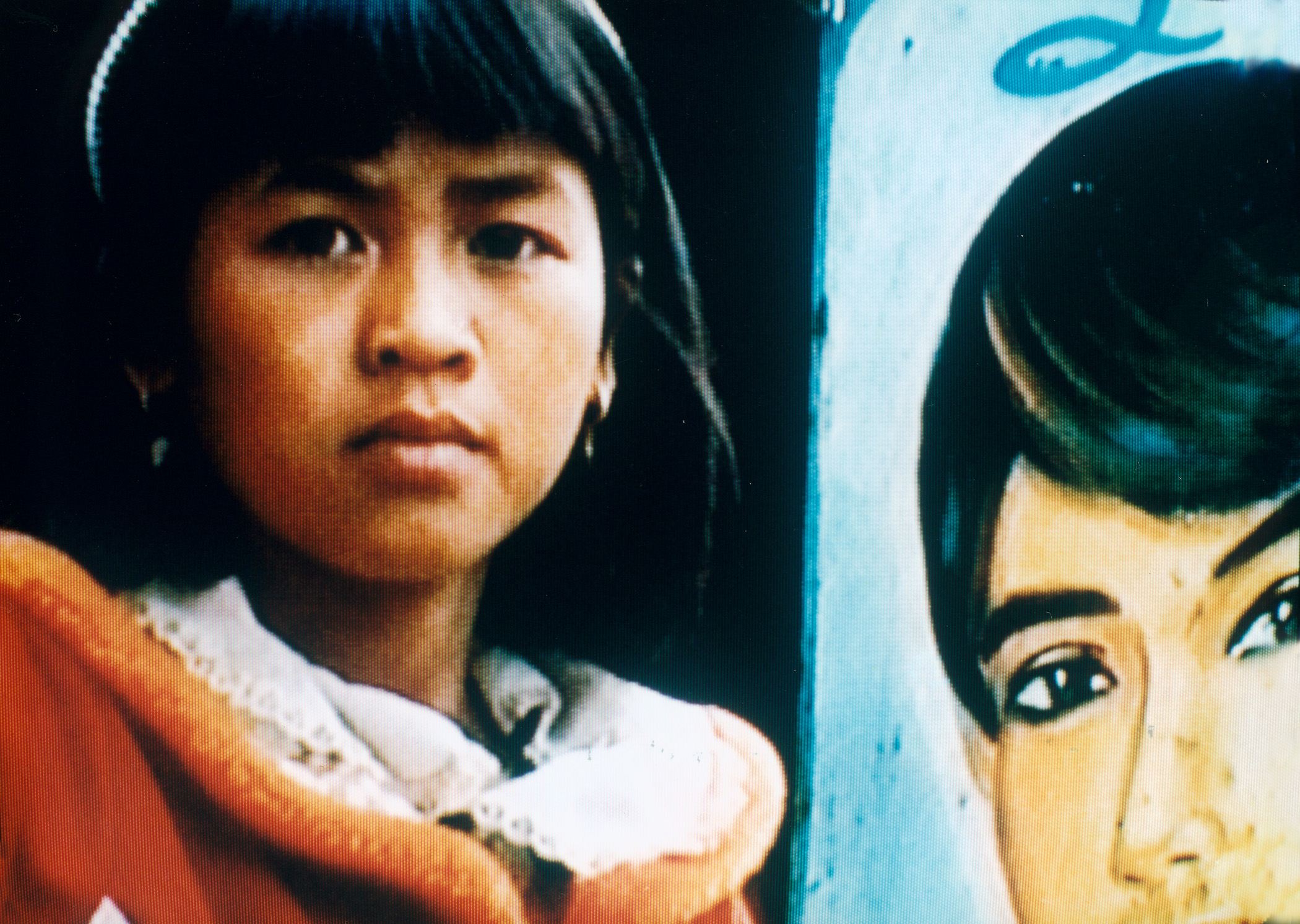 A film by Kimi Takesue, 2002, 35 min., Color
HEAVEN'S CROSSROAD traces an impressionistic journey through Vietnam exploring the nuances and complexities of "looking" cross-culturally. Structured ...
Read More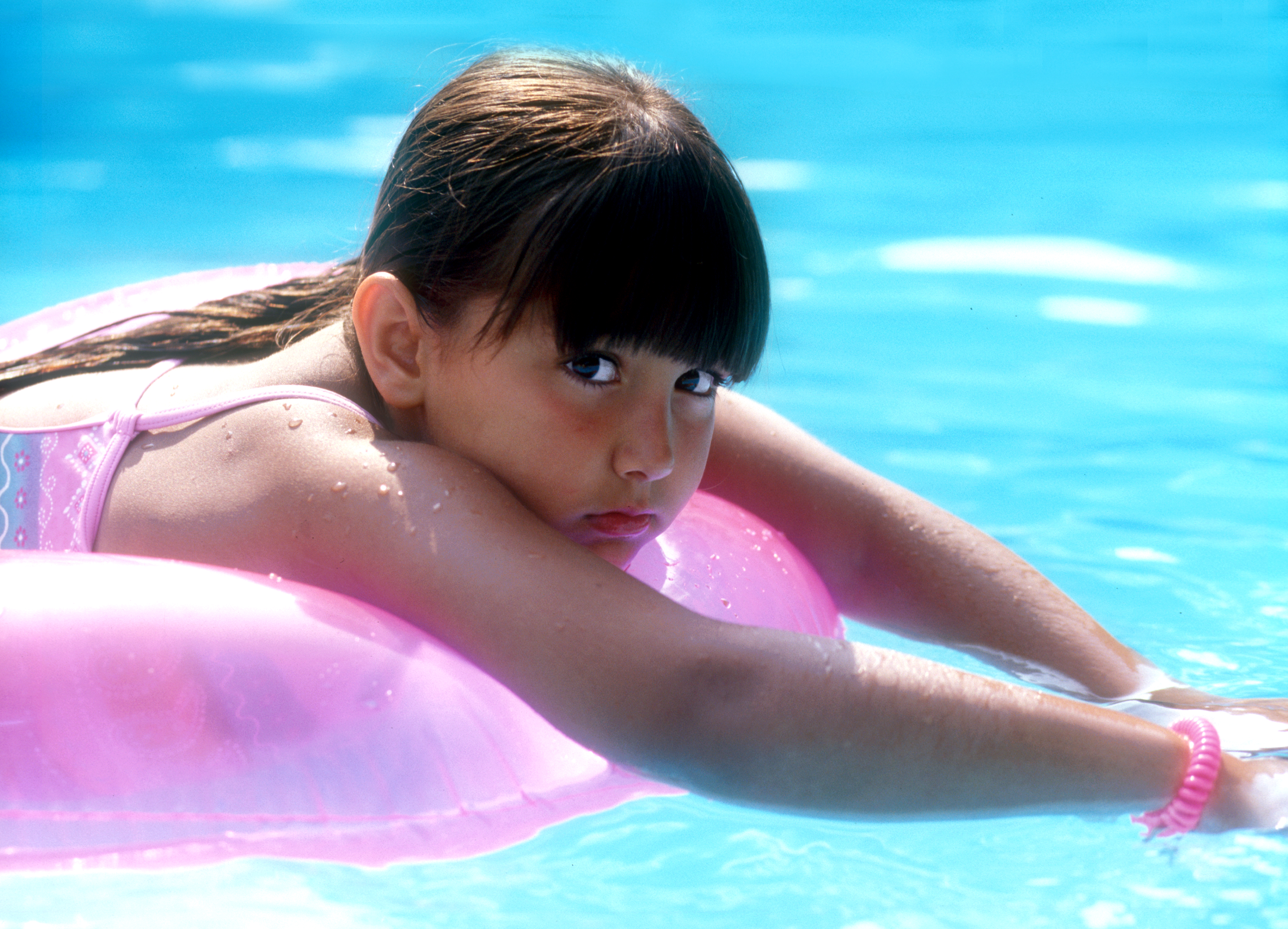 A film by Kimi Takesue, 2004, 27 min., Color
This beautiful short drama exquisitely explores the unlikely bond that develops between two people from different worlds. Eight-year old Juliette sits...
Read More
Shopping Cart