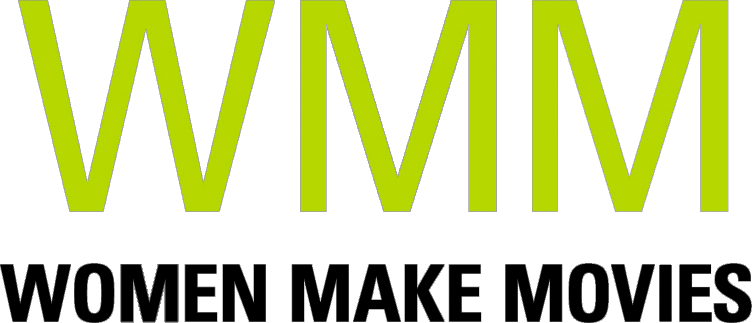 Mark Abramson
Mark Abramson (b. 1988) is a Russian-American freelance photographer and filmmaker based in New York City.

He is drawn to telling stories that allow him to pass through a window and enter into subjects' lives and document their existence and experiences. Much of his desire to cover issues concerning immigration and other social issues come from the fabric of his family history and their migration from the former Soviet Union and how that has enabled him to work with his camera. Mark's interest in exploring reporting led him to study print journalism at the George Washington University, which then led him to receive more formal training as a photographer and video journalist at the Washington Post and Milwaukee Journal Sentinel

Mark is an English, Russian, Spanish, and Hebrew speaker and a regular contributor to the Wall Street Journal. His published work and other clients also include:The Washington Post, The Chronicle of Higher Education, Education Week , Getty Images, GOOD Magazine, Newsweek, Arena Magazine, International Herald Tribune, National Geographic (Food), El Nuevo Día.
Available Title(s):
---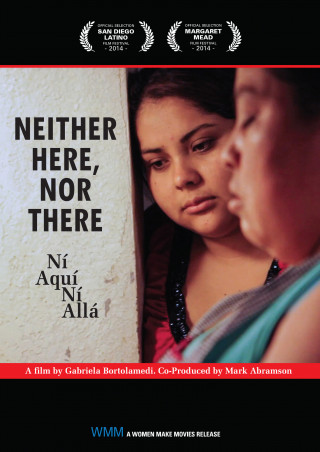 A film by Mark Abramson, 2014, 24 min, Color
NI AQUI, NI ALLA illuminates the challenges facing an undocumented college student and her family. Blanca, a second-year student at the University of California, Berkeley, crossed the border from Mexico into the United States with her parents when she was a child. As a student under the California DREAM Act who possess DACA (Deferred Action…
Read More