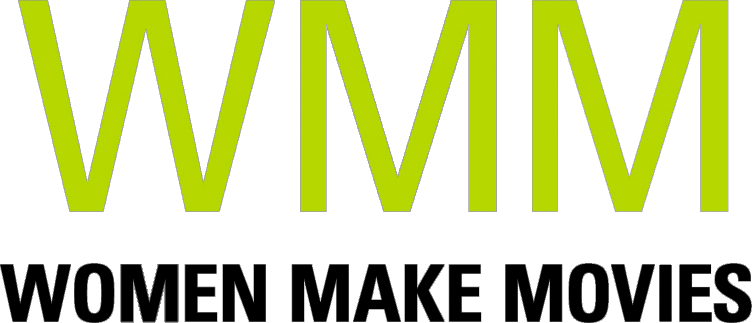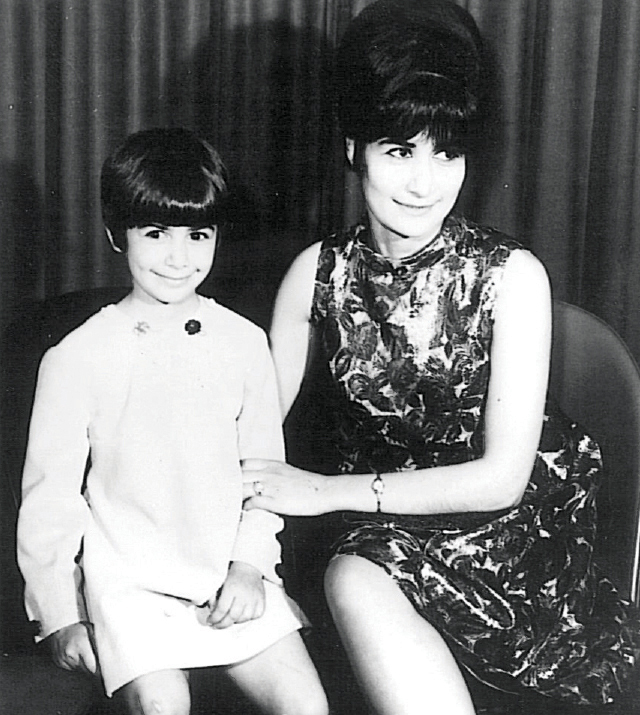 USA/Iran | 1998 | 30 minutes | Color | DVD | Subtitled | Order No. 00638
SYNOPSIS
Persheng Sadegh-Vaziri grew up in pre-Revolution Tehran daydreaming about an ideal life in the West. Nineteen years later, after living and working in the U.S., Persheng explores her controversial decision to move back to Iran, to return to the place she never stopped calling home. In this fascinating and very personal documentary, Persheng's interviews with her family--with her mother and sister in the U.S. and with her father, who chose to remain in Iran--reveal some of the complex layers of expatriate, national and cultural identities. The film features a rare glimpse at women's lives in contemporary Tehran.
PRESS
"Beautifully executed and filled with insight about her family of origin and in particular, the culture within which Iranian women live and forge their identities."
"Can you go home again? Persheng Sadegh-Vaziri documents here the searing angst of exile and the equally devastating experience of return to Iran."
"A touching, sensitive homecoming film, which like all homecomings kicks up more dust than it settles."
SCREENING HIGHLIGHTS AND AWARDS
San Francisco Asian American Film Festival
Women in the Director's Chair Film and Video Festival
ABOUT FILMMAKER(S)
Persheng Sadegh-Vaziri
Persheng Sadegh-Vaziri is an award-winning independent filmmaker and educator, born and raised in Tehran, Iran. She received her BA from Trinity College in Hartford, Ct., and an MA in Cinema Studies from New York University. Currently she is completing her doctoral studies at Temple University. She works for Link Television series Bridge to Iran and on documentary programs that promote understanding of Iran, including Cinema Encounters in Tehran and Conversations in Tehran. She has worked for Deep Dish TV on a 12-part series about the war in Iraq, which was broadcast on PBS and has been shown world-wide in museums, art houses and universities. It was included in the 2005 Whitney Museum Biennial.

Her personal documentaries are about Iran and her relationship to the country she left as a young person, the upheavals of revolution, the Iran-Iraq war and years of difficult history with the US. Her work has shown widely in museums, art houses, universities and on television. They include Road to Kurdistan, 2011, Women Like Us, 2002; A Place Called Home, 1998; Far From Iran, 1990; Journal from Tehran, 1987. Her work is distributed by Women Make Movies and Arab Films. (8/14)
YOU MIGHT ALSO BE INTERESTED IN
My Stolen Revolution
A student activist in Iran's 1979 revolution that overthrew the dictatorial Shah, Nahid Persson Sarvestani fled to Sweden with her baby after Islamists seized power and began persecuting leftists who had been their revolutionary allies. Three decades later, events in Iran inspire Nahid to revisit that part of her life. Prompted by brutal crackdowns on anti-government protests in 2009 and long-suppressed guilt for abandoning a younger brother to imprisonment and death, the internationally acclaimed filmmaker locates and reunites with five female activists who survived torture and terror in the Islamist regime's jails. Now living in exile, the women share gripping accounts of how their jailers tried to break them physically and spiritually, and describe what sustained them during these horrible ordeals. With the support of these stalwart survivors, Sarvestani finds answers to haunting questions about her brother's last days. Shifting skillfully between past and present, this deeply personal documentary is an essential resource for understanding Iran today.
Learn more
Shopping Cart