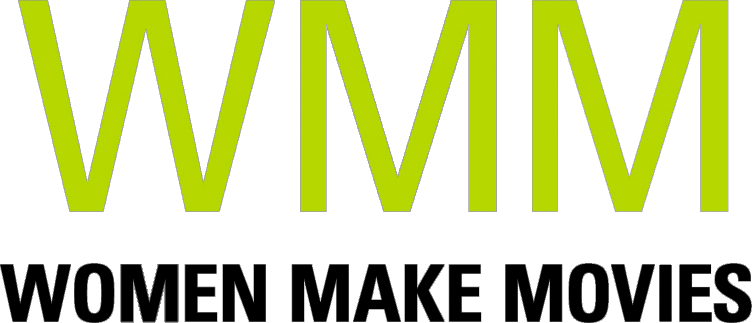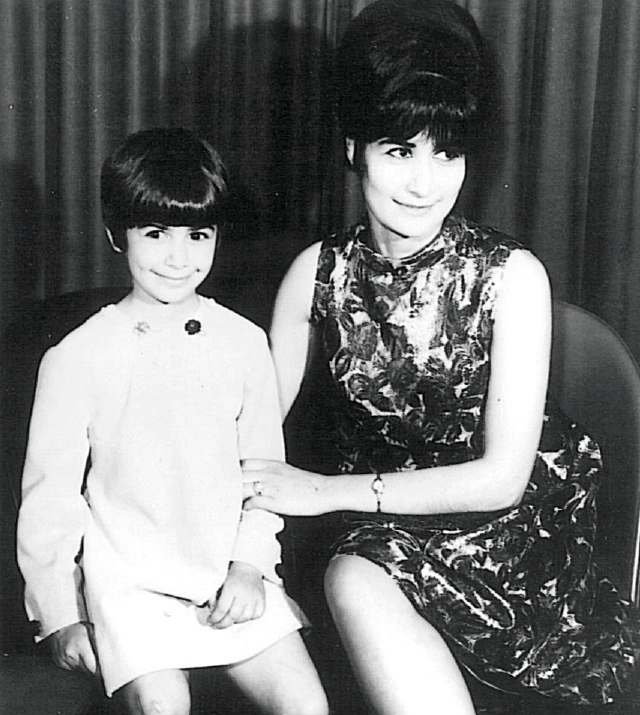 USA/Iran | 1998 | 30 minutes | Color | DVD | Subtitled | Order No. 00638
YOU MIGHT ALSO BE INTERESTED IN
Women Like Us: Women in Iran
Filmmaker Persheng Sadegh-Vaziri returns to Iran after 20 years as an expatriate to present this intimate and revealing portrait of five ordinary Iranian women: a nurse, a journalist, a rice farmer, a religious college graduate and a piano teacher. Against a backdrop of Islam, revolution and war, they share their views on the veil, the relationship of Iranian women to the West and the long-ranging impacts of the 1979 Revolution on the status of women in their country. What emerges is an image of Iran that resists easy classification, a nation in flux at a unique historical moment, still reeling from the residual effects of the Iran-Iraq war but poised for a new future. An important and timely look at contemporary Iran, WOMEN LIKE US offers surprising insights into the changing role of women in the Middle East from a perspective that rarely makes it to international headlines.
Learn more
My Stolen Revolution
A student activist in Iran's 1979 revolution that overthrew the dictatorial Shah, Nahid Persson Sarvestani fled to Sweden with her baby after Islamists seized power and began persecuting leftists who had been their revolutionary allies. Three decades later, events in Iran inspire Nahid to revisit that part of her life. Prompted by brutal crackdowns on anti-government protests in 2009 and long-suppressed guilt for abandoning a younger brother to imprisonment and death, the internationally acclaimed filmmaker locates and reunites with five female activists who survived torture and terror in the Islamist regime's jails. Now living in exile, the women share gripping accounts of how their jailers tried to break them physically and spiritually, and describe what sustained them during these horrible ordeals. With the support of these stalwart survivors, Sarvestani finds answers to haunting questions about her brother's last days. Shifting skillfully between past and present, this deeply personal documentary is an essential resource for understanding Iran today.
Learn more
Shopping Cart