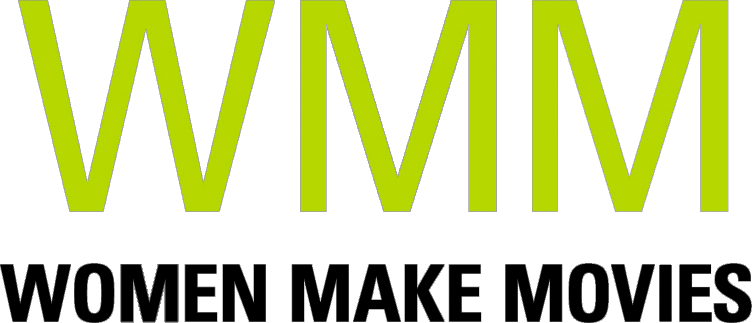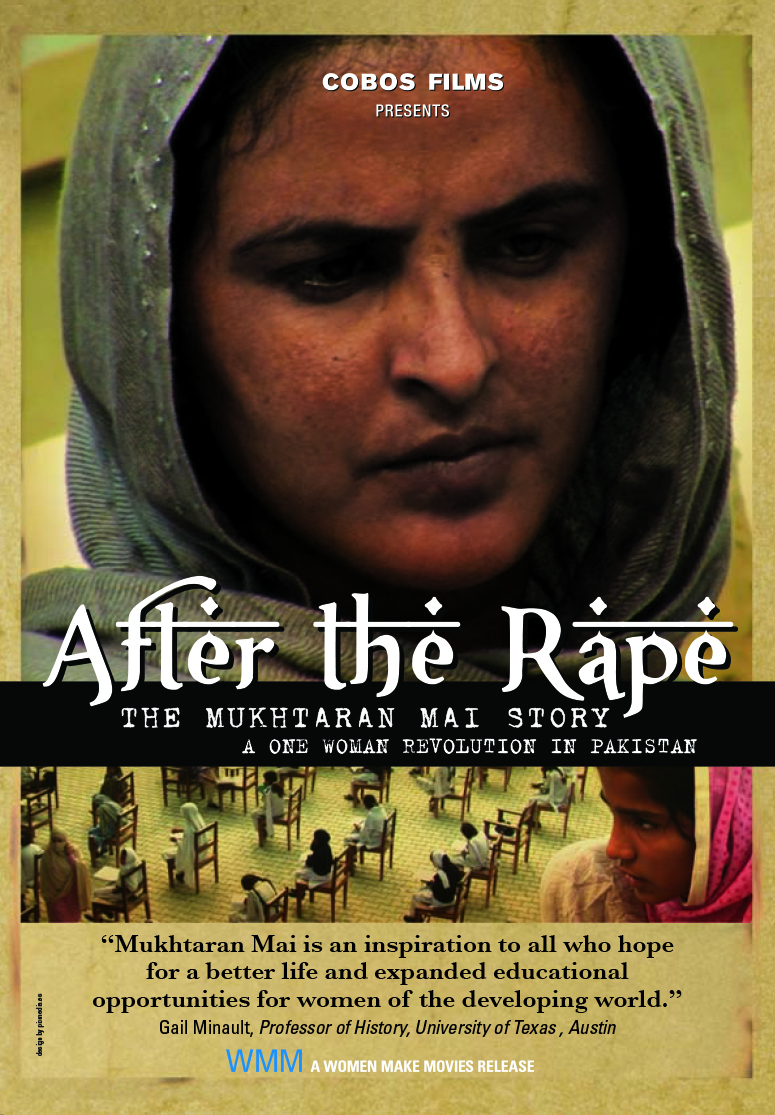 After the Rape
The Mukhtar Mai Story
Netherlands/Pakistan | 2008 | 58 minutes | Color | DVD | Order No. 10990
SYNOPSIS
In 2002, Mukhtar Mai, a rural Pakistani woman from a remote part of the Punjab, was gang-raped by order of her tribal council as punishment for her younger brother's alleged relationship with a woman from another clan. Instead of committing suicide or living in shame, Mukhtar spoke out, fighting for justice in the Pakistani courts—making world headlines. Further defying custom, she started two schools for girls in her village and a crisis center for abused women. Mukhtar, who had never learned to read but knew the Koran by heart, realized that only a change in mentality could break brutal, archaic traditions and social codes. Her story, included in the bestseller "Half the Sky" by Nicholas D. Kristof and Sheryl WuDunn, and the subject of Mukhtar's own memoir, "In the Name of Honor", has inspired women across the globe.

Revealing the progress and fruits of Mukhtar's labor, this powerful documentary tracks the school's profound impact on the girls and families of Meerwala and shows how the crisis center empowers women seeking its help. An important look inside Pakistan, where the impact of Islamic fundamentalism is revealed and how women are fighting its oppressive and violent impact.
PRESS
"This film is beautiful,…the heart of the film – the school and its students – takes an inspiring look forward, rather than backwards, that is the spirit of Mukhtaran Mai herself."
"From the tragedy Mukhtaran Mai had to endure, we see the seeds she has sown in providing education and legal help to those who otherwise would be disenfranchised."
"Mukhtaran Mai is an inspiration to all who hope for a better life and expanded educational opportunities for women of the developing world."
"Highly recommended. A must have for programs in women's studies and Middle Eastern studies as well as for multicultural programs."
SCREENING HIGHLIGHTS AND AWARDS
Belgrade Documentary and Short Film Festival
Calgary Int'l Film Festival
International Documentary Film Festival, Amsterdam (IDFA)
Jerusalem Film Festival
San Sebastian Human Rights Film Festival
Squardi Altrove
Starz Denver International Film Festival
VII Festival de Cine y Derechos Humanos
ABOUT FILMMAKER(S)
Catherine Ulmer
Throughout her career in television and film throughout Europe, Catherine Ulmer has focused on international politics. Her films have screened at the International Documentary Film Festival Amsterdam and the Santiago Film Festival, among others. Past work includes MY CAREER IN THE CHURCH, DESPOBLADO, and WE WERE ALL ON THAT TRAIN, about the March 11, 2004, terrorist attack in Madrid. She is currently working on ANA NON, a fictional screenplay. (2/10)
Subject Areas
RELATED LINKS
YOU MIGHT ALSO BE INTERESTED IN
Shopping Cart