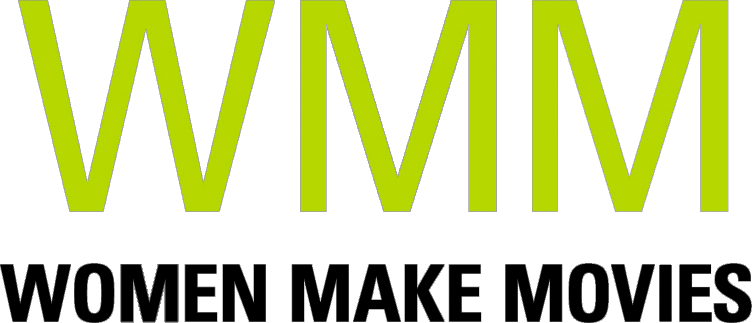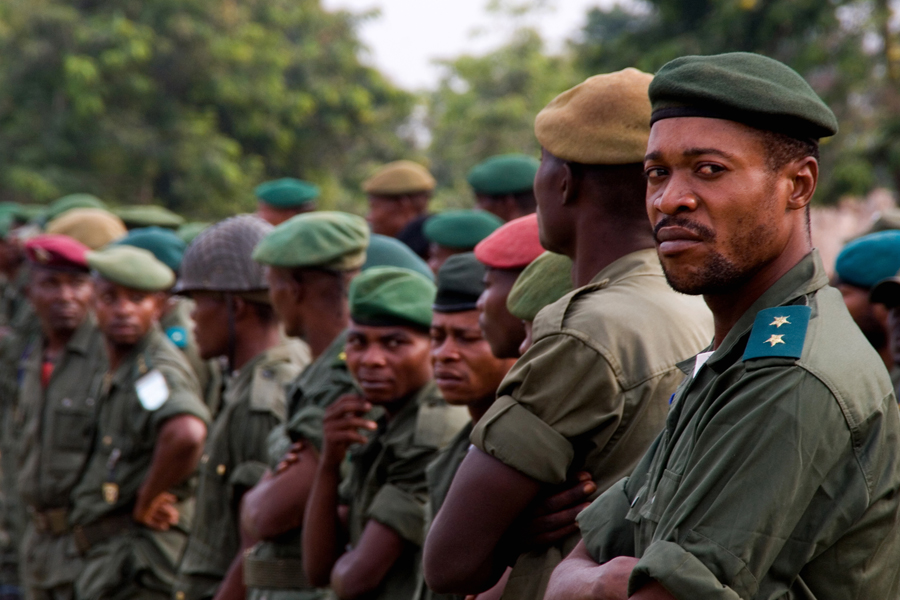 Netherlands/Congo | 2009 | 59 minutes | Color | DVD | French/Swahili | Subtitled | Order No. 111033
SYNOPSIS
In no other country has sexual violence matched the scale of brutality reached in the Democratic Republic of Congo (DRC). During nearly two decades of conflicts between rebels and government forces, an estimated 150,000 Congolese women and girls fell victim to mass rape. That figure continues to rise.
WEAPON OF WAR, an award-winning film honored by Amnesty International, journeys to the heart of this crisis, where we meet its perpetrators. In personal interviews, soldiers and former combatants provide openhearted but shocking testimony about rape in the DRC. Despite differing views on causes or criminal status, all reveal how years of conflict, as well as discrimination against women, have normalized brutal sexual violence. We also see former rapists struggling to change their own or others' behavior, and reintegrate into their communities.
A companion to
FIGHTING THE SILENCE
and its portraits of Congolese rape survivors, this indispensable resource provides unique insights into strategic uses of rape as a military weapon - and the motives of the men who employ it.
PRESS
"…viewers will better understand the chilling traumatization of war and of how soldiers gain a sickness that will not go away…Weapon of War is not merely a tale of brutality, but also of the transformation of some who have 'come back to themselves'…"
"The filmmakers go beyond mere description of the crimes, searching for solutions that would allow the victims and perpetrators to reclaim their sense of dignity."
"Recommended. The film strongly conveys…how the violence and inhumanity spawned by war impact individual lives and nations."
SCREENING HIGHLIGHTS AND AWARDS
Full Frame Documentary Film Festival
International Documentary Film Festival Amsterdam (IDFA)
Movies That Matter Film Festival, The Netherlands
UNAFF - United Nations Association Film Festival
Warsaw International Film Festival Planet Doc Review, WINNER, Amnesty International Award
ABOUT FILMMAKER(S)
Femke & Ilse van Velzen
Born in 1980, twin sisters Ilse and Femke van Velzen are a documentary filmmaking team that aim to expose cultural injustices. The two sisters each studied social and cultural development in Amsterdam and Utrecht. After graduating in 2002, they began their own production company IFPRODUCTIONS in March 2003. IFPRODUCTIONS gives the sisters the freedom to work as independent filmmakers and producers.

The sisters use their films as educational tools, and travel to developing countries to screen their films. These screenings help expose the inequality and violence to local communities in their current living conditions. The inspiration for the van Velzen sisters' films is promoting human rights and women's rights across the globe. (02/11)
Subject Areas
RELATED LINKS
YOU MIGHT ALSO BE INTERESTED IN
Shopping Cart