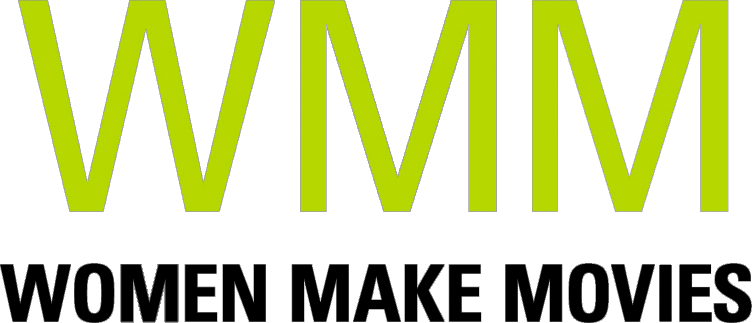 England | 1988 | 15 minutes | Color/BW | 16mm/DVD | Order No. 99160
SYNOPSIS
This lyrical, unsettling film conveys the experience of children of mixed racial heritage. Suffering the aggression of racial harassment, a young girl and her brother attempt to wash their skin white with scouring powder. Starkly emotional and visually compelling, this semi-autobiographical testimony to the profound internalized effects of racism and the struggle for self-definition and pride is a powerful catalyst for discussion.
PRESS
"Raw and raptly personal, an elegiac exploration of Black childhood's enforced pains."
"Onwurah's award-winning first film is a terrifying heartbreaker."
SCREENING HIGHLIGHTS AND AWARDS
Films de Femmes, Creteil, France
Nat'l Black Programming Consortium, Prized Pieces
San Francisco Film Festival, Golden Gate Award
ABOUT FILMMAKER(S)
Ngozi Onwurah
Black British filmmaker Ngozi Onwurah takes on the issues of time and space in her work which embraces heterogeneity and multiple sites of subjectivity. Onwurah consistently navigates and challenges the limits of narrative and ethnographic cinema by insisting that the body is the central landscape of an anti-imperialist cinematic discourse.

An accomplished director with several episodes of the top British TV drama series "Heartbeat" to her credit, Ngozi Onwurah also wrote and directed the prize-winning feature "Welcome II the Terrordome." Sometimes fierce and at others more gently humorous, Onwurah tackles the clashes and ironies of the apparent gulf separating black and white, whilst showing that under the skin, emotions are universal.
Onwurah's films have won prizes at the Berlin Film Festival, Germany; Melbourne Film Festival, Australia; Toronto Film Festival, Canada; and at NBPC, USA. (09/09)
YOU MIGHT ALSO BE INTERESTED IN
Too Black to be French
In this documentary film, Isabelle Boni-Claverie explores the role of race and the persistence of racism in France, as well as the impact of the French colonial past. Through an exploration of her personal family history, and interviews with historians and academics, TOO BLACK TO BE FRENCH peels back the layers of race relations in supposedly institutionally colorblind France. Boni-Claverie, a French-Ivorian, who grew up in upper class French society, unpacks how socio-economic privilege doesn't mean protection from racial discrimination. Boni-Claverie solicits anonymous individuals to speak on their daily experiences with race, class, discrimination and micro-aggressions. TOO BLACK TO BE FRENCH also features interviews with acclaimed sociologists and historians including Pap Ndiaye, Eric Fassin, Achille Mbembe, and Patrick Simon to help contextualize racial history in France. Boni-Claverie's film starts an urgent discussion on French society's inequalities and discrimination.
Learn more
Shopping Cart