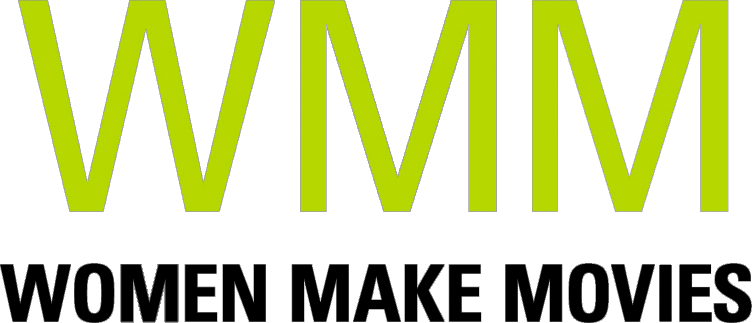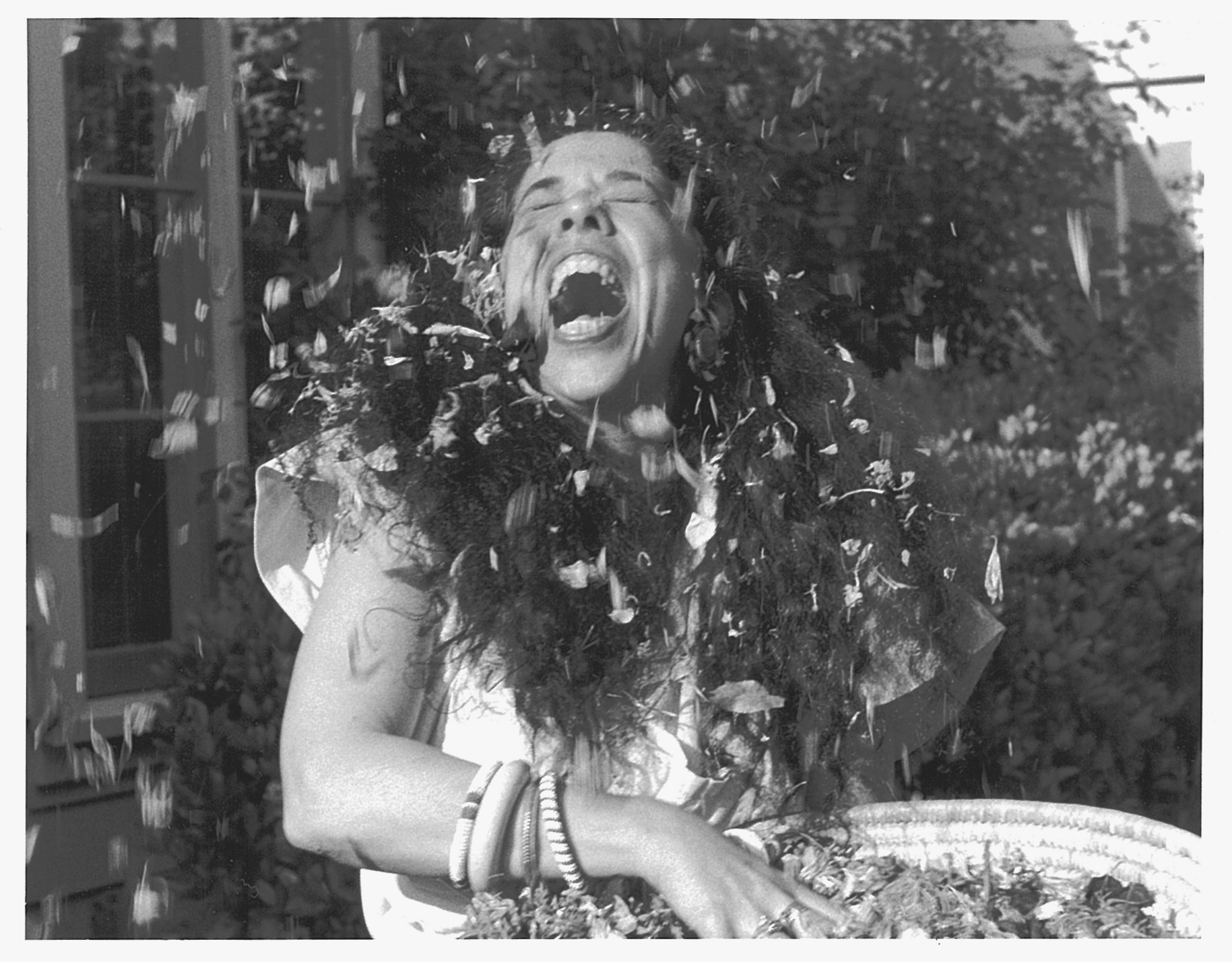 1993 | 90 minutes | Color | 16mm/DVD | Order No. 99337
SYNOPSIS
"I was always so afraid that someone would ask me (where I was when JFK was shot), and I would have to say I was in a mental institution", says director Allie Light. This moving and informative film features seven women--including the filmmaker--describing their experiences with manic depression, multiple personalities, schizophrenia, euphoria and recovery. Candid interviews are enriched with dramatic reenactments and visualizations of each woman's history, emotions, and dreams--the private symbols of madness and sanity. The social dimensions of women and mental illness are revealed in testimony about sexual assault, incest, racism and homophobia, the abuses of the medical establishment, family, and church. Acknowledging that "madness" is often a way of explaining women's self-expression, this film charges us to listen to the creativity and courage of survivors. Produced by the Academy Award winning filmmakers of IN THE SHADOWS OF THE STARS, DIALOGUES WITH MADWOMEN is a ground-breaking film about women and mental illness.
PRESS
"Important, affecting...fascinating in the way it challenges us to see these women on their own terms and simultaneously question our notions of 'normal' behavior."
"Riveting and revelatory...(a) remarkable film."
"Poignant and moving, a candid documentary about women and mental illness."
SCREENING HIGHLIGHTS AND AWARDS
Amsterdam Documentary Festival
Berlin Film Festival
Emmy Award, Outstanding Interview Program
HeSCA Media Award
National Educational Film and Video, Special Jury Award
POV Broadcast
Sundance Film Festival, Freedom of Expression Award
ABOUT FILMMAKER(S)
Allie Light
Allie Light, winner of the 1991 Academy Award for Best Documentary Feature and the 1994 National Emmy Award for best interview program, writes, directs and produced documentary films with her partner, Irving Saraf. Her credits include: RACHEL'S DAUGHTERS: SEARCHING FOR THE CAUSES OF BREAST CANCER (HBO), DIALOGUES WITH MADWOMEN, (Emmy Award); IN THE SHADOW OF THE STARS, (Academy Award); MITSUYE AND NELLIE, ASIAN AMERICAN POETS; VISIONS OF PARADISE (FIVE FILMS ABOUT FOLK ARTISTS); SHAKESPEARE'S CHILDREN; BLIND SPOT: MURDER BY WOMEN; CHILDREN AND ASTHMA AND GOOD FOOD, BAD FOOD, OBESITY IN AMERICAN CHILDREN; AN IRAQI LULLABY, and THE SERMONS OF SISTER JANE, BELIEVING THE UNBELIEVABLE. Her most recent work is EMPRESS HOTEL, released in 2009. Allie has published a book of poems, "The Glittering Cave" and edited an anthology of women's writings, "Poetry from Violence." Her essays appear in publications about women.

Ms. Light lectured in film at City College of San Francisco and, for ten years, in the Women Studies Program at San Francisco State University. Her life story appears in "On Women Turning 50, Celebrating Mid-Life Discoveries," by Cathleen Rountree (Harper/Collins, 1993), and interviews with Allie are in Film Fatales: Independent Women Directors, by Judith M. Redding & Victoria A. Brownworth (Seal Press, 1997) and "Documentary Filmmakers" Speak by Liz Stubbs (Allworth Press, 2002). Allie has served on the Media Advisory Panel for the National Endowment for the Arts and is a member of the Academy of Motion Picture Arts and Sciences and the Academy of Television Arts and Sciences. (8/14)
Subject Areas
RELATED LINKS
YOU MIGHT ALSO BE INTERESTED IN
Learning to Swallow
Learning to Swallow is an intimate, haunting and ultimately empowering portrait of a bipolar artist's courageous and successful attempt to rebuild her life after a suicide attempt destroys her digestive system. Patsy Desmond, a charismatic, emerging artist and "it girl" seemingly had it all: admiring friends and lovers, a prestigious work assignment with an internationally renowned artist in New York City and the potential to successfully realize her dreams in the art world. Yet in spite of this, Patsy struggled in an ongoing battle with bipolar disorder. An eventual failed suicide attempt leaves Patsy unable to swallow and in a battle for her life both emotionally and physically. Over four rocky years, we follow Patsy as she struggles to accept her physical condition, overcome addiction and learns to deal with the life she now faces: recovery and healing. Her inability to eat and her emotional state transform her artistic voice in the process. Filmmaker Danielle Beverly (OLD SOUTH) captures Patsy's raw honesty and wit even as she becomes increasingly frail. By the end of the film, hope and an undying spirit prevail. Patsy renews her pact with art and life. Required viewing for psychology courses and studies around mental health.
Learn more
Shopping Cart