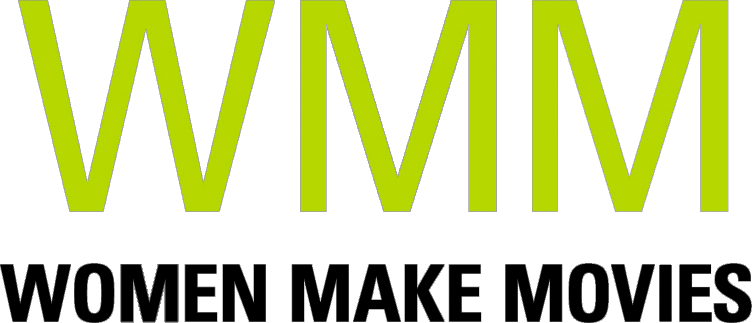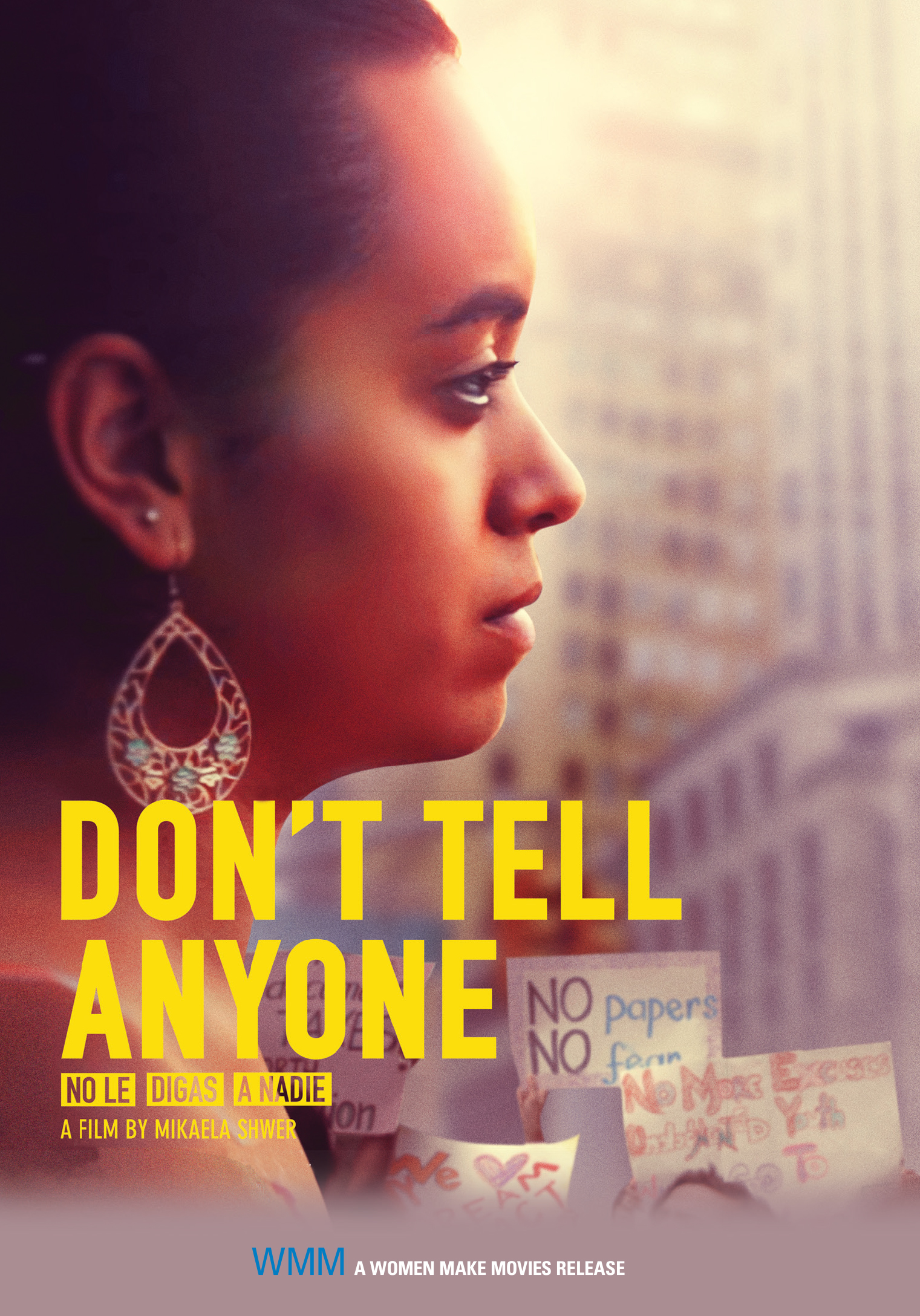 Don't Tell Anyone (No Le Digas a Nadie)
US | 2015 | 75 minutes | Color | DVD | Order No. 161172
SYNOPSIS
Since the age of 4, Angy Rivera has lived in the United States with a secret that threatens to upend her life: She is undocumented. Angy arrived with her mother, fleeing violence, poverty, and civil war in their native Colombia. For 20 years they live in the shadows, struggling to stay afloat financially and avoid deportation while battling a complex and inequitable immigration system. "Don't tell anyone" is a phrase whispered often and branded deeply on the consciousness of all who are undocumented.

Now 24, unable to pay tuition for college and facing an uncertain future, Angy joins the youth-led New York State Youth Leadership Council (YLC) with whom she dons a bullhorn at pro-immigration rallies, telling all who will listen that she is "undocumented and proud." Rivera becomes an activist for undocumented youth with a popular advice blog "Ask Angy" and a YouTube channel boasting more than 27,000 views. She steps out of the shadows a second time to share her story of sexual abuse, an experience all too common among undocumented women. DON'T TELL ANYONE (NO LE DIGAS A NADIE) follows Rivera's remarkable journey from poverty in rural Colombia to the front page of The New York Times
PRESS
"A poetic and emotional film with a strong message…this is highly recommended."
"I highly recommend this movie to educators. I used the movie to show my law students the harsh realities of our unforgiving immigration system, and the psychological trauma that our clients have to endure in order to overcome the hurdles in their way to getting documented."
"[Don't Tell Anyone] No le Digas a Nadie illuminates Dreamer's experience coming out as undocumented."
"***1/2"
SCREENING HIGHLIGHTS AND AWARDS
ABOUT FILMMAKER(S)
Mikaela Shwer
Mikaela Shwer is an award-winning editor and filmmaker with a passion for bringing important stories to life. Her work was recognized early in her career when she won the "Emerging Editor" award with the short film 100 MOUNTAINS for the Adobe Real Ideas Studio student program at the 2008 Cannes Film Festival. Since then, Mikaela has worked on numerous films for HBO, the Sundance Channel, and PBS, including the Peabody award-winning series BRICK CITY as well as critically acclaimed independent films CALL ME KUCHU and LIKE THE WATER. In 2012, Mikaela joined Steeplechase Films, working with Emmy-award-winning filmmaker Ric Burns helping to bring vibrant documentaries to the screen. For Steeplechase Films she recently edited ENQUIRING MINDS: The Untold Story of the Man Behind the National Enquirer, Debt of Honor: Disabled Veterans in American History, and American Ballet Theatre: A History for American Masters. No Le Digas a Nadie (Don't Tell Anyone) will be her feature directorial debut. (9/15)
YOU MIGHT ALSO BE INTERESTED IN
Shopping Cart