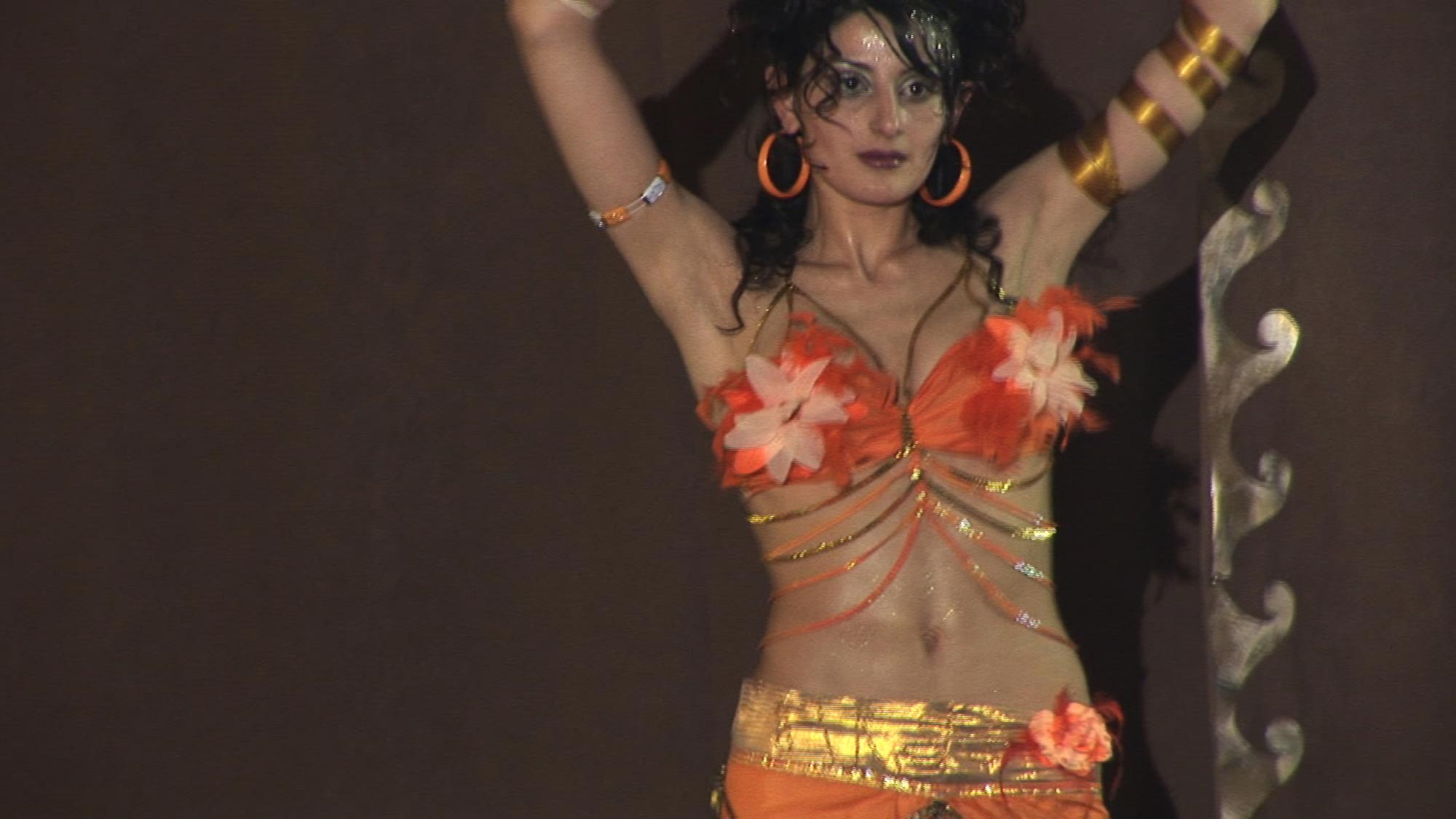 Russia | 2007 | 62 minutes | Color | DVD | Russian | English subtitles | Order No. 10985
SYNOPSIS
MISS GULAG is a rare look at the lives of the first generation of women to come of age in post-Soviet Russia, where women's unemployment and incarceration rates are very high. Shot inside a Siberian prison camp and the surrounding countryside, this absorbing documentary traces the individual paths of three young women now at different points in their lives: Tatiana, whose parole hearing and early release are captured on film; Natasha, living in freedom with her family in a remote village; and Yulia, not yet twenty and facing still more prison time. Like their individual circumstances, the shared experience of long jail sentences has made them vigilant about their own destinies. Incarceration and an environment of constant surveillance are harsh, but no less so than life outside. Yet all three women, their families, and loved ones are sustained by hope. Discovering an Internet item about an annual beauty pageant staged by women inmates of UF91-9, director Maria Yatskova (born in Moscow and living in the US since the age of five) was inspired to make MISS GULAG. The film's compelling, moving stories of survival shed light on democracy's darker side and offer a look at the issues facing women in post Soviet Russia.
PRESS
"Offers a poignant look at the lives of three young women condemned to long years of imprisonment in a bleak provincial setting, and at the problems they and their families face following the collapse of the Soviet Union."
"A powerful portrait of contemporary Russia…Shows continuity between the world of a prison and the world outside."
"A smashing debut by a young documentarian who discovers a unique way to investigate contemporary Russian society."
"Highly Recommended...fascinating documentary."
"Simply one of the finest documentaries of this decade."
"Recommended."
SCREENING HIGHLIGHTS AND AWARDS
Saratov Film Festival, Best Debut Feature
Moscow International Human Rights Film Festival, Best Debut Feature
Dallas Video Festival
Sheffield International Documentary Film Festival
Seattle International Film Festival
Morelia International Human Rights Film Festival
Vienna International Human Rights Film Festival
ZagrebDox International Documentary Film Festival
Warsaw International Film Festival
Berlin International Film Festival
Silverdocs Documentary Festival
ABOUT FILMMAKER(S)
Maria Yatskova
Maria Yatskova was born in Moscow in 1976 and immigrated to the United States with her mother and grandmother five years later. She studied journalism in France and Belgium and film at the New School for Social Research in New York. Maria's engagement with Russian history began with her feature essay for the Associated Press surrounding the controversial remains of Russia's last Czar, which appeared in the LA Times.

More recently, her article about prison camp UF 91/9 in Siberia, titled "Crime and Beauty," appeared in the September 2006 issue of Marie-Claire magazine. The piece provided part of the vision behind her directorial debut, Miss GULAG, an official selection of the 57th International Berlin Film Festival. (8/14)
Raphaela Neihausen
Raphaela Neihausen is the executive director of the acclaimed documentary series Stranger Than Fiction that takes place at the IFC Center, hailed as a "favorite New York documentary series" (New York Magazine) and "Best Documentary Programming" in New York (Time Out magazine). She is also executive director of the Montclair Film Festival. She worked for seven years at Mercer Management Consulting (now Oliver Wyman), advising Fortune 100 companies on strategic growth. Neihausen produced the documentary Miss Gulag (recipient of grants from the Ford Foundation and Sundance Documentary Fund) that premiered at the Berlin Film Festival and went on to be broadcast all over the world. She speaks six languages and holds a BSFS/MA from Georgetown University's School of Foreign Service. (8/14)
Subject Areas
RELATED LINKS
YOU MIGHT ALSO BE INTERESTED IN
Shopping Cart