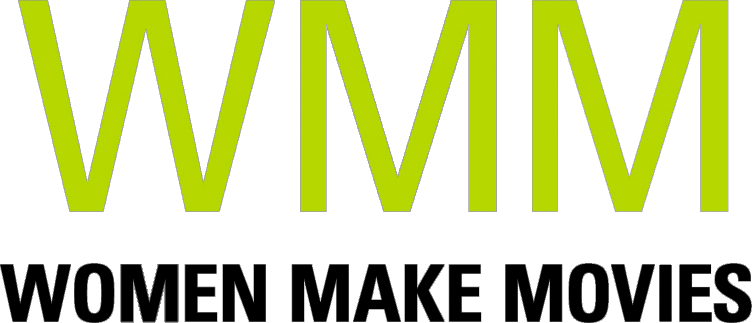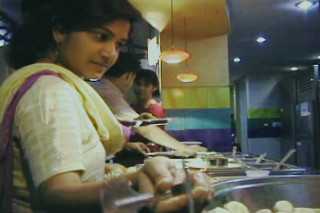 Nalini by Day, Nancy by Night
India/US | 2005 | 27 minutes | Color/BW | DVD | Hindi/English | Subtitled | Order No. 06901
YOU MIGHT ALSO BE INTERESTED IN
Made in India: A Film about Surrogacy
In San Antonio, Lisa and Brian Switzer risk their savings with a Medical Tourism company promising them an affordable solution after seven years of infertility. Halfway around the world in Mumbai, 27-year-old Aasia Khan, mother of three, contracts with a fertility clinic to be implanted with the Texas couple's embryos. MADE IN INDIA, about real people involved in international surrogacy, follows the Switzers and Aasia through every stage of the process. With its dual focus, this emotionally charged, thoroughly absorbing film charts obstacles faced by the Switzers and presents intimate insights into Aasia's circumstances and motivation. As their stories become increasingly intertwined, the bigger picture behind offshore outsourcing of pregnancies—a booming, unregulated reproductive industry valued at $450 million in India alone—begins to emerge. So do revealing questions about international surrogacy's legal and ethical implications, global corporate practices, human and reproductive rights, and commodification of the body.
Learn more
Dish
Why do women bring your food at local diners, while in high-end establishments waiters are almost always men? DISH, by Maya Gallus, whose acclaimed
GIRL INSIDE
(2007) won Canada's Gemini Award for documentary directing, answers this question in a delicious, well-crafted deconstruction of waitressing and our collective fascination with an enduring popular icon. Digging beyond the obvious, Gallus, who waited tables in her teens, explores diverse dynamics between food servers and customers, as well as cultural biases and attitudes they convey. Her feminist analysis climbs the socio-economic ladder—from the bustling world of lower-end eateries, where women prevail as wait staff, to the more genteel male-dominated sphere of haute cuisine. Astute, amusing observations from women on the job in Ontario's truck stop diners, Montreal's topless"sexy restos," a Parisian super-luxe restaurant, and Tokyo's fantasy "maid cafés", as well as male customers' telling comments, disclose how gender, social standing, earning opportunities, and working conditions intersect in the food service industry.
Learn more