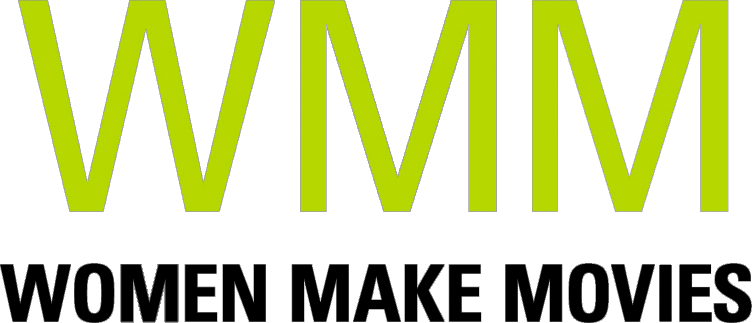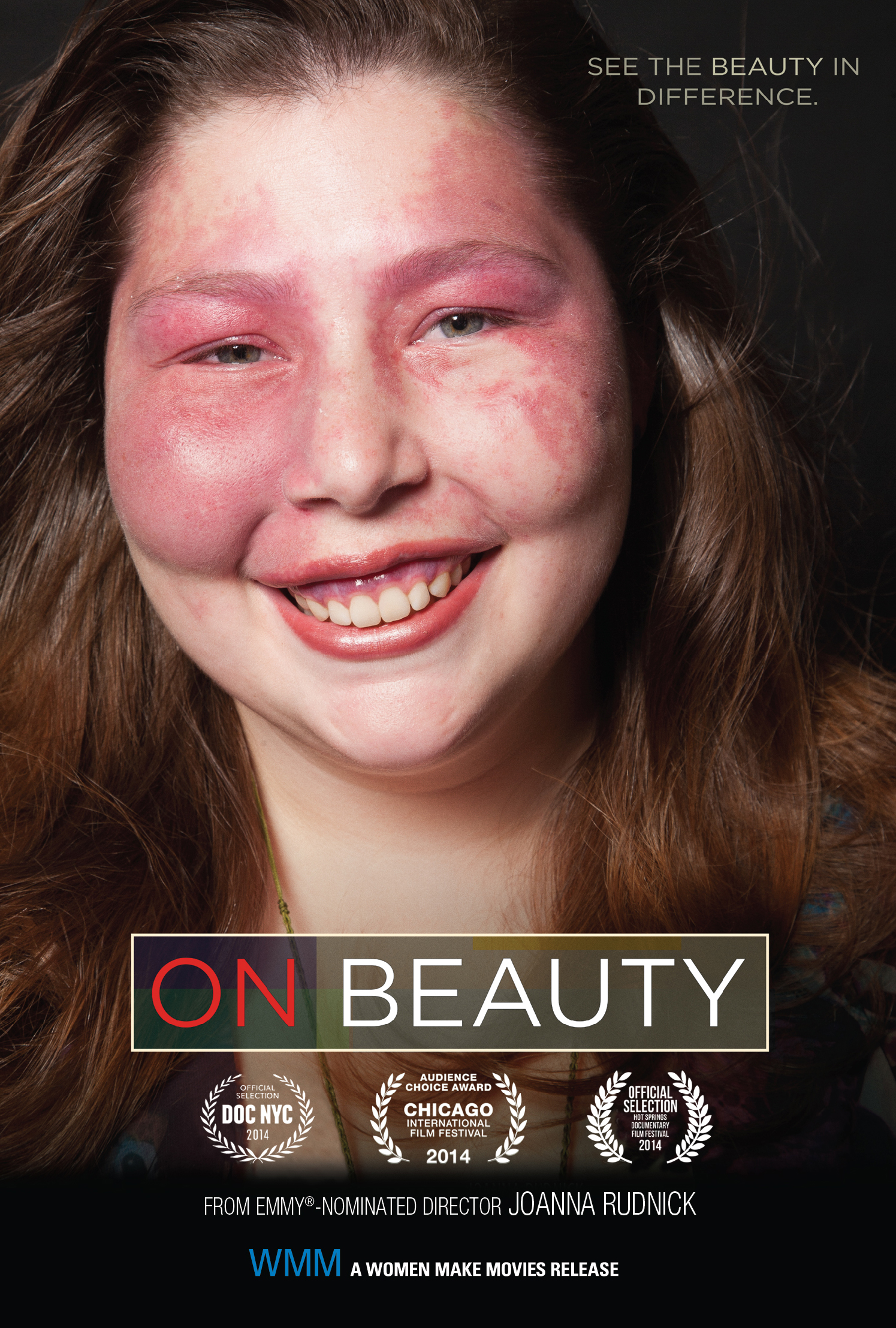 US | 2015 | 31 minutes | Color | DVD | Order No. 161169
SYNOPSIS
From Emmy®-nominated IN THE FAMILY filmmaker Joanna Rudnick and Chicago's Kartemquin Films comes a story about challenging norms and redefining beauty. ON BEAUTY follows fashion photographer Rick Guidotti, who left the fashion world when he grew frustrated with having to work within the restrictive parameters of the industry's standard of beauty. After a chance encounter with a young woman who had the genetic condition albinism, Rick re-focused his lens on those too often relegated to the shadows to change the way we see and experience beauty.

At the center of ON BEAUTY are two of Rick's photo subjects: Sarah and Jayne. In eighth grade Sarah left public school because she was bullied so harshly for the birthmark on her face and brain. Jayne lives with albinism in Eastern Africa where society is blind to her unique health and safety needs and where witch doctors hunt people with her condition to sell their body parts. We follow Rick as he uses his lens to challenge convention and media's narrow scope of with the help of two extraordinary women.
PRESS
"***1/2. Upbeat and inspiring, this is highly recommended."
"ON BEAUTY is, quite simply, a masterful example of how cinema can serve as a humanizing force in the world. We need films like this."
"ON BEAUTY is a film filled with beautiful moments…it has a serious message, but it's presented in the most uplifting way possible."
"ON BEAUTY questions our cookie-cutter standards…transforms our perceptions."
"The film is an agent for social change, encouraging discourse on society's perceptions of beauty and normality."
"Inspiring documentary."
"Profoundly moving... A surefire way to begin discussions about beauty and the power of perception."
SCREENING HIGHLIGHTS AND AWARDS
Chicago International Film Festival, Audience Award, Best Short Film
Cleveland International Film Festival, Jury Award, Best Documentary Short
Geneva Film Festival, Jury Award, Best Documentary Short
Sebastopol Documentary Film Festival, Audience Award, Best Short
American Documentary Film Festival Palm Springs
Big Sky Documentary Film Festival
Doc NYC
Frozen River Film Festival
Hot Springs Documentary Film Festival
Newport Beach Film Festival
Reelabilities: Houston Disabilities Film Festival
Reelabilities: NYC Disabilities Film Festival
Rocky Mountain Women's Film Festival
ABOUT FILMMAKER(S)
Joanna Rudnick
Joanna has worked as a producer, director and a former Director of Development for Kartemquin over the past decade. No matter where life takes her, she will always consider Kartemquin her filmmaking home!
Currently, living in the Bay Area with her husband and two little girls, Joanna recently finished the Kartemquin film ON BEAUTY about former fashion photographer Rick Guidotti's campaign to change the way we see the beauty in difference told through the stories of three women with genetic syndromes living in Africa, Upstate New York and the Middle East.

It's a subject that hits close to home. Joanna made her directorial debut with the Emmy-nominated IN THE FAMILY, a deeply personal story about coming to terms with having a mutation in one of the breast cancer genes. In the Family premiered at Silverdocs in 2008, was broadcast nationally on PBS' P.O.V. the same year and went on to air in nine additional countries. The film was a finalist for the NIHCM Foundation's Healthcare Television Radio Journalism Award; was screened on Capitol Hill as part of an effort to successfully pass the Genetic Information Non Discrimination Act; and was leveraged to raise public awareness about the dangers of the BRCA gene patents by the ACLU and defendants in the Supreme Court case that resulted in invalidating those patents.

Before moving to the Bay Area, Joanna lived in Los Angeles working with Tremolo Productions as the Supervising Producer on Crossfire Hurricane - a documentary celebrating the Rolling Stones' 50 years of making music history. Crossfire Hurricane aired on HBO in the fall of 2012, was nominated for four Creative Arts Emmys, and won the NME Award for Best Music Film.

During her tenure as a producer with Kartemquin, Joanna produced both PRISONER OF HER PAST, the story of Chicago Tribune journalist Howard Reich's attempt to uncover his mother's tragic Holocaust childhood in order to understand why she is reliving it, 60 years later; and A GOOD MAN, a feature-length co-production with Kartemquin, the Ravinia Festival, Media Process Group and American Masters, following the creation of a major dance piece by the choreographer Bill T. Jones on Abraham Lincoln. Both films aired on public television.

Prior to her work with Kartemquin, Joanna worked on several films for the American Masters series out of WNET in New York. During her time at the Series, she co-produced a feature-length documentary on war photographer Robert Capa. ROBERT CAPA IN LOVE AND WAR was broadcast on PBS and the BBC, premiered at the 2003 Sundance Film Festival and was the presenting film for the 2003 Emmy award for Outstanding Nonfiction Series.

Joanna received a master's degree in Science and Environmental Journalism from New York University and a bachelor's degree in English from Northwestern University. Joanna loves the opportunity to teach and mentor and served as an adjunct professor at Northwestern University's Medill School of Journalism in the past. (7/15)
YOU MIGHT ALSO BE INTERESTED IN
Shopping Cart