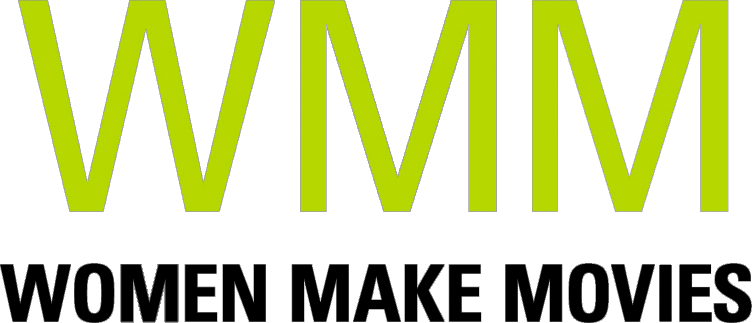 Since its inception, the Production Assistance Program has assisted in the completion of hundreds of projects, including Oscar-winning documentary CITIZENFOUR by Laura Poitras, Oscar nominee STRONG ISLAND by Yance Ford, and Sandi Tan's SHIRKERS, which won the World Cinema Documentary Competition Award for Best Directing at Sundance in 2018. In the last 5 years, WMM's PA Program has helped 136 films reach completion and assisted filmmakers in raising more than $28,000,000 from government, foundation, corporate or individual, and crowd-funded sources.
Below you can browse, learn more about, and support select films fiscally sponsored through our Production Assistance Program. You can take part in helping women's visions reach the screen by making a tax-deductible donation to any of the projects featured here. With your help, we can continue to see advancements in feminist filmmaking every day. Hopefully, with our collective efforts to support these artists, more opportunities and celebrated accomplishments will continue to flourish.
FIND PROJECTS AND FILMMAKERS TO SUPPORT
You Lucky You Got A Mama
You Lucky You Got A Mama is a visual love letter that affirms the stories and lived experiences of pregnant Black women and trans/non-binary birthing people who all have one thing in common: they intend to not only survive. but thrive.
Learn more