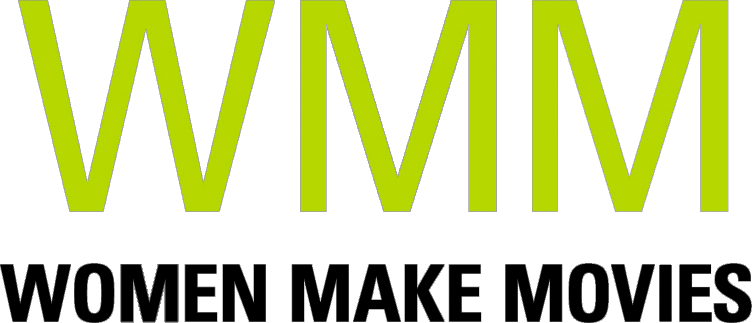 Since its inception, the Production Assistance Program has assisted in the completion of hundreds of projects, including Oscar-winning documentary CITIZENFOUR by Laura Poitras, Oscar nominee STRONG ISLAND by Yance Ford, and Sandi Tan's SHIRKERS, which won the World Cinema Documentary Competition Award for Best Directing at Sundance in 2018. In the last 5 years, WMM's PA Program has helped 136 films reach completion and assisted filmmakers in raising more than $28,000,000 from government, foundation, corporate or individual, and crowd-funded sources.
Below you can browse, learn more about, and support select films fiscally sponsored through our Production Assistance Program. You can take part in helping women's visions reach the screen by making a tax-deductible donation to any of the projects featured here. With your help, we can continue to see advancements in feminist filmmaking every day. Hopefully, with our collective efforts to support these artists, more opportunities and celebrated accomplishments will continue to flourish.
FIND PROJECTS AND FILMMAKERS TO SUPPORT
Youngstown
For nearly four decades, presidential candidates trailed by the media have flocked to Youngstown Ohio, a poster child of industrial decline to use as a political backdrop. Shots of shuttered factories and sagging porches tell the familiar tale of a once prosperous town struggling to survive. But dig deeper and another story emerges of a community in the throes of transformation. Filmed over the course of a year, this documentary follows a cast of young residents born and raised in Youngstown, in their struggle to shed the ghosts of the past and make a new life for themselves. Interwoven storylines capture structural change but also personal transformation: a drug dealer turned councilman, four young brothers on the brink of homelessness, a working mom trying to buy her first house, and the leaders of a non-profit who are trying to save their town, house by house. One main story arc follows the non-profit's work to renovate an abandoned blighted house. We first see the house filled with trash and discarded personal belongings, remnants of love and loss, a symbol of the town itself. When the steel mills closed, Youngstown lost 40,000 jobs and over half the population left, destroying the social fabric of this tight-knit community. Over the course of the film, we watch this house transform back into a home. Despite the huge obstacles residents in Youngstown still face, this documentary is an inspiring portrait of local resilience and power, capturing a community on the cusp of change.
Learn more
Shopping Cart