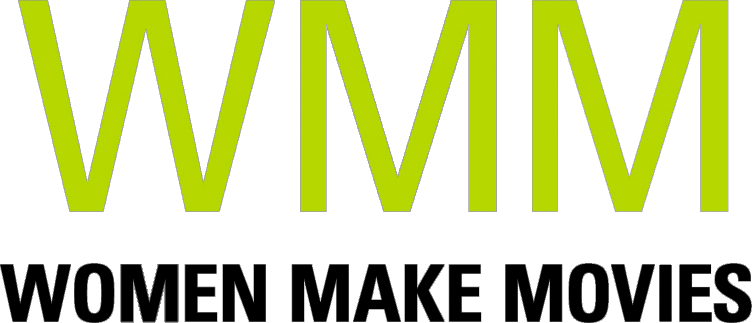 Since its inception, the Production Assistance Program has assisted in the completion of hundreds of projects, including Oscar-winning documentary CITIZENFOUR by Laura Poitras, Oscar nominee STRONG ISLAND by Yance Ford, and Sandi Tan's SHIRKERS, which won the World Cinema Documentary Competition Award for Best Directing at Sundance in 2018. In the last 5 years, WMM's PA Program has helped 136 films reach completion and assisted filmmakers in raising more than $28,000,000 from government, foundation, corporate or individual, and crowd-funded sources.
Below you can browse, learn more about, and support select films fiscally sponsored through our Production Assistance Program. You can take part in helping women's visions reach the screen by making a tax-deductible donation to any of the projects featured here. With your help, we can continue to see advancements in feminist filmmaking every day. Hopefully, with our collective efforts to support these artists, more opportunities and celebrated accomplishments will continue to flourish.
FIND PROJECTS AND FILMMAKERS TO SUPPORT
Queen of Hearts: Audrey Flack
Audrey Flack holds a unique place in the history of contemporary art in America. She has long been a trailblazer, from her early days as an Abstract Expressionist in the 50's to her successful career as the sole female Photorealist in the 70's to her monumental public sculptures of recent decades. While she is the first contemporary woman artist to be included in Janson's History of Art, and her work has been collected by major museums including MoMA, the Met, the Guggenheim and the Whitney, she has struggled as an artist and mother of two children, one of whom is severely autistic, to find her rightful place in the art world pantheon. Queen of Hearts explores these twinned narratives of Flack's life, as she returns to painting after a 36-year hiatus. How did Flack survive, adapt, and emerge as the vibrant, creative, risk-taking artist and teacher she is today? Queen of Hearts follows Flack as she returns to her canvas in anticipation of her first solo show in years. How will Flack's new work be received by critics in a saturated and youth-oriented art world? What are her lessons for us as an older woman in what is still very much a man's world? Queen of Hearts is a moving portrait of an artist who is still testing, still experimenting, still searching.
Learn more
Shopping Cart